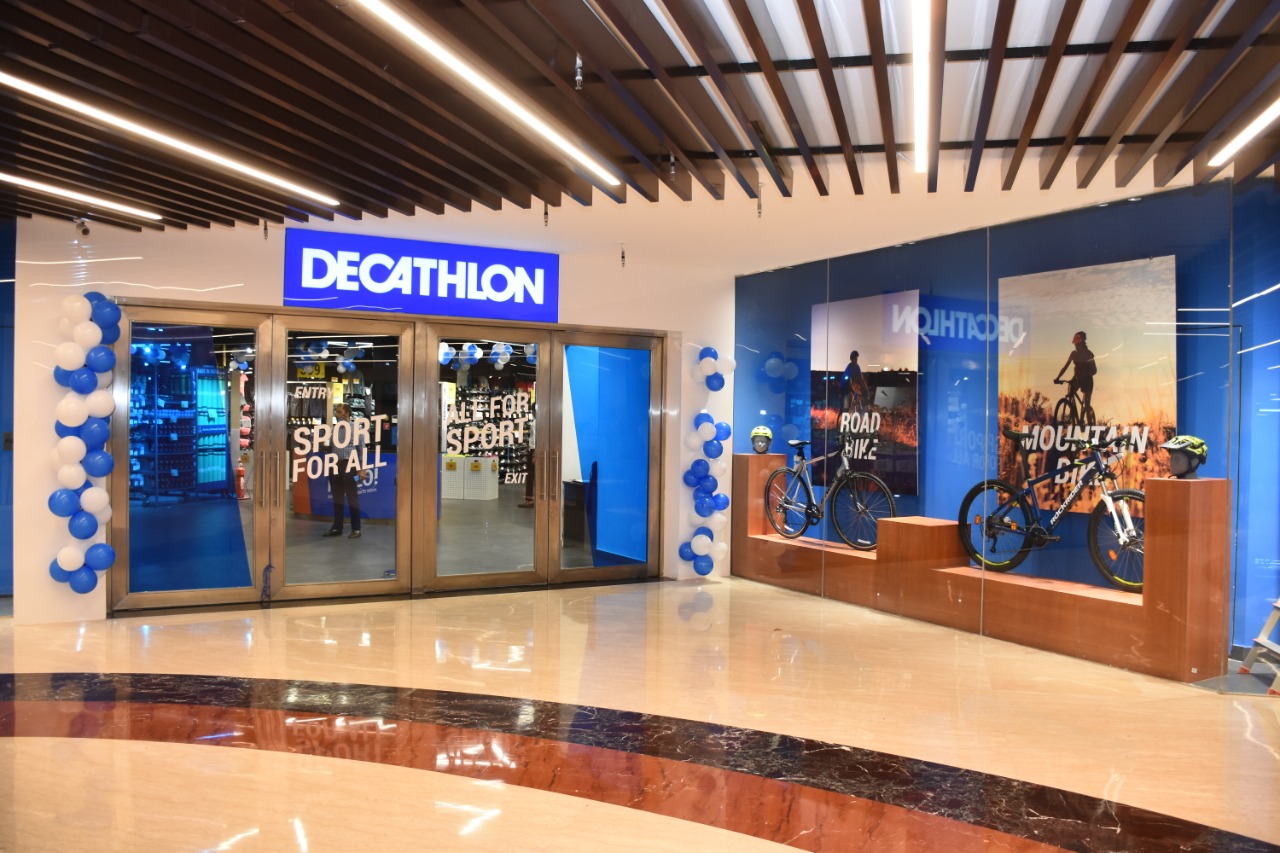 French sporting goods retailer Decathlon has opened a store at Delhi's Select Citywalk.The store has a zero contact drive-through for the ones who are on-the-go. If waiting is really not your thing then they do provide the option of 'Reserve & Collect' where the order placed on the app can be picked up at the store within a 2hr pick-up window.
Commenting on the launch, Yogeshwar Sharma, Executive Director & CEO, Select Citywalk, said, "Select CITYWALK has always brought customers the chance to experience world class brands across various categories. With the growing focus on sports & fitness, we wanted to add an energetic brand that would bring us all together in our passion for sports. Decathalon, with its comprehensive range of sports products, is a go-to brand for your complete fitness needs and with this addition to our brand portfolio we look forward to bringing a whole new experience to fitness enthusiasts."
The brand uses sports as a medium for social change. They believe that sports must not be confined within walls. Perhaps why they have a hiking tent that takes only two seconds to set up or a basketball that can be used even on roads.
Spanning a little over a decade, the sports retail juggernaut has spent ten years playing and practising the game of putting a smile on the faces of their Indian users. A carefully chosen team of sportspeople who have turned their passion into their job. To make sports sustainably accessible to the many is more than just a promise. It's the collective goal they strive to live by.
What makes Decathlon stand out from the retail crowd are its informed team of 'sport leaders'. Each of them takes pride in their game and comes with a level of expertise unmatched in the industry.