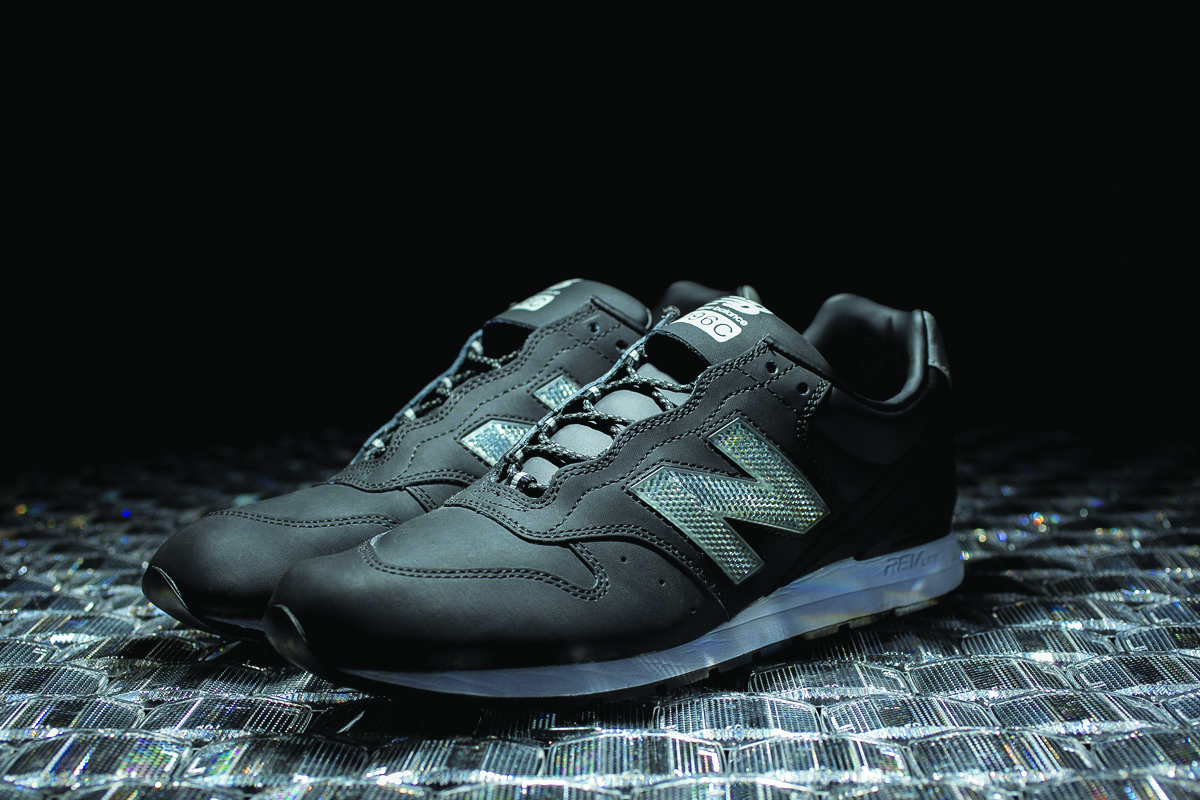 Famous for its iconic messenger bag, Timbuk2 joined forces with New Balance Athletics to add two new colorways to the New Balance C-Series collection.
The New Balance C-Series CM600C was designed in the brand's Tokyo-based Lifestyle Design Studio for the "metropolitan consumer," one familiar with urban commuting and cycling.
The sneakers, which come in two different combinations of black and white, have the traditional silhouette, reflective laces and high-density rubber in the forefoot of the speckled outsole. The shoes still feature a reflective laser-etched pattern and neoprene tongue with a hidden tongue pouch.
The collaboration also features a Timbuk2 x New Balance C-Series bag collection, designed for cyclers to easily carry gear and devices. Inspired by the colors and reflective materials of the C-Series sneakers, the collection features a sling messenger bag and a backpack.
The New Balance C-Series CM600C sneakers will retail for $120 and will be available along with the bag collection beginning Saturday, exclusively at New Balance and Timbuk2 stores, as well as New Balance and Timbuk2's websites.