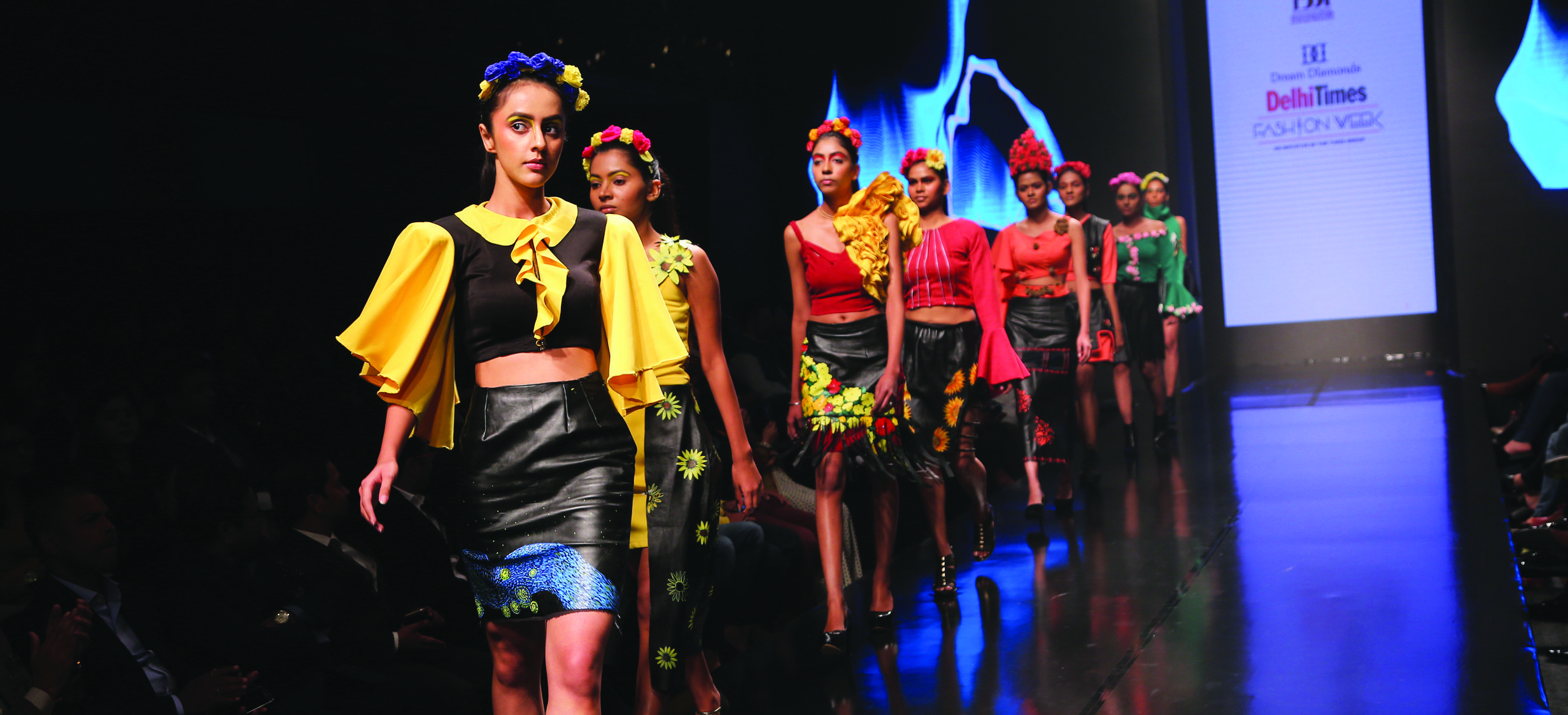 Students of Footwear Design and Development Institute (FDDI), a premier institute in the fields of footwear, leather goods, retail and fashion celebrated its achievement of INI status by showcasing their work at Delhi Times Fashion Week (DTFW). FDDI has a pan-India presence with 12 campuses in various states.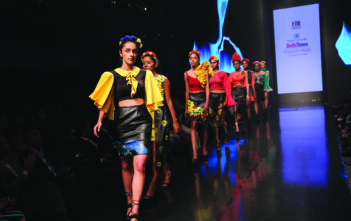 For last many years FDDI is engaged in the research and development of Footwear and Leather Products. The learning's during the course were given shape of products by the students of various courses of FDDI. This association of FDDI and Times Group has provided a platform where students got an opportunity to showcase their creations crafted during the course.
This year DTFW had organized the fashion week from January 20 to January 22, 2018. The event, like any other year, was successful in all aspects including providing a platform to the budding designers to showcase their creations in the gripping and enthralling event. DTFW event lasted for three days and FDDI show was all the more splendid to watch.The show glittered with fashion extravagance and splendor. The institute for decades has contributed towards academic and industrial growth in the fields of Footwear and Leather Design.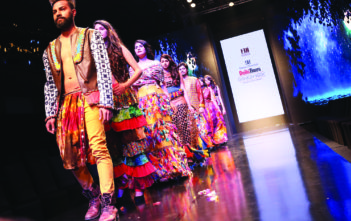 While pursuing various courses at FDDI, students not only give shape and color to their imaginations, but also contribute significantly towards the achievement of government's initiatives such as Skill India, Start Up India and Make in India. The FDDI show started with Silver Theme and then followed the Vanko, which was equally amazing to watch. Vanko was succeeded by Afropop and it made us believe how beautifully leather can be crafted to provide various forms of footwear and apparels.
The show brought a collection of bright, thoughtful and attractive collection on the runway. The event was a huge success as it was well appreciated in the form of thunderous applause after the show. The collaboration of DTFW and FDDI builds on the common objective of helping budding designers take their creations to new heights and at the same time keeping it marketable in terms of industry standards.
Shraddha Shashidhar, Miss India 2017, was the showstopper of the event. The dress designed by FDDI students became all the more enviable, once donned by Shraddha. Audience were mesmerized by the grace and beauty of the entire show.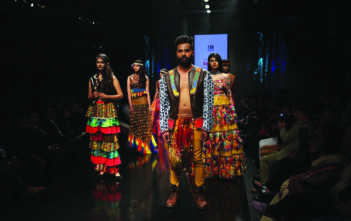 Arun Kumar Sinha; IAS – Managing Director FDDI, applauded the efforts of DTFW and FDDI students for making this spellbound event a successful one. The event was also graced by the valuable presence of MrDarlieKoshy, DG ATDC, Arun Kumar Sinha; IAS – Managing Director FDDI, Vivek Sharma, IRS – Secretary FDDI; Adarsh Kumar – Executive Director, FDDI.