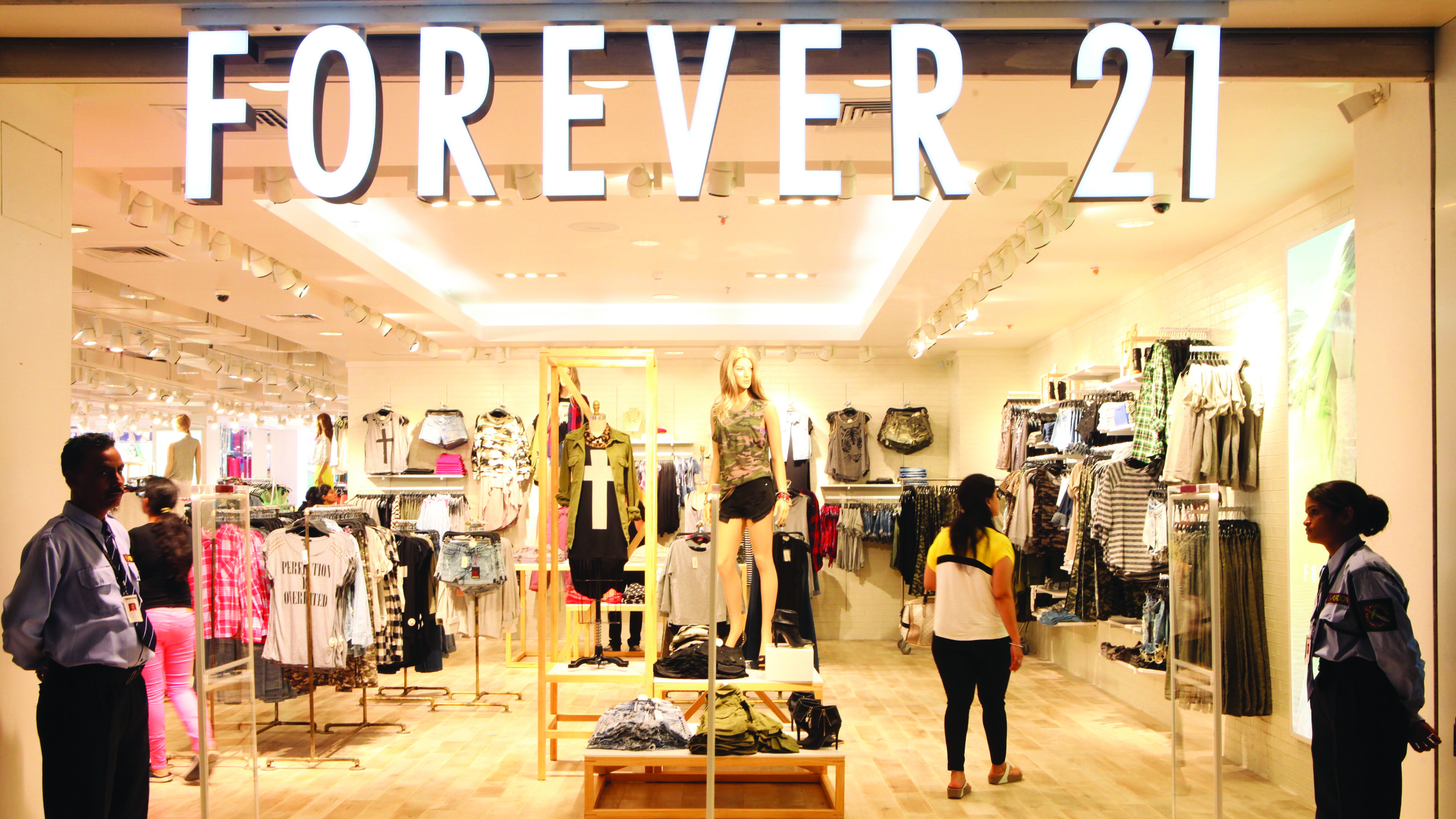 Aditya Birla Fashion and Retail Limited (ABFRL) said it is acquiring the online and offline rights of American fast-fashion brand Forever 21 in the Indian market. This is the third time the US fashion brand is changing its India partner.
"The Board of Directors of Aditya Birla Fashion and Retail Limited in-principally approved a proposal to enter into a Binding Memorandum of Understanding [MoU] with Forever 21 to acquire its exclusive online and offline rights to the global brand – Forever 21, for the Indian market and its existing store network in India from the current franchisee,"

said a statement from Aditya Birla Fashion.
Currently, a joint venture between DLF Brands and the US company operate 10 brick-and-mortar and the company sells online through fashion portal Myntra. It is unclear what happens to the Myntra online partnership once Aditya Birla Fashion signs deal with Forever 21 that involves both offline and online rights for India.
Forever 21, a fashion brand targeted at teens and young adults, entered India half a decade ago and has changed a partner already before tying up with DLF Brands. Analysts say the DLF Brands-Forever 21 JV hasn't been able to scale up its business like global rivals such as Spanish brand Zara. Flipkart-owned online fashion store Myntra was also in advanced talks to manage the local retail chain of Forever 21.
"With the acquisition of Forever 21 India business, we aim to create a strong foothold in the womenswear business in the western wear segment. Currently, the western womenswear segment is growing at more than 20 per cent. The proposed acquisition will further strengthen leadership position of ABFRL in the branded fashion space,"

said Pranab Barua, managing director at ABFRL.