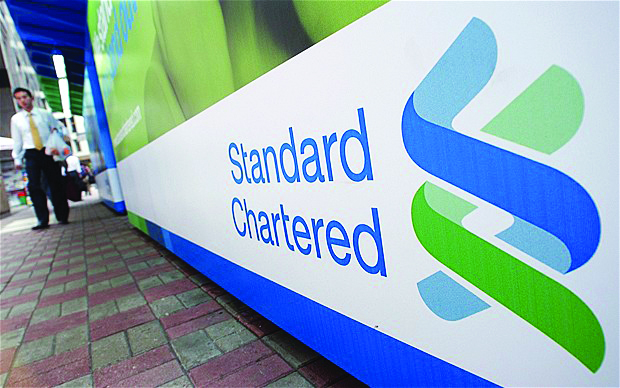 Standard Chartered Bank plans to step up recruitment in India in the next few quarters as part of efforts to build up the lucrative but competitive retail lending segment to return to growth.
"We are hiring about 1,000 people this year. Retail is one of our strong points, but at about 20 per cent of our loan book in India, it is still a small part,"

said Zarin Daruwala, who took charge as chief executive of India's biggest foreign bank.

"We want to get the balance right. If not 50-50, the wholesale-retail mix should be at least 60-40."
The new staff will be mostly from rivals with experience in front-end operations to help build relationships quickly, launch new products and get new clients in areas like wealth management. India is the bank's biggest market in South Asia with around 7,000 employees.
Daruwala plans to expand the bank's retail book with mortgages, personal loans and lending to small entrepreneurs through its network of branches in India, especially as the quality of these has been better than credit to companies. The bank will also invest in technology in the front and back ends, especially in mobile and online banking as part of this retail thrust.
This follows the realisation that Standard Chartered had neglected the retail segment and most of its woes in India stemmed from the wholesale side of the business. In an interview, Standard Chartered global CEO Bill Winters said investing in retail in India was a top priority.
"We have a good retail business here, we are going to invest substantially in that because we have a real differentiation in the 100 branches we operate. (We are the) biggest foreign bank by far on the retail side and it's a huge growth opportunity for us,"

Winters had said.
Standard Chartered slumped to a record $981 million pre-tax loss in India in 2015 because it was forced to set aside $1.34 billion against rising non-performing assets (NPAs), up eight times from $171 million in 2014.