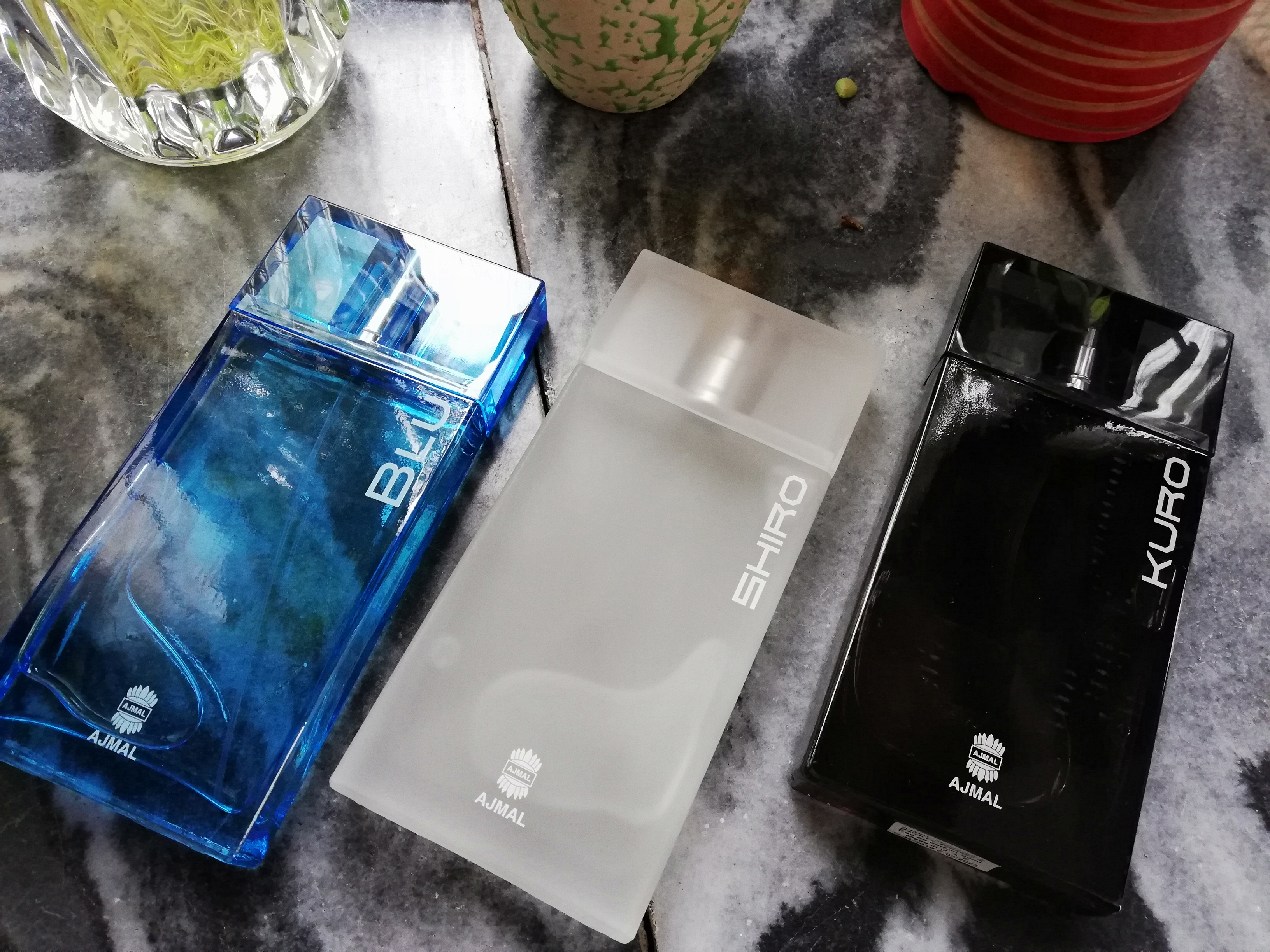 In this sweaty and sultry weather, perfumes definitely deliver the wonders. A good, exotic intricate crisp of fragrance elevates our moods. Fresher, intriguing fragrances forge a deep connection, affecting you and your surroundings for the good. With this thought in mind, Ajmal introduces a range of men's perfumes: Blu, Kuro and Shiro. The perfumes are well crafted with mesmerizing scents, creating an indelible mark in refining your personality. The exquisite indulgence of this rich texture perfumery will elevate your mood.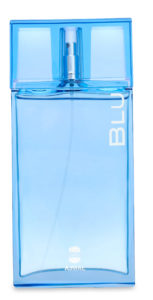 Blu invigorates fragrance of this perfume caters to the free spirited, young men. It resonates with sandalwood, Musk and amber at the base. The natural ingredients present in the perfume will not cause any repercussions to anyone.
While Kuro is the scent for stylish and feisty young men, with the essence of energizing aqueous notes. An audacious smash-up of freshness and spice. Bergamot, Geranium, Lavender and Pepper trifle with the warm breath of Patchouli, Vetiver and Ambergris. Ecstatically refreshing and adventurous enough to win the wearer.
Lastly, Shiro is an alluring fresh fragrance. It is designed for the outgoing adventurous man. Fresh spicy top notes comprised of Lemon and rose combined with spicy aquatic woody heart notes provide this mellow enchantment with added resolve. Resting on cedar amber and musk, the sublime day long freshness lingers long into the evening.