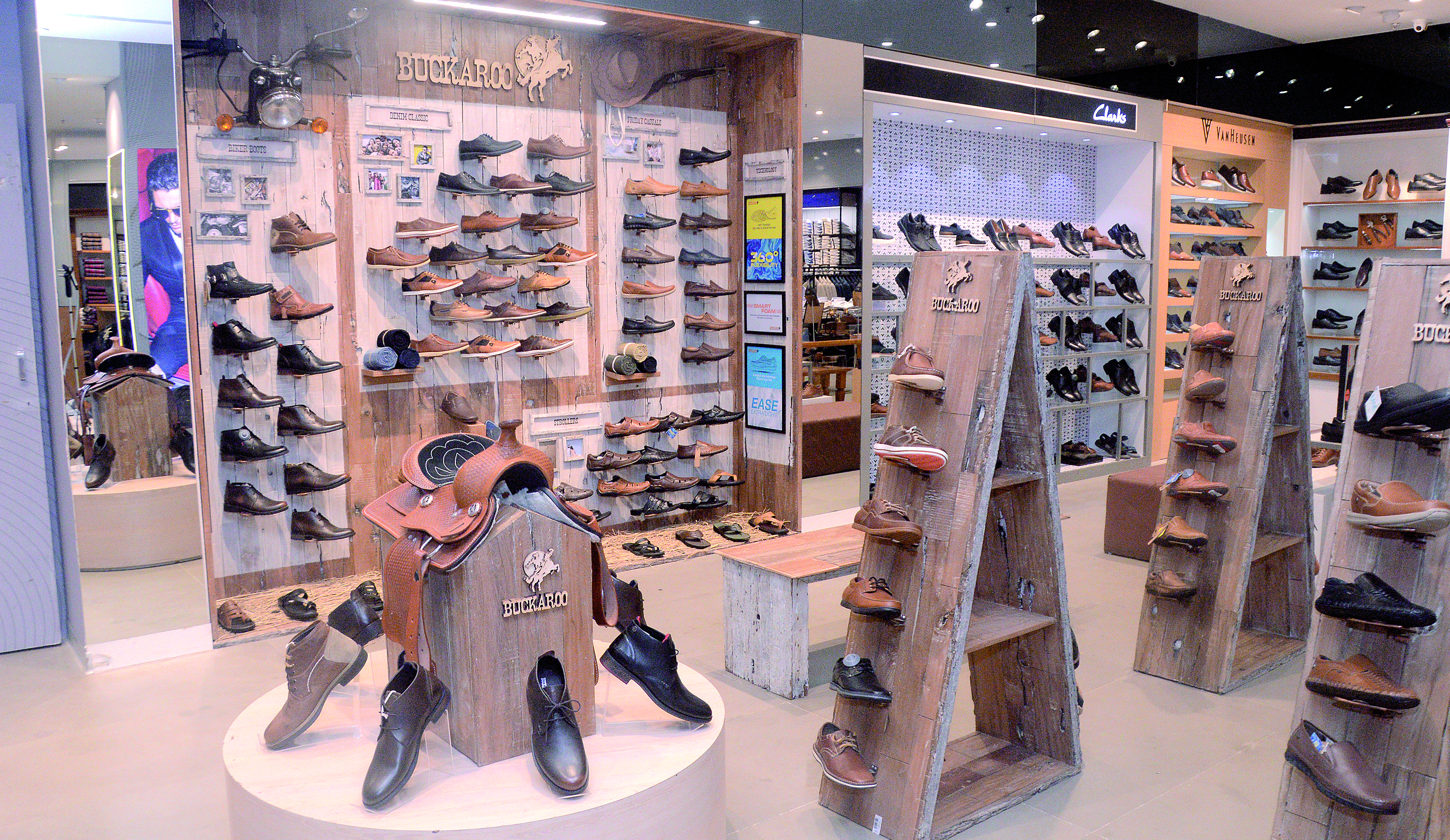 Store Location: Central, Hyderabad
Products: Biker Boots, Denim Classic, Friday Casuals, DNA Refined, Strollers
Target Audience: Those who are young at heart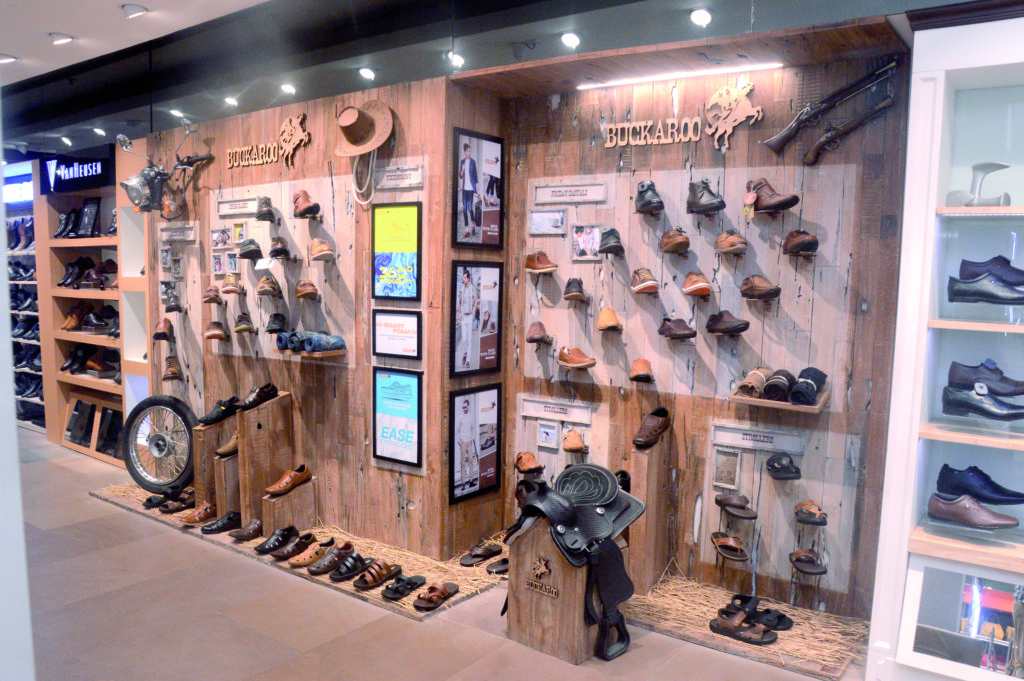 Inspired by American cowboys, Buckaroo lives up to its name. The lifestyle brand's targets audience is those who are young at heart. Using a blend of latest technologies such as 360 degree flexibility, it produces premium leather footwear created by skilled craftsmen. Its shoes are known for extra light sole technology, a unique, non-toxic, anti-bacterial and ultra lightweight material that offers durability, shock absorption and comfort.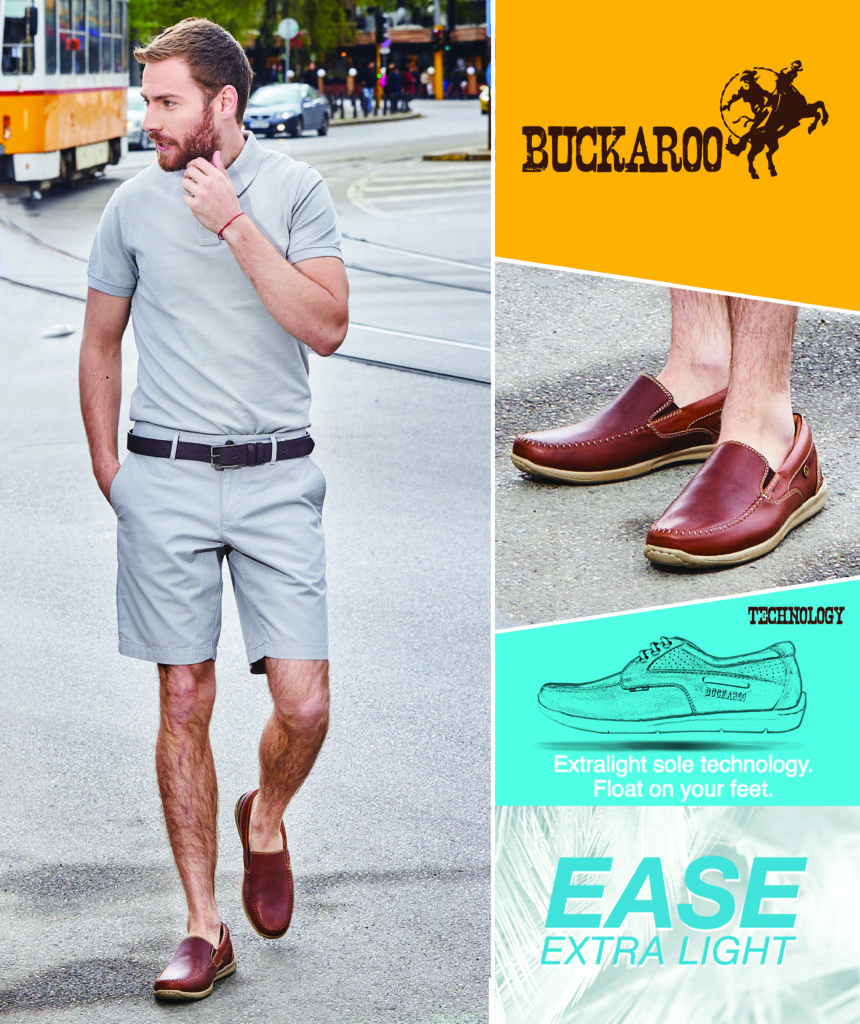 For more: www.buckaroo.co.in