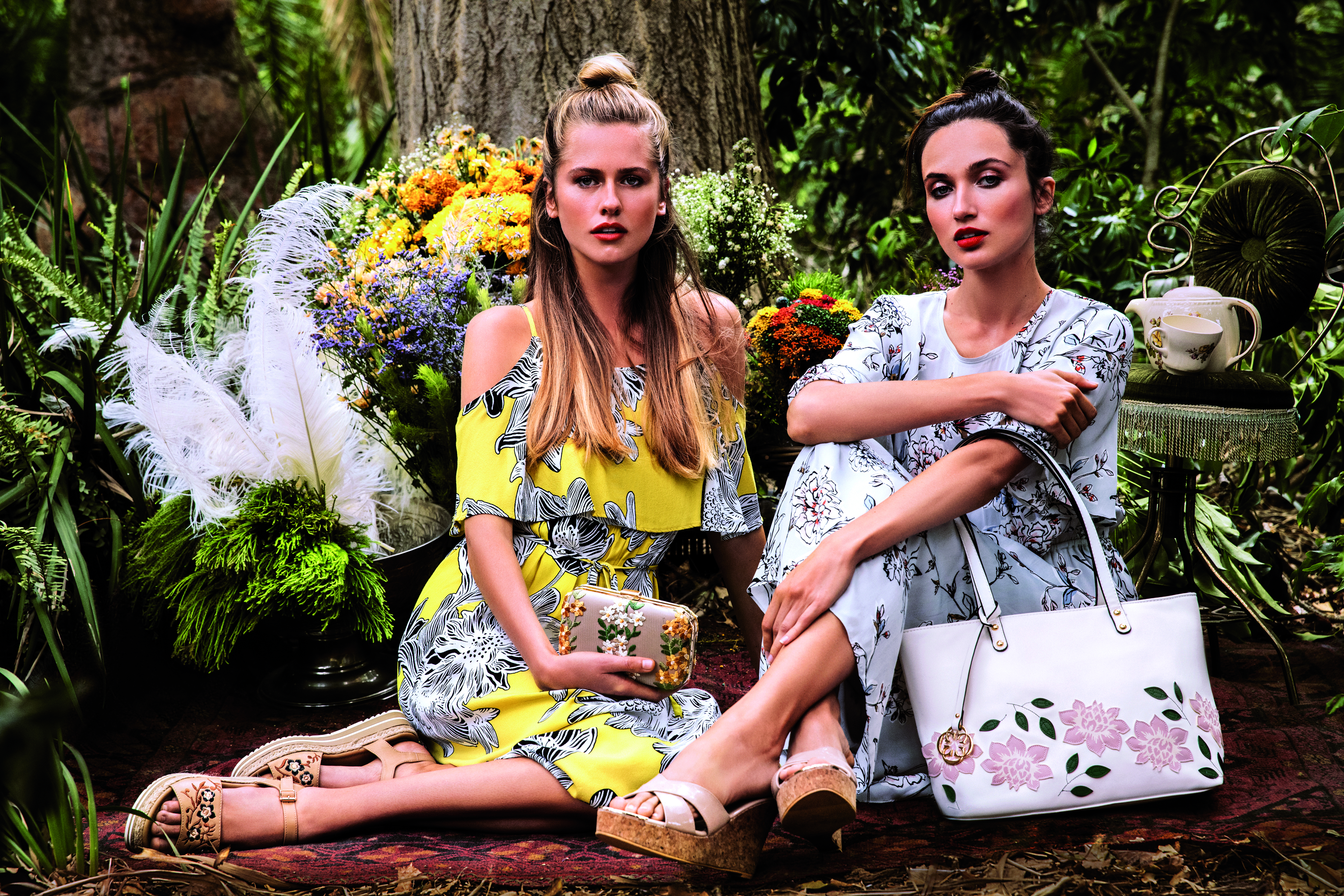 CERIZ is an all-encompassing accessories brand, with a vast array of designs and styles. Behind every design, the brand brings special memories of joy, love and happiness, be it footwear or bags.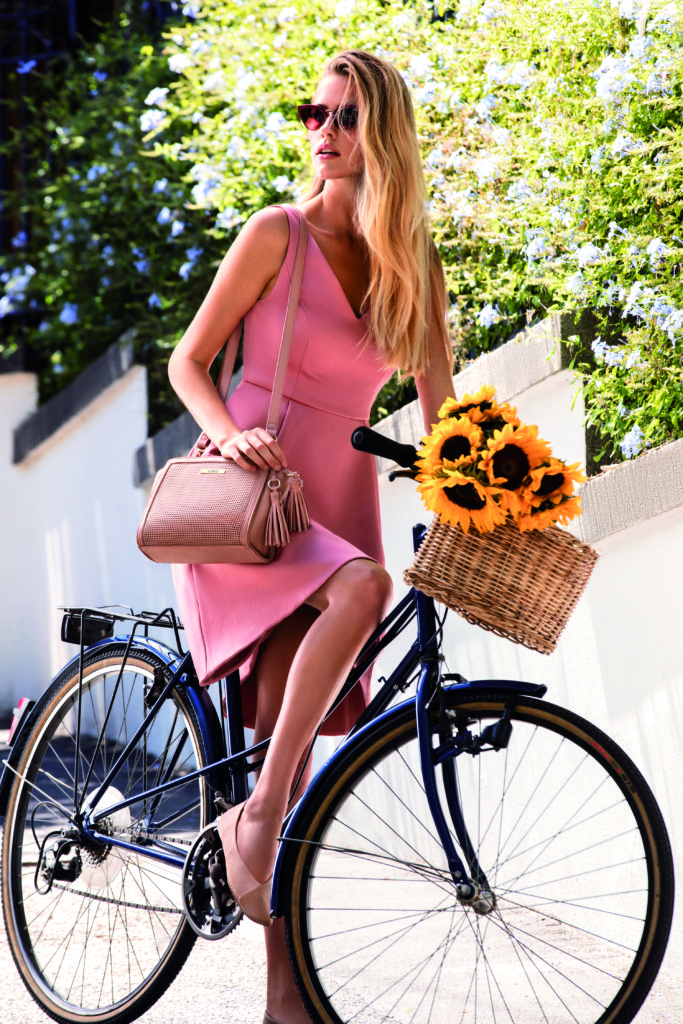 An essential modern handbag and footwear brand, Ceriz is making the world sit up and take notice of their fine handcrafted pieces which have delightful visual appeal and a great story to tell. Classic elegance and enduring sophistication have always been the basis of the signature Ceriz style which are created using high quality material and premium French fittings to achieve the desired results.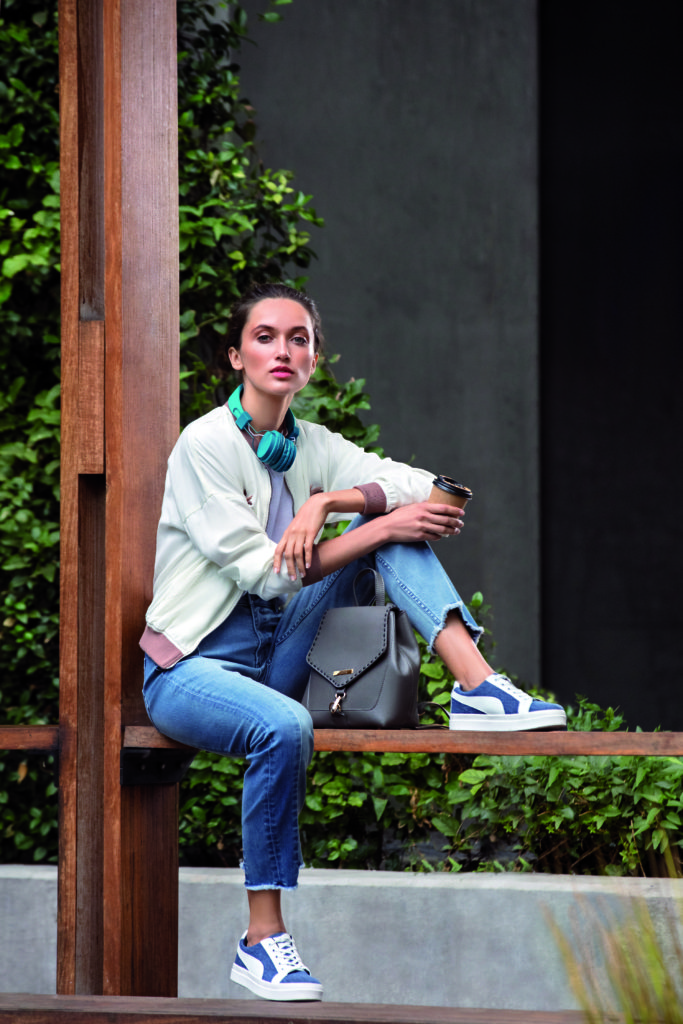 The New Collection by Ceriz is designed to be fun, flirty, effortless, and glamorous.Taking its cues from fun in the sun and from summer florals, Ceriz's new season is intended to be intricate, warm, and breathtaking. The brand is accessible both physically and in terms of price, which is one of the reasons it has become so popular.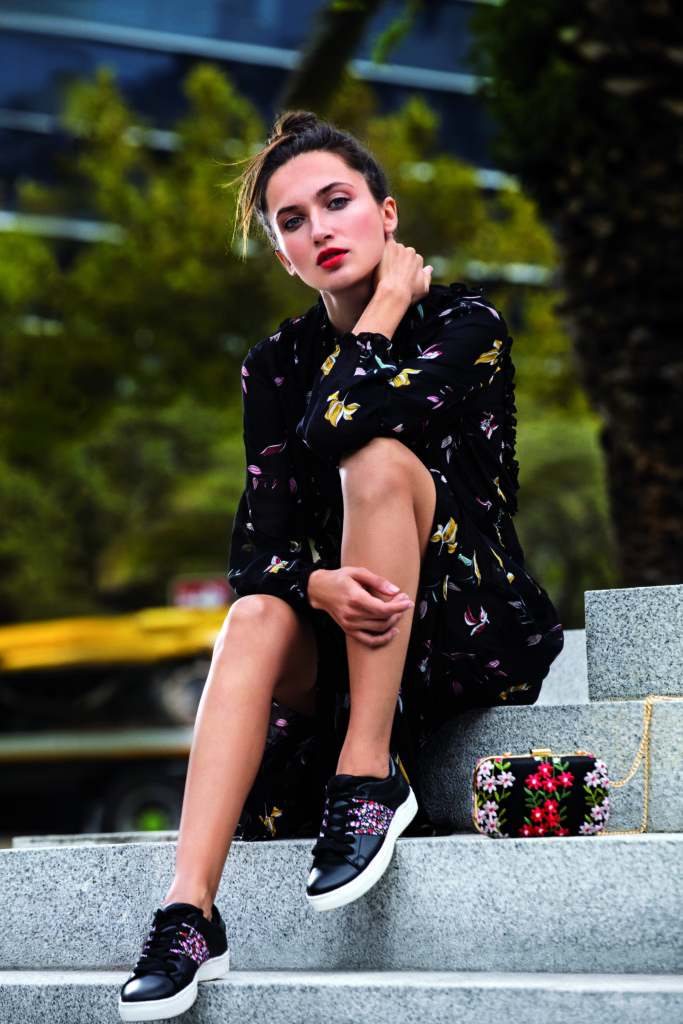 Summers are always equivalent to multitudes of flowers in each and every colour. Nothing says refined and classy as Pearls. For hundreds of years, they have been the epitome of beauty and elegance which certainly elevate style to a greater level.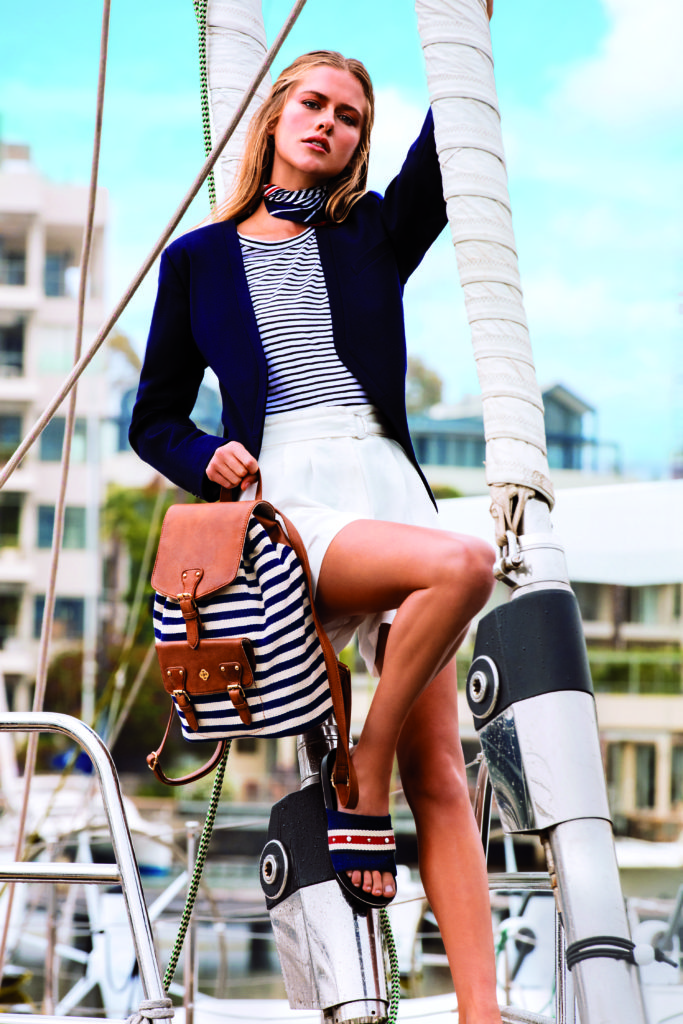 Since the inception of CERIZ, the brand's attentiveness to detail and the attribute of their artistry has stood its products apart from similar ones in the market. Although they never attempted to re-invent the wheel, today they experiment a lot with bold colours and different textures. The most important fact is that the brand has successfully combined modern, sophisticated design elements and silhouettes with a hint of glamour.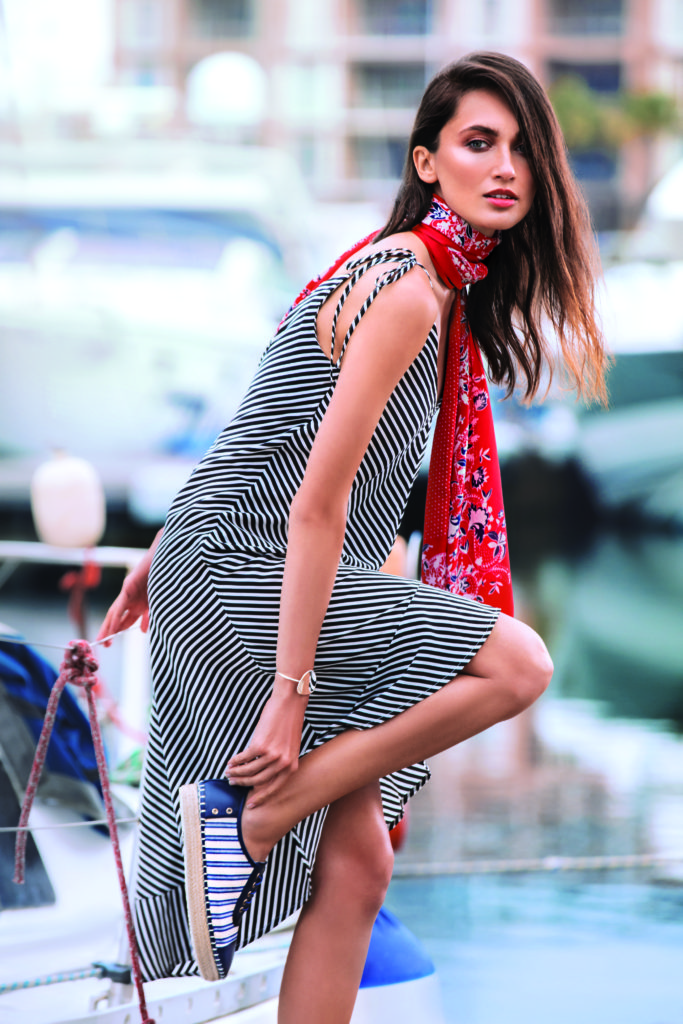 From the statement tote bags to the clutches, the sailors style bags to the embroidered sneakers, most women would find something in CERIZ that speaks to their personality and give them that 'Oh my goodness I need this now' feeling.