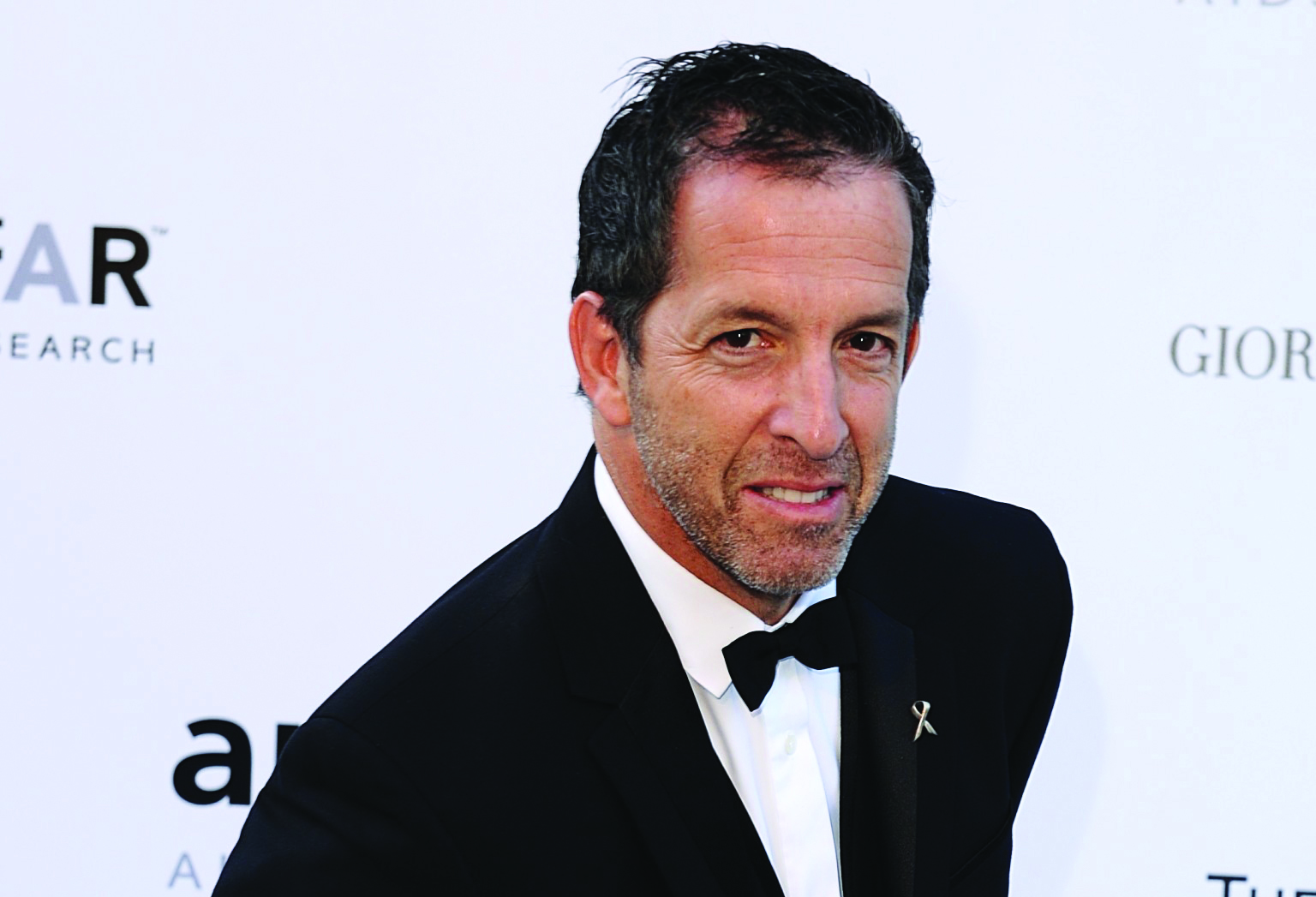 Kenneth Cole has been named a UNAIDS international goodwill ambassador. Cole, who has been at the forefront of supporting HIV and AIDS research for decades, helped transform amfAR into one of the standout nonprofits supported in the fashion industry.
He's long been a political activist, using his position in fashion to champion research for AIDS as well as ending gun violence and supporting the arts at Sundance. In the public health realm, he's also supported the Foundation for AIDS Research since 2005 and launched amfAR's Countdown to a Cure campaign which supports the organization's Institute for HIV Research. The organization set a goal of eradicating HIV by 2020.
In his role as a UNAIDS goodwill ambassador, Cole will work as an advocate and public face to help end the global AIDS threat.
"We are entering a crucial phase of the response to HIV, and I know that Kenneth can make a significant and powerful contribution towards our shared vision of ending the AIDS epidemic by 2030. His commitment, compassion and resolve will magnify our efforts to include everyone in the progress towards an AIDS-free generation,"said Michel Sidibé, the executive director of UNAIDS, the Joint United Nations Programme on HIV/AIDS.
"I am confident that If people are put at the center of the AIDS response we can realize one of this century's greatest humanitarian achievements—the end of the AIDS epidemic," said Cole. "I am honored by this appointment as a UNAIDS International Goodwill Ambassador. It is my hope to help intensify efforts to end the epidemic for everyone, everywhere."