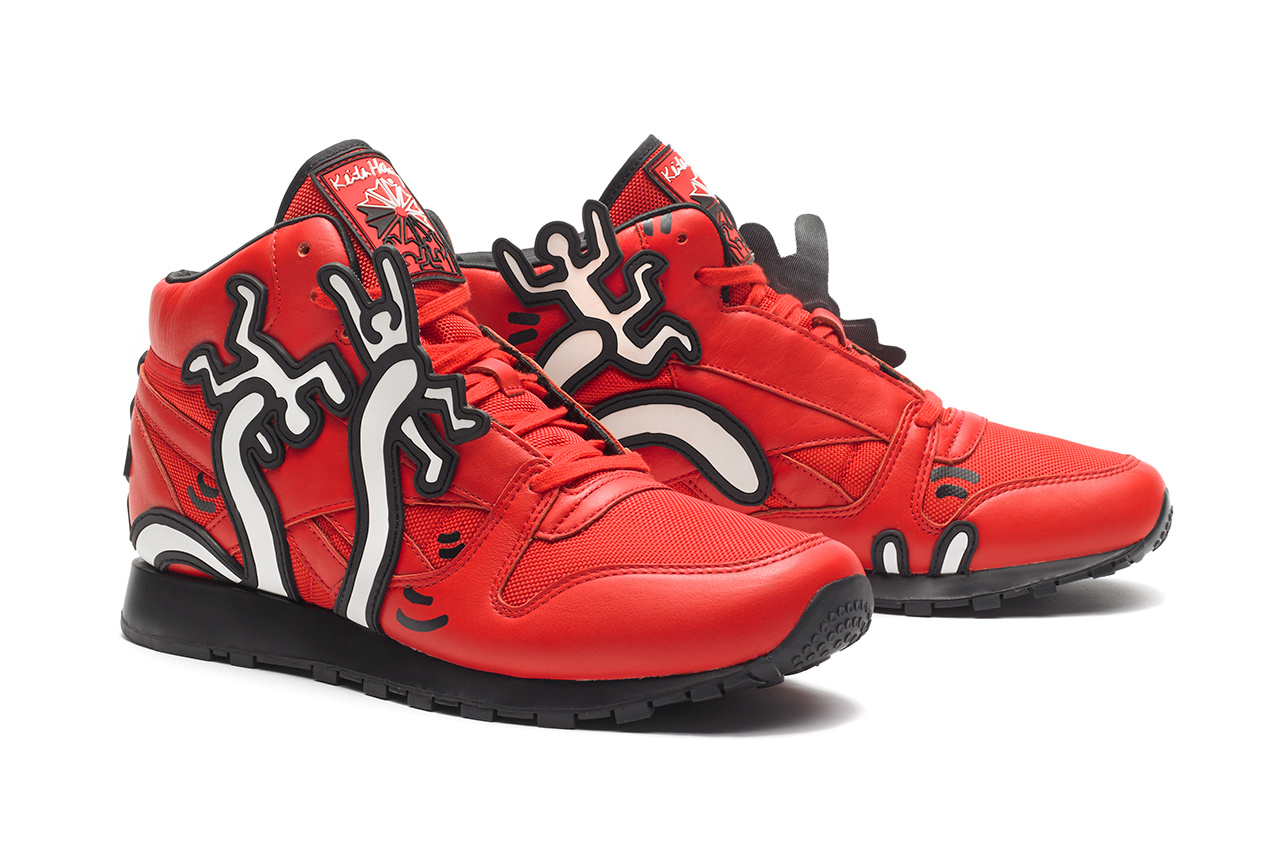 Keith Haring's famous works are coming to a Toms shoe store. The brand has unveiled its latest collaboration with the Keith Haring Foundation.
Haring, an artist and social activist in the 1980s, is best known for his graphic, bold paintings, graffiti and murals. After moving to New York in the 1980s, he became ingrained in the underground art world before becoming an art star himself, exploring political and social issues in his visual and performance-based works.
Haring died in 1990 from AIDS, but not before he had established his foundation, which supports nonprofits that benefit assist children and are focused on education, research and care related to AIDS.
The collection features three footwear styles for men and women, and also includes eyeglasses, inspired by Haring's own signature frames.