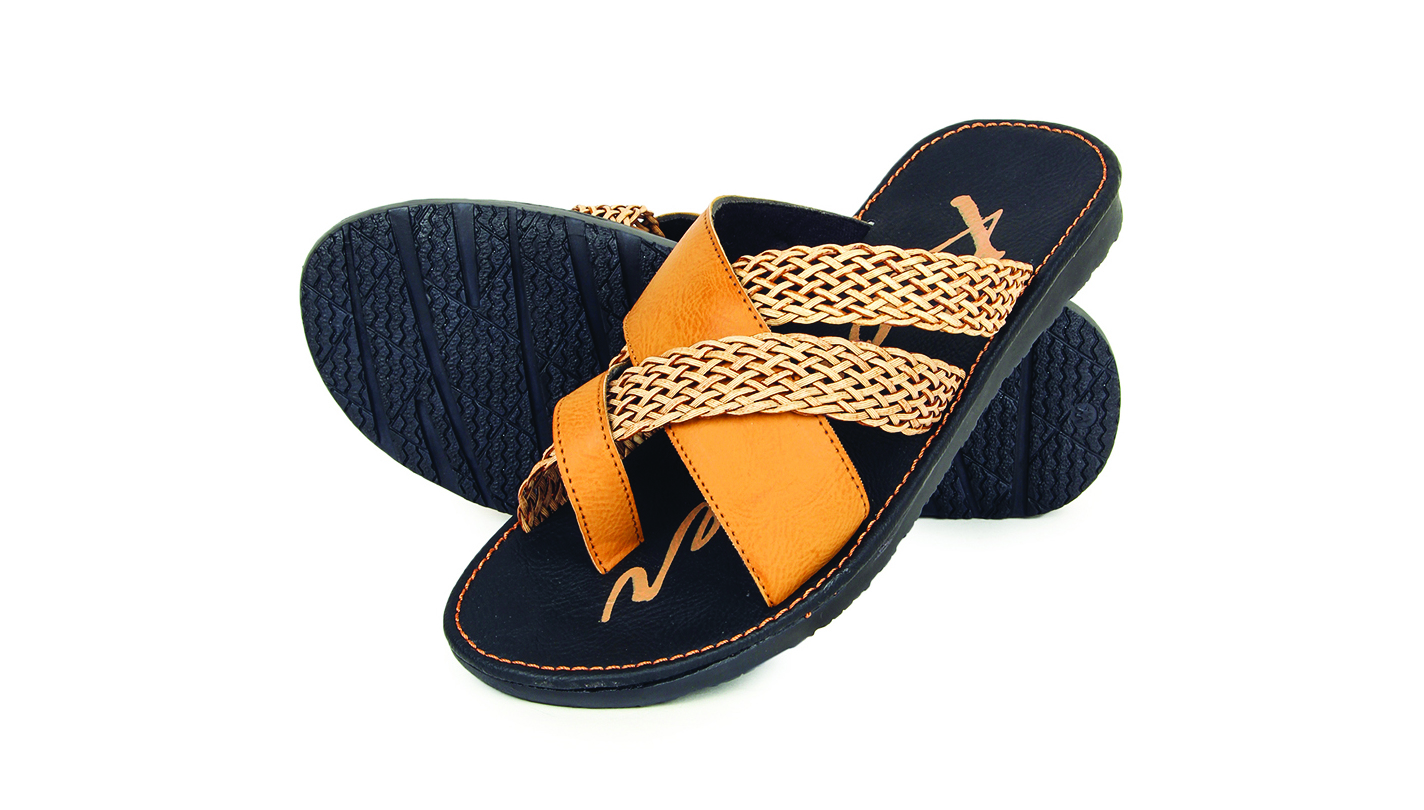 Kosher, known for its genuine leather, launches stylish and comfortable flip flops. The new range of slippers are fashionable trendy and cosy to wear.
The collection is meant for young and old alike. To provide comfort Kosher has used TPR sole, and to give style and look, the upper material is made up of leatherite. The pair can be worn with casuals.
The range includes slip on slippers, slipper boots, sandal slippers, closed slippers, evening slippers and moccasin slippers.
With price starting from Rs.1295, the slippers are available in its exclusive boutique stores in Hotel Hyatt Regency and Mansarovar garden and at all the leading online fashion retailers like Flipkart, Jabong, Myntra, PayTM, as well as at www.kosherleather.in.
According to Manish Agarwal, owner of the brand,

"Kosher is creating its own formal and casual line to keep up the curve. We always see scope in our creativity and we keep on improving upon. Designers at Kosher have combined latest styles and premium materials to create this exclusive collection. Our exquisite range of footwear made with the state-of-the-art technology, combined with our dedicated work force leaves an indelible mark on the customers across the country."