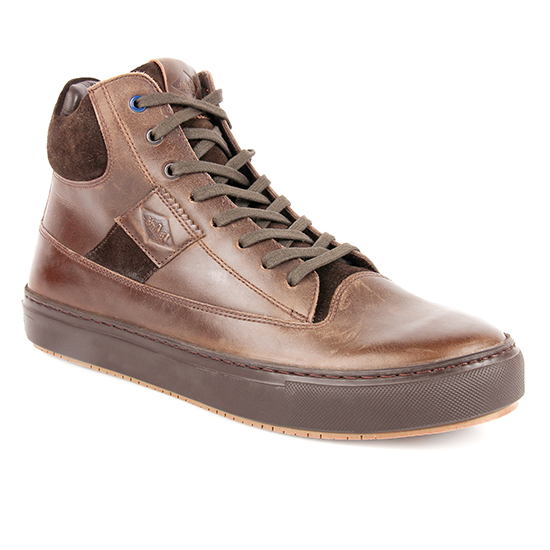 Lee Cooper, the iconic British denim brand, has launched its new and exciting range of lightweight shoes. These shoes are a perfect blend of style and comfort. Hailing the Autumn Winter season with designs that are about 50% lighter than the existing footwear options, the brand is excited to showcase its latest renditions in footwear.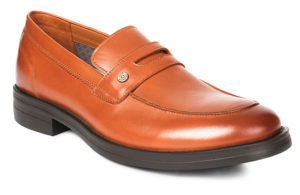 Catering to the on the go lifestyle of contemporary men, these designs are your go-to options for around the clock wear. Transitional  from a day to a night look, the designs are versatile, stylish and comfortable and come in 18 options across 5 colour variants. Whatever be the occasion and whichever be your look, this range of lightweight shoes offers a wide array of options to choose from. The range currently caters to the men while the team plans to launch women's range in next season.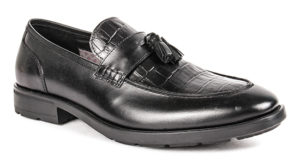 Comfort and style are the two most quintessential triggers for consumer purchase and these are the two facets that Lee Cooper has concentrated upon. Manufacturing a functional yet trendy design, Lee Cooper has set the bar of comfortable yet stylish footwear, high in the industry. Roping in effective technology to ensure the maximization of the concept, they have launched their new range of footwear using Extralight – an innovative closed-cell foam made from an exclusive process patented in Italy and elsewhere, by Finproject's laboratories.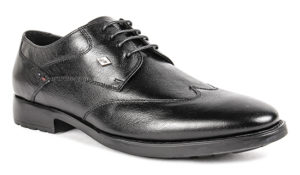 "We all know what it feels like to go through a day with heavy feet and that is the reason why we have innovated to present a range that men would be happy to sport round the clock and a range that compliment with the on-the-go lifestyle of the contemporary, urbane men consumers," says Hetal Kotak, CEO, Lee Cooper India.