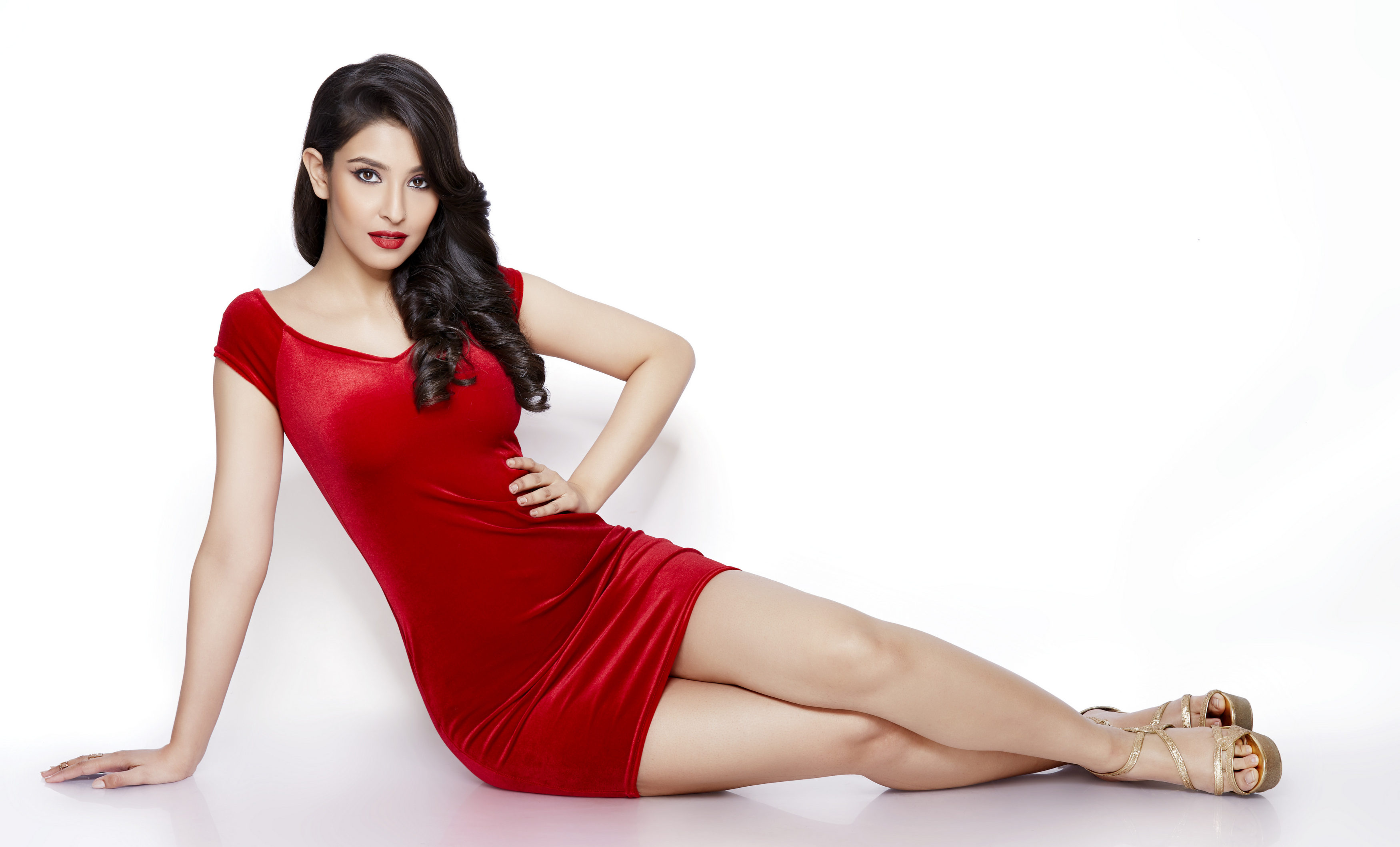 Navneet Kaur Dhillon comes from an army background. Having lived in a number of cities, it has always been really easy for her to adapt to new environments, understand people from various walks of life. It was Dhillon's childhood dream to win the Miss India crown. At the age of 20 she made it come true. She graduated with a degree in Television, Film Production and Media Technology. But then she found herself in front of the camera. Today, she is also a popular face in Bollywood. She acknowledges that her experience from behind the camera really helps her understand a lot of things while she is in front of the camera. S&A interacted with the beauty queen to present her fashion taste.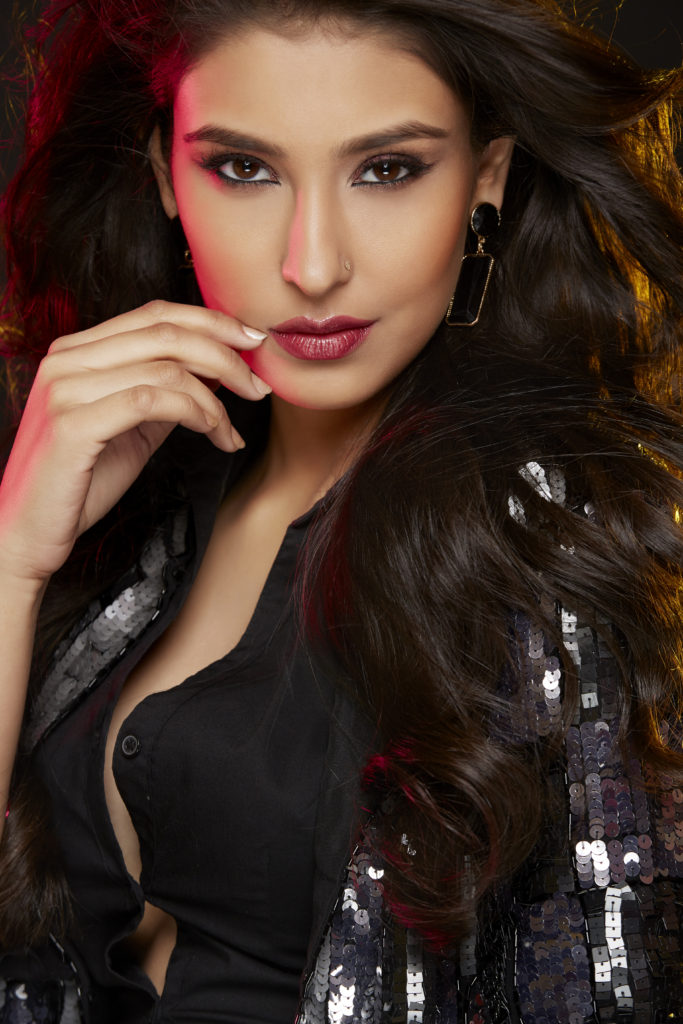 What is the greatest learning you have had?
Time will pass.
How would you define your personal style?
Fun, comfortable and trendy.
Your thoughts on fast fashion
There is something for everyone.
Which fashion trend will you be embracing this season?
Would like to try some printed and embroidered stuff.
How do you balance your personal life?
I keep in touch with my family and friends and not let my work take a toll on me.
One of your guilty pleasures
Online shopping.
What image would you like to project to the world?
I don't want to project anything different from who I am really.
Your biggest fashion fear
Espadrille wedge are a No No
Biggest style challenge that drives you crazy
Maintaining uneasy hairstyles.
Is your appearance /style important to you?
Yes, it makes me feel good about myself.
Your most common fashion emergency?
Blue jeans and white top.
Which are your top 5 stores for accessories?
I like forever 21 accessories. But honestly, I pick whatever I like, doesn't have to be a particular store.
How do you react to trends?
I try them on.
A trend you would never be seen wearing
Never say never.
What has been your biggest wardrobe binge, so far?
Comfortable t-shirts and jeans.
The watch you wear for an evening about town
Tissot.
Your favourite brand
Burberry.
Accessories you like collecting
Rings and earrings.
Favourite shopping destination
London.
Shoe and accessory brand that you would love to see in India
Miss Selfridge, American Eagle, Abercrombie  and Fitch.
Favourite shoe brand
Christian Louboutin.