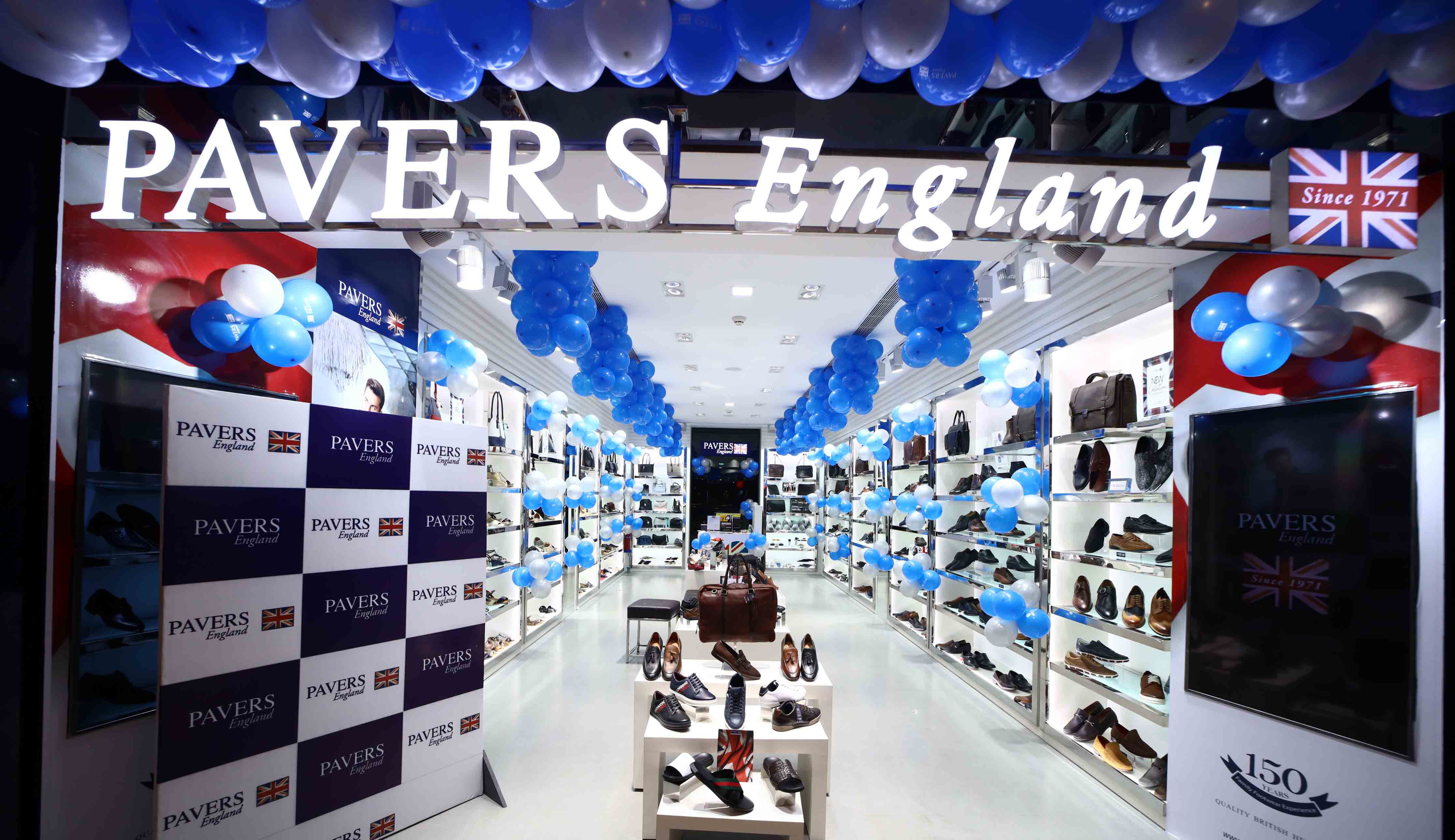 Pavers England Ltd (PEL), a joint venture between UK-based Pavers Ltd and the Foresight Smart Ventures, a division of London-based Foresight Group, has launched its 40th flagship store in DLF Mall of India, Noida on 21st May 2019.
Pavers England's latest collection comprises of footwear, socks, belts, wallets, bags and accessories. Founded in 2008, the brand has successfully engraved a distinct positioning for the brand amongst the Indian patrons relates to its global positioning and is growing at a robust pace with presence across 40+ locations with the latest store.
Utsav Seth, Group Director of Foresight Group International has said, "Deep values, a sense of shared destiny, and a whole lot of passion and love for shoes – these are the threads that bind Pavers England, both as a company and as a community. We are one of the very few global brands that thrive within this hands-on operational culture and we are proud to say that it has been at the cornerstone of our success through the years."
Established in 1971 by Catherine Paver, Pavers Group is a family-owned footwear business operating in the UK and Ireland with more than 180 stores.