Hong Fu Industrial Group will be investing upto Rs.1000 crore (130 million USD) in the next three to five years in the footwear industry in Tamil Nadu. The investment will provide employment to 20,000 people, especially for women. Mr. Aqeel Ahmed Panaruna, Chairman, Florence Shoe Company Pvt. Ltd is promoting this investment in setting-up the new mega factory in the beginning of 2023 in one of the SIPCOT Industrial Park.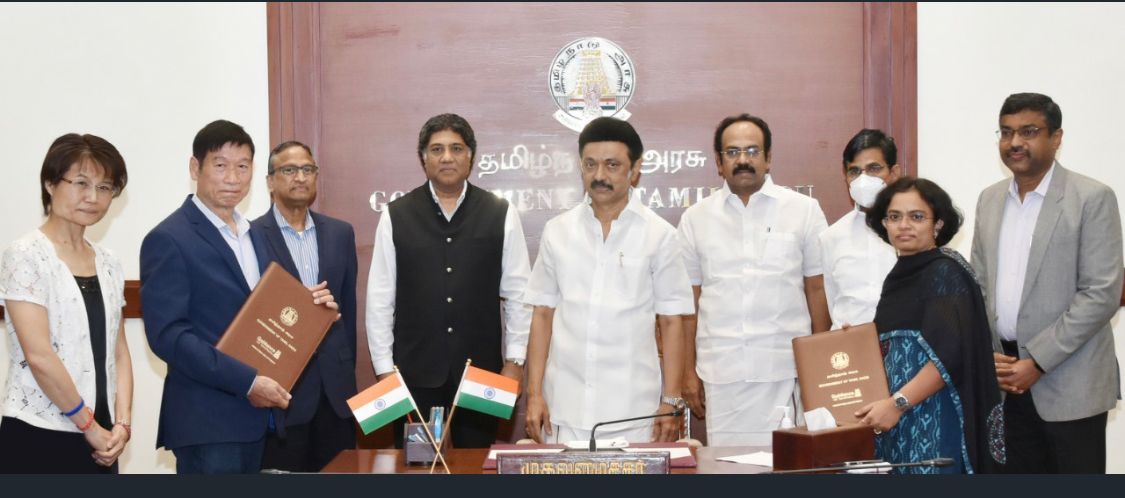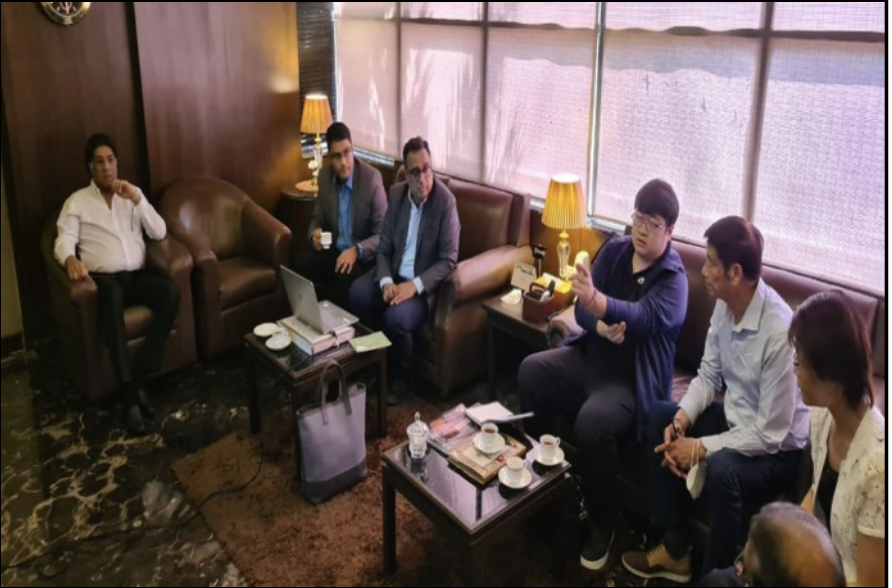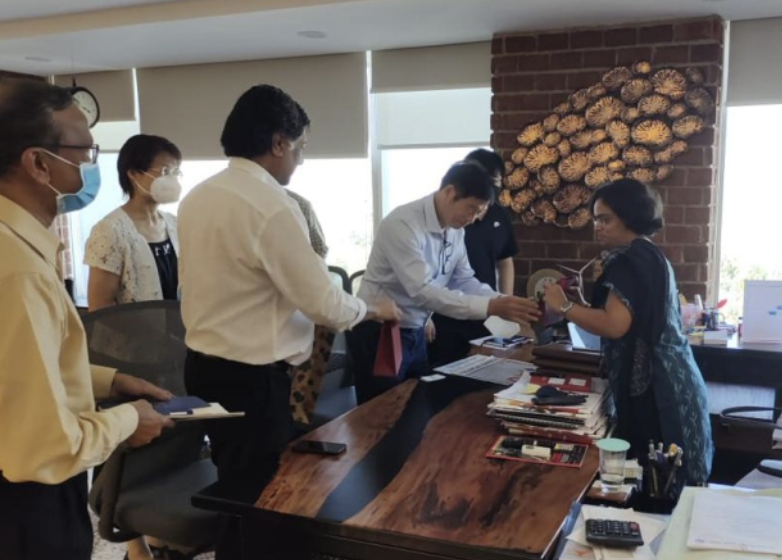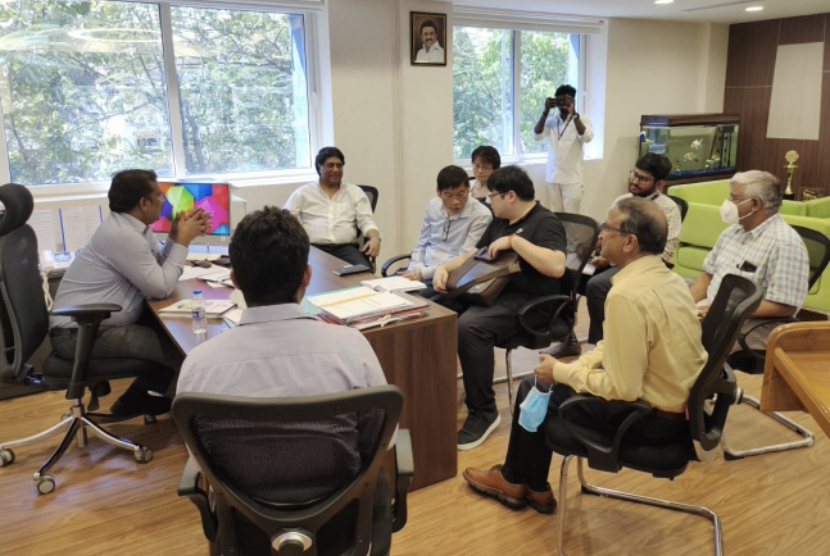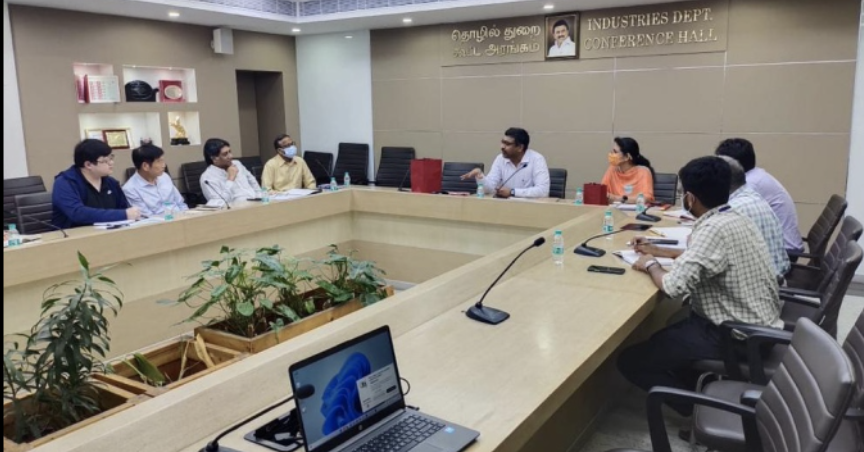 Hong Fu industrial Group chairman TY Chang signed an MoU with the Tamil Nadu government in the presence of chief minister Mr. MK Stalin, state industries minister Mr. Thangam Thennarasu and senior state government officials on the 7th April evening. The meeting was held with Thiru M.K. Stalin, Hon'ble Chief Minister of Tamil Nadu, on 7th April 2022 at 6.30 p.m. at the Tamil Nadu Secretariat along with Thiru Thangam Thennarasu, Minister for Industries, Thiru V. Irai Anbu, IAS, Chief Secretary , Government of Tamil Nadu, Thiru. S Krishnan IAS, Addl. Chief Secretary, Government of Tamil Nadu, and Tmt. Pooja Kulkarni, IAS, MD, Guidance Tamil Nadu.
The investment delegation was led by Mr. Raghu Yalamanchili, Vice-President, Asia Operations, Cole Haan along with Mr. Tsung Yuan Chang, Chairman, Ms.Shu Chen Chen, General Manager, Brands, Mr. Hung Yang Chen, Planning Manager, Hong Fu Industrial Group. The Taiwanese company Hong Fu Industrial Group is one of the largest manufacturers of footwear of all types in the world having 20 factories in Vietnam. The company's has group turnover of USD 2.7 billion and makes footwear for global brands like Nike, Converse, Puma, Vans, Hoka and Cole Haan. The company is opening new factories in Indonesia and India while Mr. Tsung Yuan Chang, Chairman, is also the richest man of Taiwan.
The FDI will provide a major thrust for the manufacture and export of footwear from Tamil Nadu and provide large employment opportunites to women. The investment by Hong Fu will be a major booster for Tamil Nadu to emerge as hub for leather and non-leather for the globe.