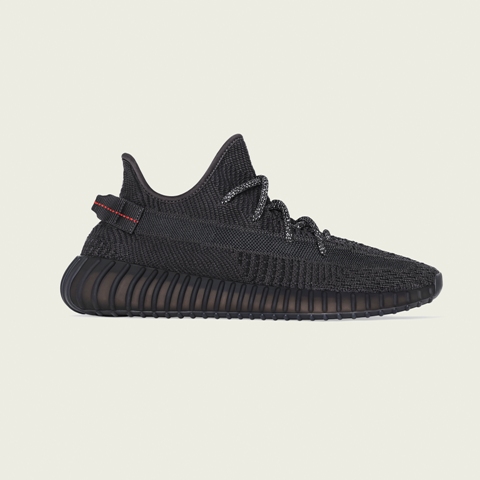 Since its launch, the adidas + Kanye West Yeezy Boost line of sneakers have been one of the most anticipated & influential sneakers worldwide. This Black Friday, adidas + KANYE WEST announce the comeback of one of the most coveted Yeezy silhouettes – the YEEZY BOOST 350 V2 BLACK! This colorway has definitely elevated the 'hype' sneaker culture to the next level as its previous drops have created hysteria worldwide with overnight camping by Yeezy fans outside the stores as they waited in long queues for a chance to cop the limited edition pair. The pair was sold out within hours in stores!
A big favourite amongst the sneaker community and young millennials nationwide, the Yeezy Boost 350 V2 Black has is all set to create excitement once again by taking the country by storm on November 29, 2019! For all the YEEZY fans in Delhi who missed out on copping a pair for this colorway – they now have a chance to get their feet on these sought after kicks at the latest adidas Originals hood in the city – the all new adidas Originals store at Select Citywalk!
The YEEZY BOOST 350 V2 Black features an upper composed of re-engineered Primeknit. The post-dyed monofilament side stripe is woven into the upper. Reflective threads are woven into the laces. The midsole utilizes adidas' innovative BOOST technology.
The colorway will retail for Rs 21,999 and will be available exclusively at the new adidas Originals Store in Select Citywalk, Delhi.