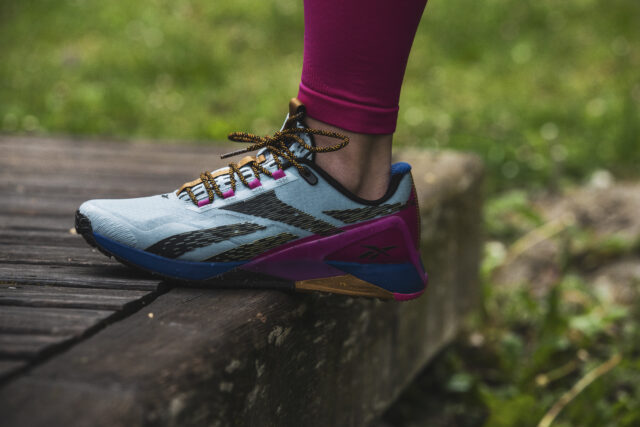 Adidas AG has agreed to sell its under-performing Reebok business to US firm Authentic Brands Group Inc. for $2.5 billion.
The majority of the price will be paid in cash at closing, with the rest coming as deferred and contingent consideration, the companies said in a statement. The deal is expected to close in the first quarter of 2022.
Authentic Brands Chief Executive Officer Jamie Salter said, "The deal is an important milestone in the company's growth. We are committed to preserving Reebok's integrity, innovation and values — including its presence in bricks and mortar."
Authentic Brands, which filed recently for an initial public offering in the U.S., has already acquired more than 30 names, including assets such as Barneys New York and Brooks Brothers. Reebok has been formally on the block since early this year after Adidas had tried to revive the brand's performance for more than a decade. Already this year, it has bought Eddie Bauer with Sparc Group, its joint venture with Simon Property Group. Authentic Brands, whose portfolio companies also include Forever 21 and Sports Illustrated, acquired a collection of brands from PVH Corp. that include Izod and Van Heusen.
It says that the deal won't change Adidas' financial outlook for this year or its previously announced long-term targets.
Adidas bought Reebok for $3.8 billion in 2006 to help compete with arch-rival Nike, but its sluggish performance prompted repeated calls from investors to sell the U.S. and Canada focused brand.