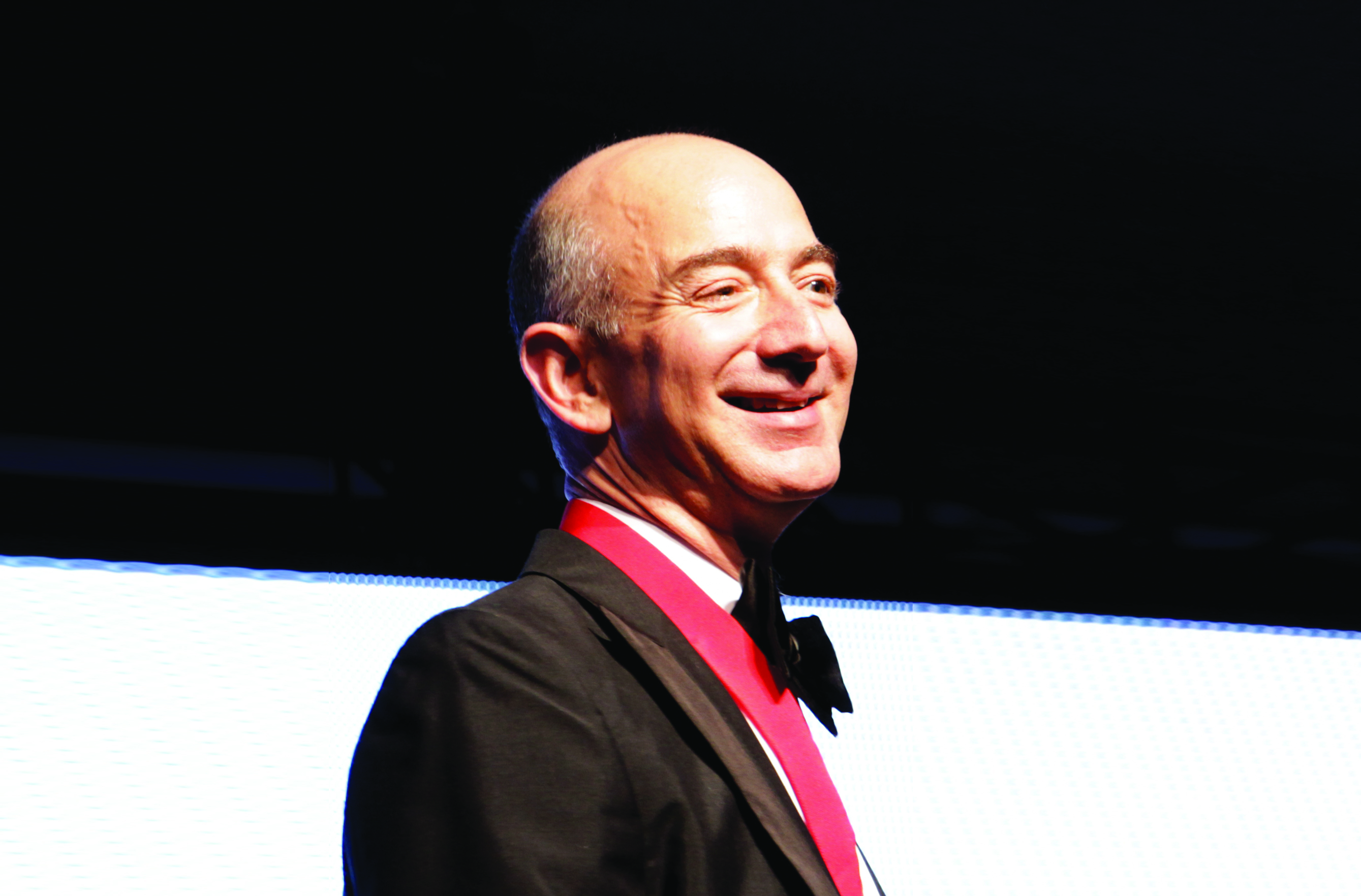 Amazon will invest an additional $3 billion in India after the company exhausted its earlier investment pledge of $2 billion, piling pressure on local rivals Flipkart and Snapdeal.
Amazon's additional investment highlights the ultra-aggressive rate at which it is spending on discounts, advertising, logistics and other things to achieve its ambition of becoming the largest e-commerce company in India. Apart from its marketplace business, Amazon will also invest in building its web services unit in India.
Amazon chief executive officer Jeff Bezos announced the $3 billion investment plan at an event in the US attended by Prime Minister Narendra Modi.
"We've always maintained that India is a key geography for Amazon and we will continue to invest very aggressively and over a long term. We've seen tremendous growth since our launch three years ago. Jeff captured it best when he said Amazon India has surpassed our most ambitious plans. As we've said before, based on the momentum we've seen so far and the opportunity ahead, India can be our biggest market after the US over the long term,"

Amazon India country head Amit Agarwal said.
Since Bezos committed $2 billion, Amazon Seller Services Pvt. Ltd (Amazon India) has already received roughly `12,080 crore from Amazon entities. This is apart from the company's cash infusions into its logistics unit Amazon Transportation Services Pvt. Ltd and Cloudtail India Pvt. Ltd, Amazon's joint venture with Catamaran Ventures.
Amazon launched in India only in June 2013, years after Flipkart (2007) and Snapdeal (2010). Today, it is now neck-and-neck with its two local rivals in the ongoing race at the top of India's e-commerce market that is expected to grow to $60 billion by 2020 from $4.48 billion in 2014, according to UBS AG.