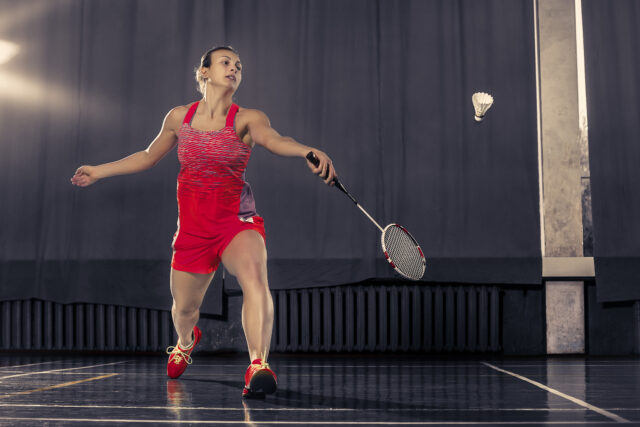 The global badminton shoes market size is expected to reach USD 5.51 billion by 2027 according to a new study by Polaris Market Research. The report "Badminton Shoes Market Share, Size, Trends, Industry Analysis Report, By Sole Type (Rubber Sole and Non Marking); By Demographics (Men, Women, Unisex, and Kids); By Buyer Type (Individual, Institutional, and Promotional), By Sales Channel (Independent Sports Outlet, Franchised Sports Outlet, Modern Trade Channels, Direct to Customer Channel, and Third Party Online Channel), By Regions; Segment Forecast, 2020 –2027"gives a detailed insight into current market dynamics and provides analysis on future market growth.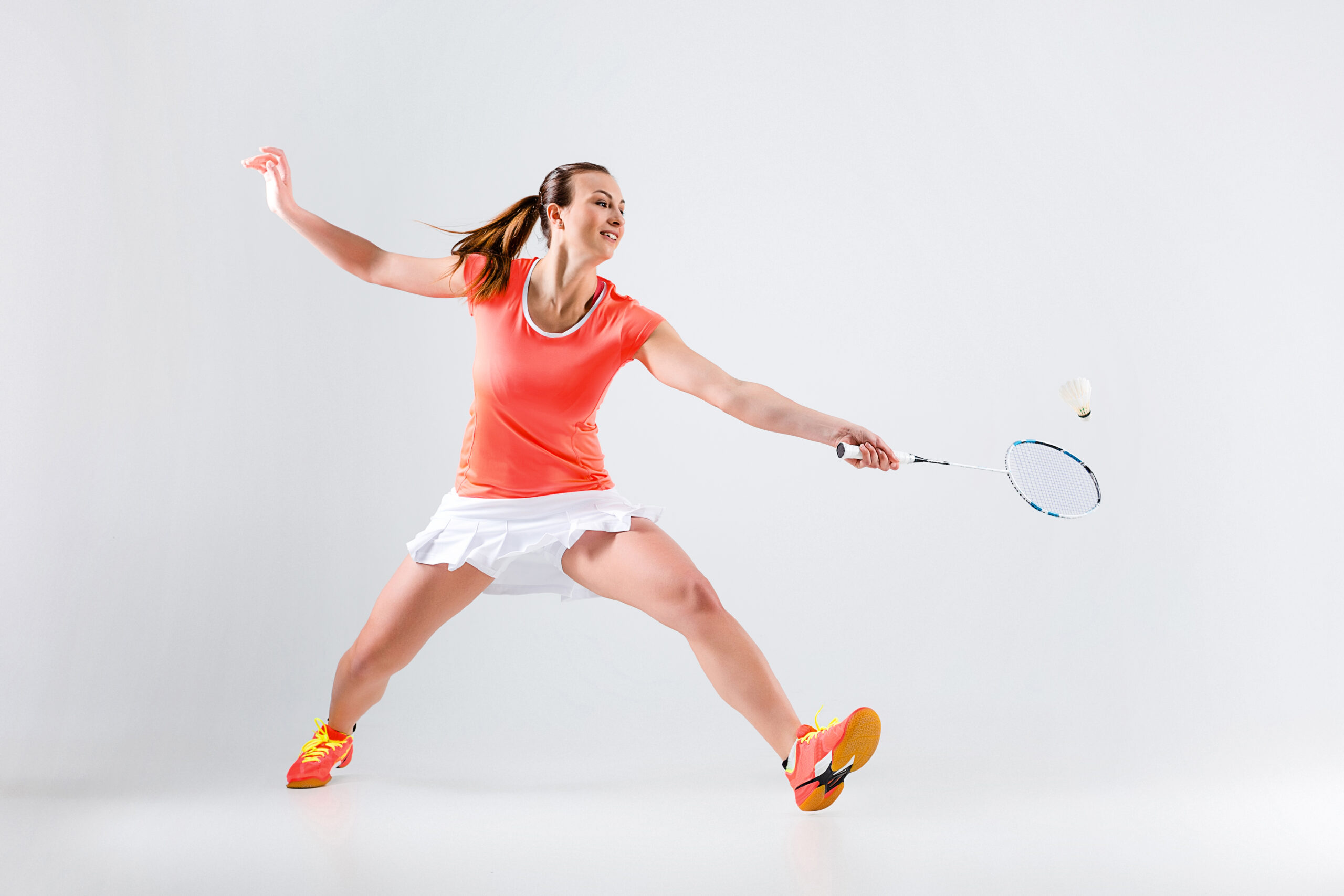 As the penetration of badminton has increased, more and more consumers prefer badminton footwear to be comfortable to have positive impact on their performance. These shoes typically possess cushioning effect to spread pressure on feet, to avoid any sort of injury during tournament. Earlier, badminton shoes were manufactured by weaving multiple layers of fabrics with each other causing heavy generation of waste as well as requiring more labor force. With product innovation, shoe-knitting is a technology that knits badminton shoes just like a pair of socks.
It has been a very primitive and effective strategy to promote products offered for a particular sport by collaborating with famous personalities of that game. This helps the consumers attach their feelings for famous sports player with the footwear and apparels brand they adorn. The manufacturers of badminton shoes have been collaborating with key badminton players from particular countries to endorse their products. This has aided in significant revenue rise with several badminton enthusiasts wearing specific shoes to play the sport.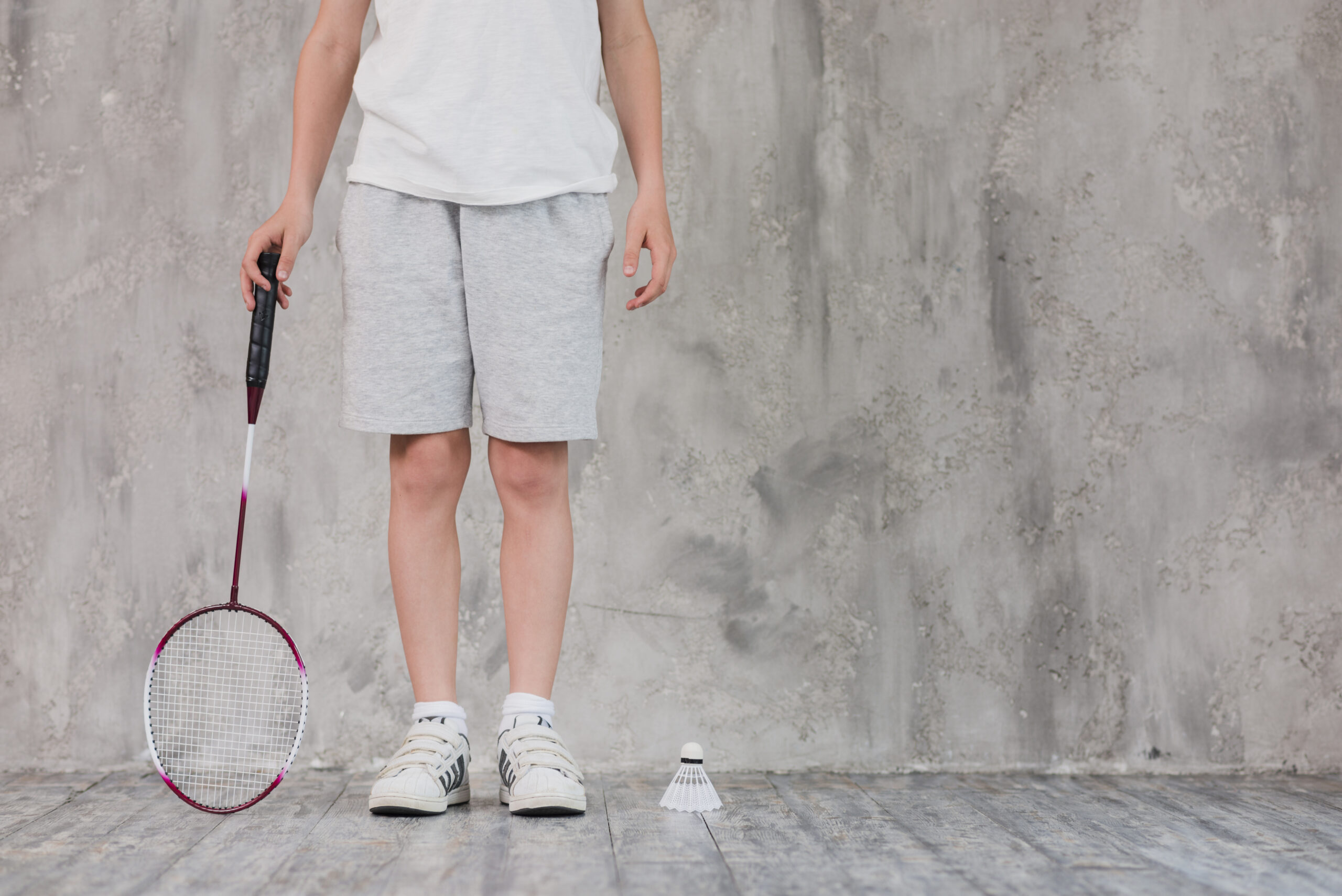 As several badminton tournaments are being hosted around the world every year, the number of participants playing the tournaments have also increased considerably. As more and more local players have started to represent badminton on an international stage, viewership has also witnessed an abrupt increase. This, in turn, has augmented the demand for various badminton accessories including shoes.
Many badminton manufacturers have utilized outsourcing strategy efficiently in recent past to earn more profit margins. Outsourcing the production of badminton shoes to regions like Asia helps in reducing the cost price of the product effectively. The lower wages required to manufacture shoes is one of the key reasons for Asian countries becoming a shoes manufacturing hub.
Market participants such as Li Ning Company Limited, Lotto Sport Italia, ASICS Corporation, Yonex Co., Ltd, Adidas AG, VICTOR RACKETS IND. CORP, Mizuno USA, Inc., Carlton Sports, Babolat, Cosco (India) Ltd, and Puma SE. are some of the key players operating in the global market.
Companies like Babolat, Li Ning, Yonex, Adidas, Puma and Asics have focused on offering their products in all geographical regions through various channels at company's disposal. While companies like Lotto and Mizuno have been focusing majorly on regions like Europe, North America and Asia. Carlton Sports have been targeting United Kingdom and USA through their online channel SportsDirect and some countries of Asia through e-commerce websites. Victor Rackets Ind. Corp are focusing on countries like Taiwan and India. Cosco India has only focused on Indian market.
Polaris Market Research Market research has segmented the Badminton Shoes Market report on the basis of sole type, demographics, buyer type, sales channel and region
Badminton Shoes Sole Type Outlook (Revenue – USD Million, 2016 – 2027)
Badminton Shoes Demographics Outlook (Revenue – USD Million, 2016 – 2027)
Badminton Shoes Buyer Type Outlook (Revenue – USD Million, 2016 – 2027)
Individual
Institutional
Promotional
Badminton Shoes Sales Channel Outlook (Revenue – USD Million, 2016 – 2027)
Independent Sports Outlet
Franchised Sports Outlet
Modern Trade Channels
Direct to Customer Channel
Third Party Online Channel
Badminton Shoes Regional Outlook (Revenue – USD Million, 2016 – 2027)
North America
Europe
France
Germany
UK
Italy
Spain
Netherlands
Austria
Asia Pacific
China
India
Japan
Malaysia
South Korea
Indonesia
Central & South America
Middle East & Africa
UAE
Saudi Arabia
Israel
South Africa
Get More Information About Badminton Shoes Market : https://www.polarismarketresearch.com/industry-analysis/badminton-shoes-market/request-for-sample
---