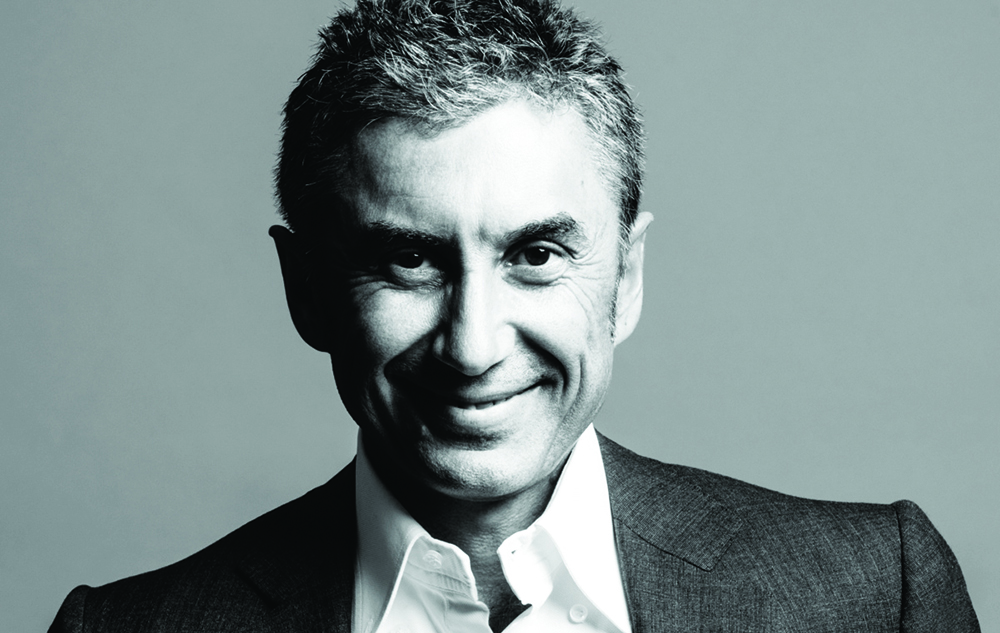 Marco Gobbetti has been named chief executive officer of Burberry Group, replacing Christopher Bailey who has been named president. Bailey will retain his role as chief creative officer.
Julie Brown has been appointed to the new role of chief operating and financial officer.
The appointments are part of a series of changes to the Burberry senior team and form part of the business review that is targeting future growth opportunities in retail, product and digital enabled by changes to ways of working, the company said Monday.
Bailey will take on the new role of president, overseeing all elements of brand and design, working in partnership with Gobbetti on company strategy and culture.