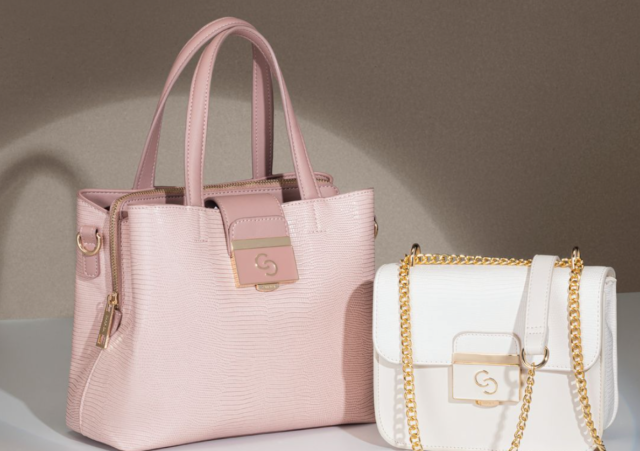 Recently, Italian brand Carpisa launched its first store in India at DLF, Mall of India in New Delhi. Famous for its handy yet glamorous products, which include bags, small leather goods, luggage, briefcases and accessories both for men and women, the brand boasts a network of over 600 stores (present in 40+ countries) worldwide. As other Carpisa stores in the world, the concept store presents a clean and modern design. It aims to give to the consumer a completely renewed shopping experience that enhances the Italian Carpisa style.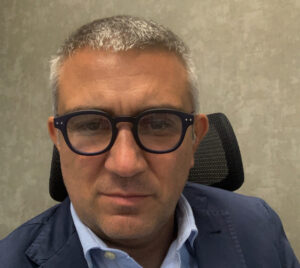 In an interview with S&A, Paolo Merlini, Managing Director at Pianoforte Asia Pacific Limited said, India, a country with a growing economy and rapidly expanding consumer class, is an attractive market for Carpisa. Pianoforte Asia Pacific Limited is the Hong Kong branch of Pianoforte Group. The Group, jointly led by the two Italian founding families Cimmino and Carlino, includes 2 Italian brands: Yamamay and Carpisa.
What motivated you to enter the Indian market at such a time? What challenges did you face during the process?
India, a country with a growing economy and rapidly expanding consumer class, is an attractive market for Carpisa. The fashion and lifestyle accessories industry is growing at CAGR of 15%. We see a great opportunity in the fastestgrowing category of affordable luxury products. Carpisa, with its unique product range, has potential to become the right brand for this segment. We did face challenges with the launch of the brand which got delayed for almost 6 months due to Covid-19. As of now, we successfully overcame all difficulties such as with supply chain and logistics and we are confident to start our growth in the Country.
What makes the brand different from those in the same segment? What elements would you underscore?
Carpisa is an Italian brand famous for its handy functional and yet glamorous products, which include: handbags, luggage, wallets and accessories for both women and men. Established in 2001, the brand expanded its network of over 600 stores worldwide (present in 40+ countries). Our key strength is the expertise in the industry. Our brand with its wide range of products can satisfy most sophisticated taste and needs from travelling to daily use as well as important events. Our excellent team of professionals continuously develop innovative products without compromising on functionality, elegance, and exquisiteness of style.
Give us a view of your India-exclusive strategy. Where in the country can we see more presence?
We follow the Exclusive Brand Outlets Model, opening dedicated customer experience centres in the largest and more exclusive shopping malls of India. We intend to implement this strategy in coming years, starting first with business growth in the north part of the Country and then keep on expanding across the whole country in future.
The call for self-reliance in India is quite vocal at the moment, in this backdrop what kind of a sourcing strategy have you
adopted?
Carpisa, as a brand, aims to offer right products that meet different consumer's needs and demands across the globe. To achieve it, we have created an extensive manufacturing hub. You will be surprised to know that our new exclusive genuine leather collection, which is already displayed in our stores with a starting sale point of Rs.6999/- only, was sourced and produced locally in India.
Who are your target consumers or how would you describe an ideal Carpisa consumer?
Carpisa caters to the best lifestyle wearable needs. Our target consumers mainly are fashion conscious young people, in the age range of 25 to 35, open to new experiences and an international outfit.