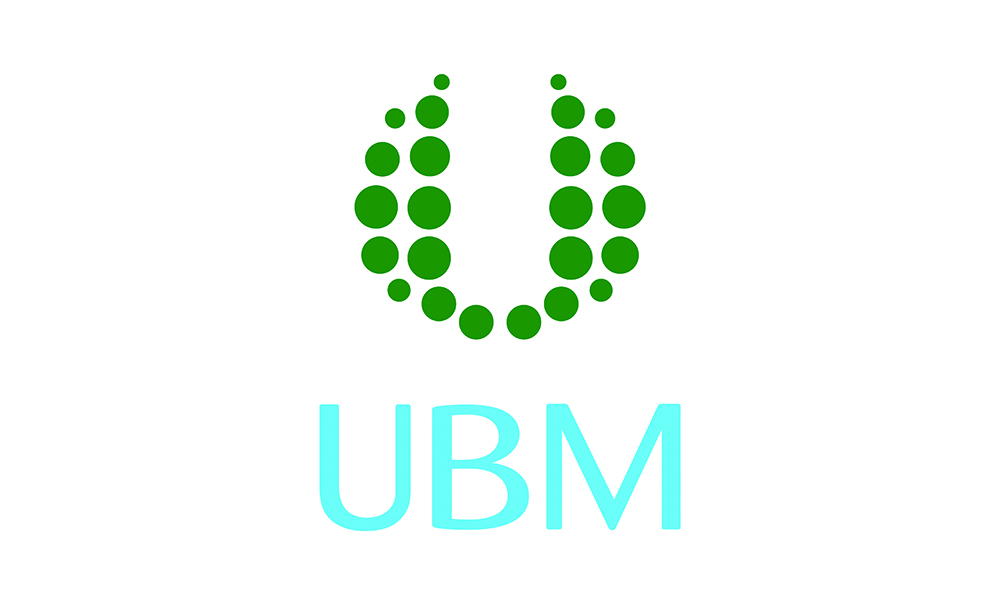 Eight months after UBM Americas appointed Chris DeMoulin as managing director of its fashion business, the executive has exited the post.
According to the company,

"We have a very strong group of fashion category leaders still driving the business through this exciting period of growth and integration. Our goal remains the same — to provide finely segmented and tailored shows to serve the needs of every fashion category, ultimately curating the best possible experience for our buyers and brands."
DeMoulin, who ran UBM's licensing and automotive businesses until his appointment as managing director last November, served as president of Magic from 2008 through 2012.