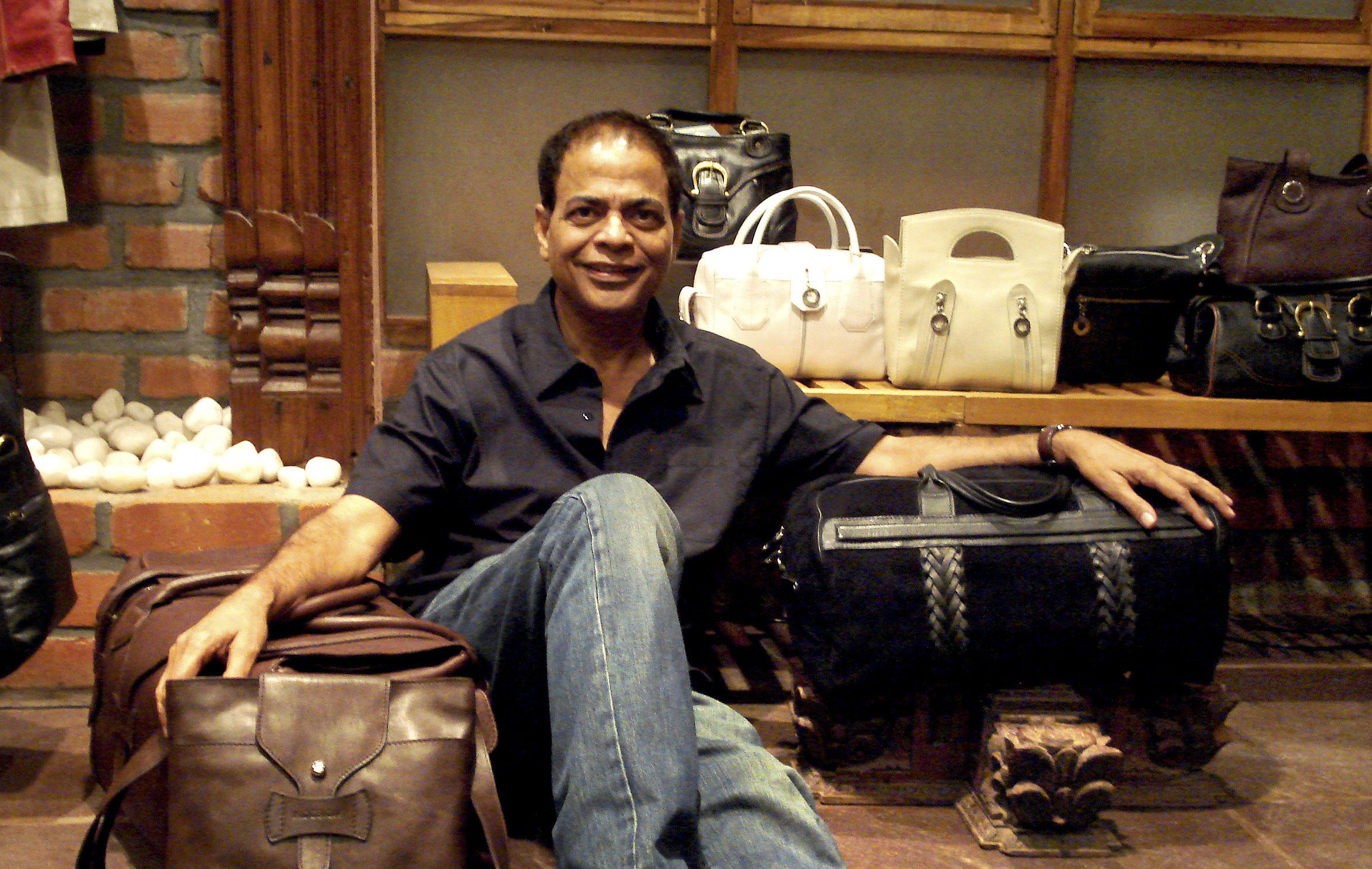 This is clearly something we have not faced since World War II, any illusion that this will resolve itself within a month are going to land us only in trouble. How the businesses have to reorient themselves to survive is not clear. But we are assuming that there will be a significant decline in the next three months in our turn over, which will mean that we have to cut our costs equivalent to survive.
Our first priority is clearly our colleagues and people working with us at Hidesign. This will be protected to the maximum extent. The next stage is working out our relationship with our partners, the landlords in the malls and other stores as this is a very large percentage of our expense, it's very important that we come to a satisfactory resolution on this.
The situation is at present very unclear as to how long the impact will be and how long the malls and the stores will be asked to remain shut. We are supporting all our existing workers in the front end with a large percentage of the salary being still provided, in spite of the stores being closed. We are also ensuring that they are safe by providing all necessary cleansers and masks for them during this period.
We have not seen the government step up yet in India, as other governments in Europe and the United States have, to help the business survive during this period. We expect that this will happen and eagerly await what the government expects from the business and how it will help us to survive for at least the next three months.
The Impact on business is going to come from several sections and it will not be same while E-commerce is seeing significantly more people coming on our website, the conversions to buying has reduced, this would mean that the actual appetite for discretionary spending has reduced overall. However, E-commerce will continue to be a major support during these difficult times. Mall stores have largely all been closed down and this is the major issue faced by brands like Hidesign which don't have high street stores. We are working with the mall management to understand how we will handle the situation in terms of rentals. Regarding the front end colleagues that were working with us, we are supporting them during this period with a large part of their salary and we will see once again at the end of April how to take it forward if this situation continues much longer. We are not asking any workers to leave the company in the front end right now, the assumption being that we will resume and that it is our responsibility to protect their jobs during this period.
Dilip Kapur is, Founder- Hidesign