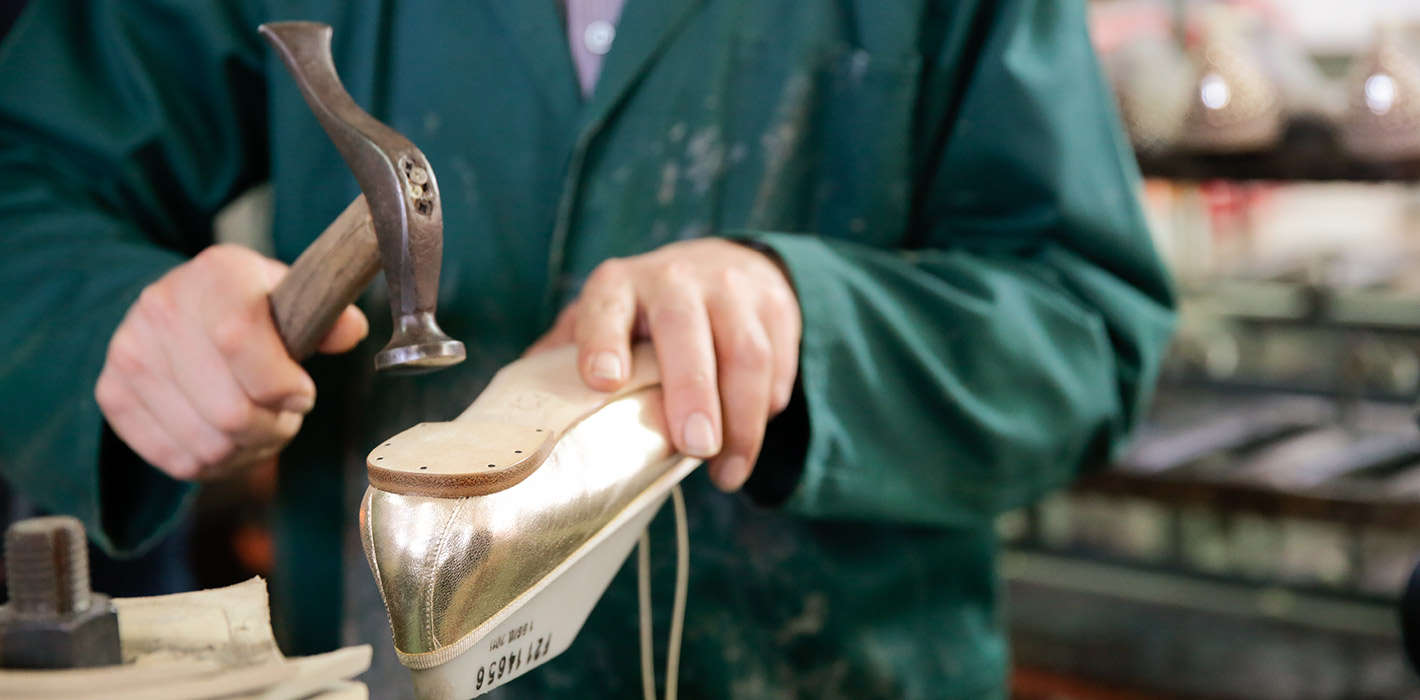 According to a study by Abicalçados, the Brazilian Footwear Industries Association, the diffusion of Covid-19 has heavily impacted the Brazilian footwear sector, which has already lost 28 400 jobs
Abicalçados Executive President Haroldo Ferreira points out that even with the widespread application of reduced working hours and wages, and other measures put in place, the impact of the crisis has led to cuts in labour force. "Without new orders, unfortunately, companies have not been able to maintain the staff," he adds.
The same source indicated that 73% of the companies have already resumed activities, but only 6% of them have full production. Closed retail in most Brazilian states, as well as the effects of the pandemic in the main international market for Brazilian footwear (US) are pointed out as the main reasons for the current situation. The Covid-19 context has made Abicalçados to revise the projection of production for 2020, which is expected to fall by up to 29% over the year. In January, the forecast was for 2.5% growth%.
Abicalçados is also concerned with the global impact of the pandemic, as it will not be limited to the Brazilian domestic market. The local footwear association estimates a loss in footwear exports that can be up to 31%, in volume, driven especially by the US market.