The 6th Edition of the Designers fair expo will be organized on 1-3
Feb,2023 at ITC GRAND CHOLA, Chennai
Designers Fair is a unique platform curated by Council for Leather Exports for Brands, exporters and manufacturing industry where businesses can connect and interact with global design and pattern makers.
Designer's Fair endeavors to create a sustainable ecosystem through innovative and visionary business thinking. Designer's Fair is an arena to showcase innovative products and new product launches. This will be a one stop exhibition providing attendees and exhibitors the ultimate destination to network, visit and build their business relationships and collections. Designer's Fair will have newfangled design trends introduced to match the design industry.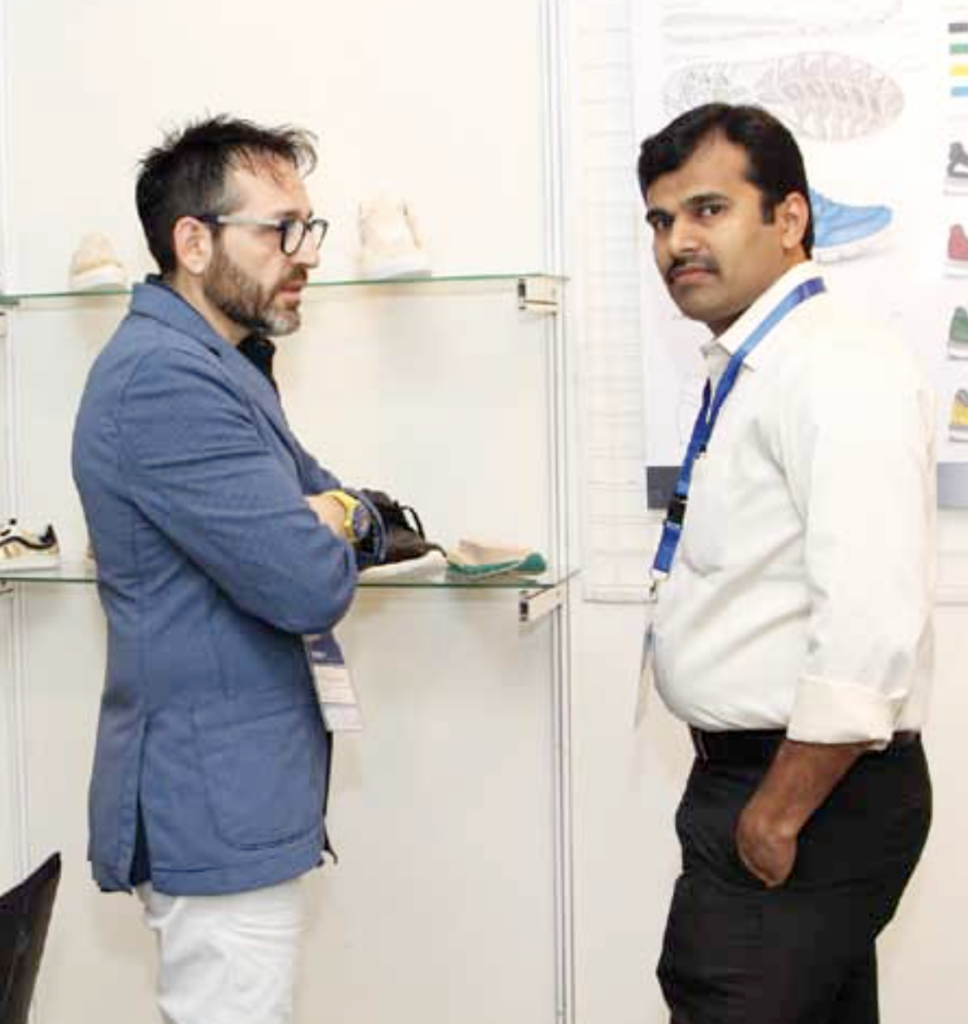 The fair is being Organised by Council for Leather Exports, an autonomous organisation under Ministry of Commerce and Industry, Designers Fair will be held concurrently with India International Leather Fair in Chennai during 1-3 February, 2018.
Designer's Fair presents the-best-of-the-best for the shoes, bags and accessories sector. The designers representing from various regions – EU, Australia, USA, Brazil, far east etc.. will present the latest trends for footwear, bags, leather garments and accessories design that will meet expectations of modern customers. Exhibitors from EU and other world's regions will present new design, trends, materials, technologies and products supporting industries and services that will have the biggest impact on the future of modern lifestyle. Visitors will be able to interact, network and engage with global experts. Designer's Fair gathers exhibitors not only from EU but from all over the world too and the visitors would be from export as well as retail sector.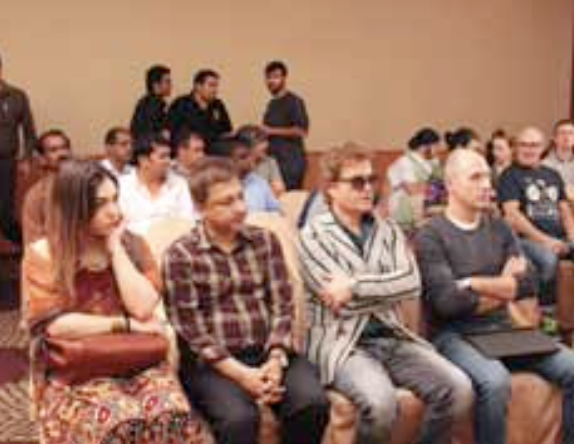 "We launched the event in 2015 and have hosted 5 editions since then and growing. In the following year we shall have 40+ designers from global regions and expect to organize 800+ meetings for the export manufacturers as well retailer brands. Attending this show can be highly inspirational for building new collections and engage designers who have formed deep roots or themselves in the industry. Designers Fair offers valuable insight into the industry's current demands and trends and highlight various opportunities." Naresh Bhasin, Convenor – Designers Fair.
The event is being organized at a world-class venue – ITC Grand CHOLA, Chennai.
Designer fair allows individuals and companies to network, partner, and build professional relationships through exchanging ideas and knowledge. As a manufacturer exporter or a brand engaged in the industry, it is important to know about the current market trends to keep their clients updated.
Designers fair gives stakeholders in the footwear and accessories industry a chance to understand the latest trends, updates, gain insights, and build partnerships. They provide a platform to various companies to connect and build their product lines.
The designer's Fair will be open to designers of:
:Leather Footwear
: Leather Goods (Wallets, Purses, Handbags etc.,)
: Leather Garments
: Footwear Components
: Non-Leather Footwear
: Saddlery& Harness
: Industrial & Fashion Gloves
Designers fair would run concurrently to India International Leather Fair (IILF) Chennai, which will be held at Chennai Trade Centre, Nandambakkam, Chennai. IILF will have on display the entire range of products relating to leather industry from raw material to finished products and auxiliary products such as finished leather; shoes; shoe components – uppers, soles, heels, counters, lasts; leather garments, fashion accessories, leather goods, machinery and equipment and chemicals. IILF has all along been a vivid presentation of the leather industry. The latest expressions of the trends, styles, designs and colors in world fashion are shown.
The exhibition is expected to see a larger number of serious and professional buyers with targeted business interests. Manufacturers, retailer brands and retailers from major manufacturing states and retailing cities of India are expected to visit the fair to source as well as ideate to create new product lines. Many repeat visitors, who are already aware of the show and would want to check if any there were new streams of business that could be opened. Last year the quality of visitors in terms of professionals and decision makers was higher which pleased the exhibitors as well.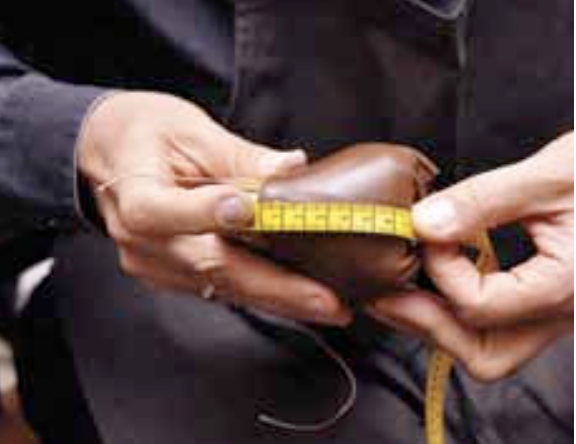 About CLE
CLE is the single largest and apex trade promotion organisation of the strong and rapidly growing Indian leather and leather products industry. The council stands committed to the overall development of the Indian leather sector and therefore to achieve higher export growth to enhance India's share in global leather trade.
---