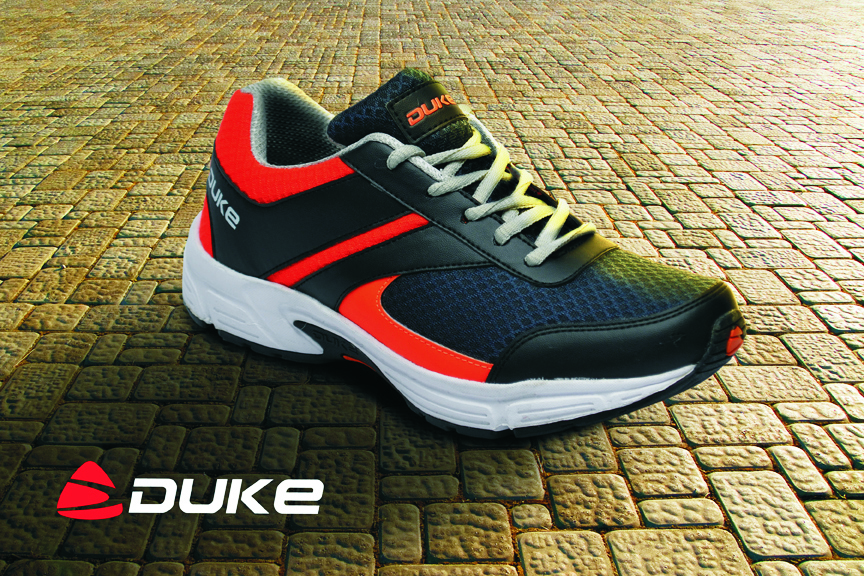 Leading fashion and apparel brand Duke Fashions (India) has launched new sports shoe collection. Duke is known for its latest fashion trends as well as the classic charms in men's shoes. According to the company, the shoes ensure smooth movement, durable traction for your high-energy workout and offers enhanced foot motion.
The shoes are made of breathable mesh upper with high quality P.U, phylon rubber sole, made from high quality raw materials and using strouble and stuck on techniques, offering great cushion and excellent lightweight.
According to Kuntal Raj Jain, Director Duke Fashions (India) Ltd, "With the needs of the fashion industry changing constantly, we are always looking towards the product that can deliver a high degree of style and quality. We work to develop quality that challenge industry standards in sustainability, performance and feel. The way we do business is a way of redefining what business can mean and the effect it can have."
The collection comes in a wide array of styles, colors, and sizes and is available at selected Duke Stores and online.