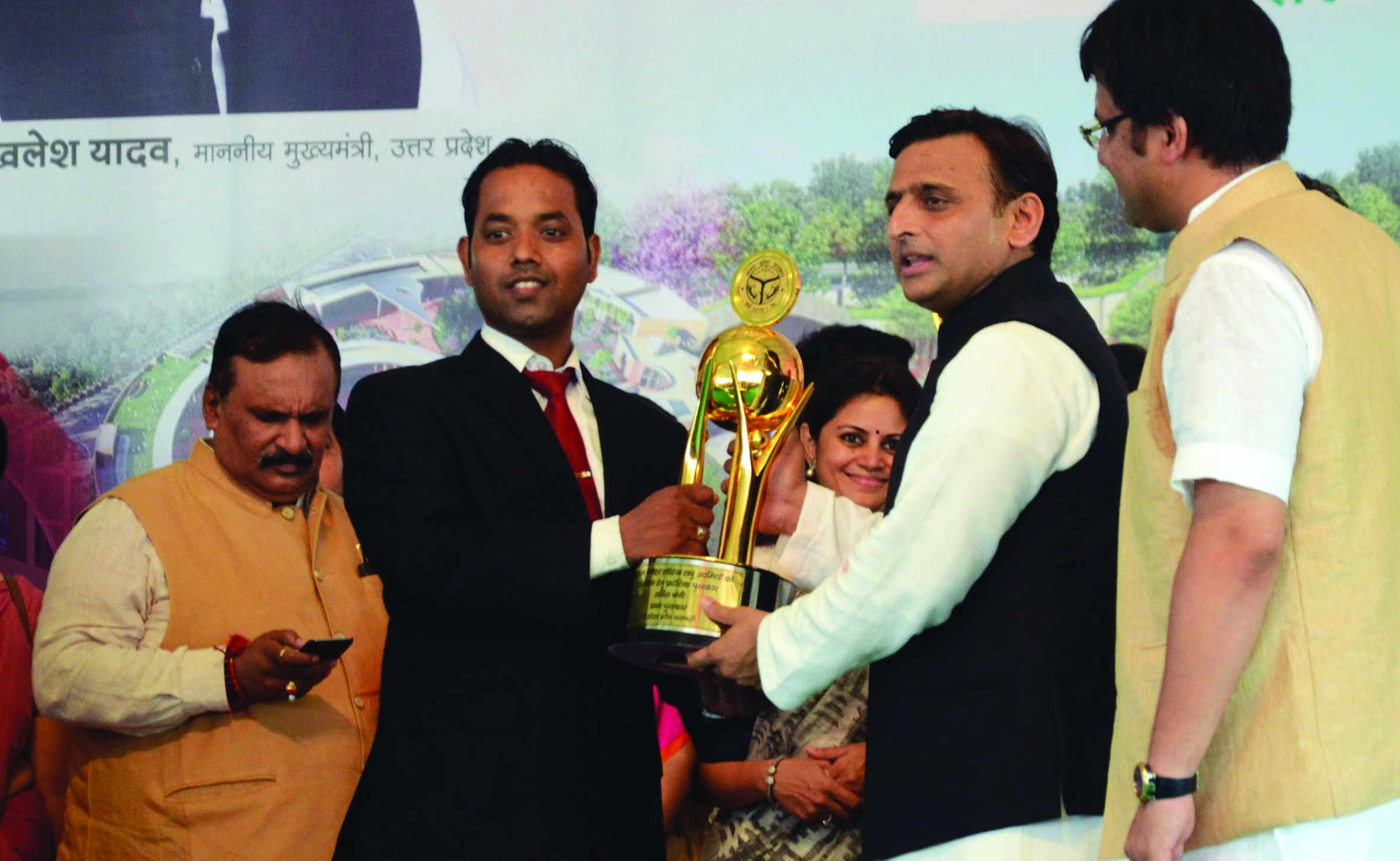 Known for its elegant footwear, Agra-based footwear company Jiya Enterprise was recently awarded Dr. Ram Manohar Lohia Award by Chief Minister Akhilesh Yadav for innovative use of machines in footwear manufacturing. The award was received by Rahul Kumar, Director of the company.
Speaking to S&A, the company's director Sarvan Singh said, " We are one of the renowned footwear manufacturers in the country. Our in-house brand Big Boon is one of the celebrated brands. Acknowledging our contribution to the industry, primarily the innovation we have introduced in order to modernise shoe making, Chief Minister Mr. Akhilesh Yadav has given the award. We are very happy that our efforts have been recognised."
Jiya Enterprise was founded by Ramesh Chand Kaim. It caters shoes starting from low to high range. It is planning to foray into EU, US and the middle east. In November, 2015, the company made news for making Asia's biggest shoe.