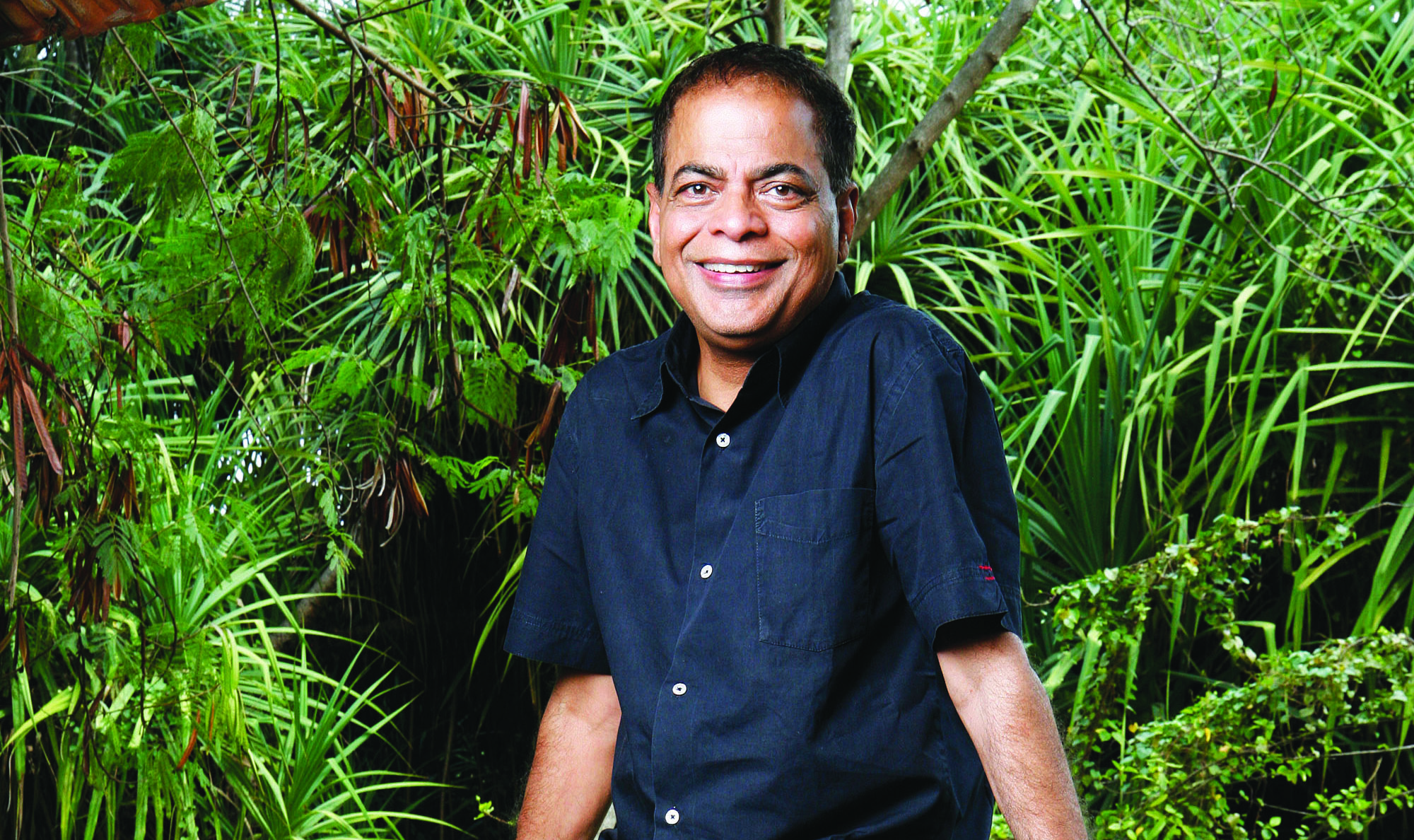 Hidesign will start selling leather goods made of East India Leather, originally developed by the East India Company in 1856 to cater to the British Army.
"This kind of leather is unique. We are planning to launch a special limited edition line this November," Dilip Kapur, the brand's founder and chairman, said. The products will be priced higher than Hidesign's current lines.
East India Leather, which received Geographical Indication (GI) status in 2008, is vegetable tanned leather produced by tanneries at Tiruchi and Dindigul in Tamil Nadu. GI status defines a particular product's place of origin and gives an assurance of quality and distinctiveness.
"The challenge, today, is to stay relevant for the consumers without losing the core. There is propensity to spend more, especially by the loyal Hidesign users who now want to upgrade demand for these kinds of products that can be called affordable luxury products and are priced much lower than the imported luxury products,"

Kapur said.
The company is planning to start offering made-for-you service for its loyal consumers by the end of this year. Hidesign will custom-make each product specifically for individuals depending on their choices of design and leather.
During the last few years Hidesign has slowed down expansion in the country. "There are a few reasons. There aren't many quality malls. Real estate in shopping arcades like Khan Market in Delhi has become way too expensive. Mindless expansion does not make any sense. On the other hand, e-commerce, initially, did make a dent. Over a period, we realized how to make e-commerce work in our favour. Now it contributes to more than 20% to Hidesign's revenue," Kapur stressed. "We'll be at all privately managed airports, and leave the ones managed by the government, for now. At airports, we get the right customers." The company currently operates 73 stores in India, of which 10 are at airports.