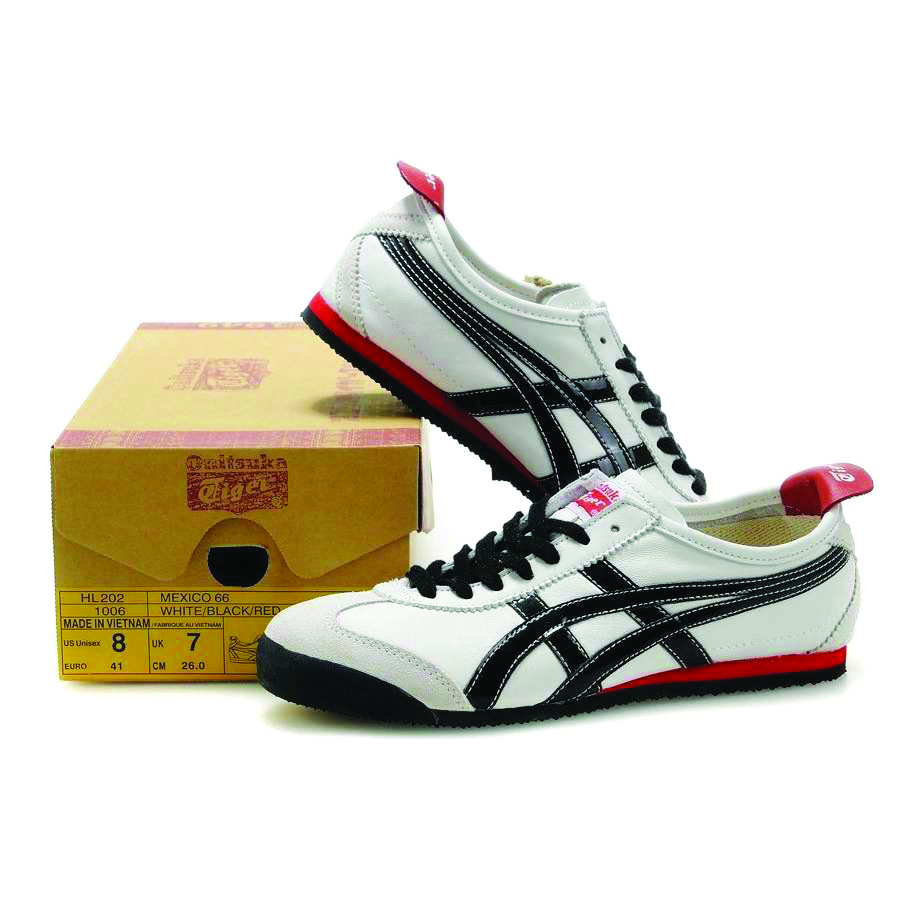 Multi-brand sports stores Sports Station has recently added ASICS to its growing brand portfolio. With this, variety of ASICS products will be available at a number of Sports Station stores across the nation.
The multi-brand store chain is a niche concept which offers a wide range of sports and lifestyle products from a variety of international brands.
Japanese brand ASICS offers footwear for a variety of sports activities which include running, training, tennis, wrestling and volleyball. In recent years, running shoes by Asics have often been ranked among the top performance footwear all over the world. The company plans to further strengthen its running line-up and actively develop goods for locally-popular sports like cricket as well as indoor sports like badminton, Tennis and so on.
Sports Station has 60 plus operational stores across the nation which cover most of the major cities.