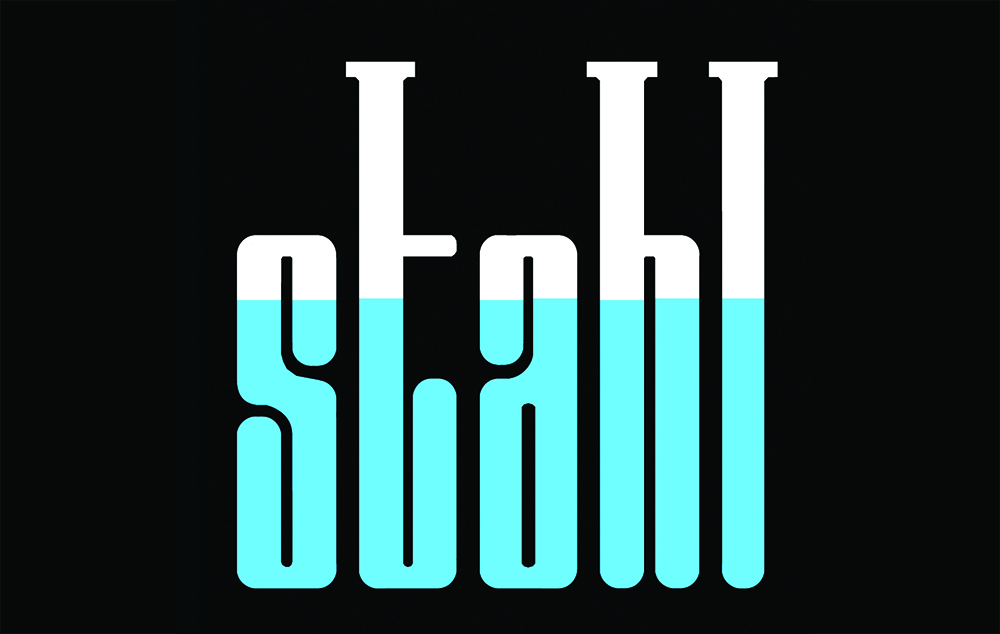 Focusing on the latest developments in leather finish and excellent customer service, chemical company Stahl has opened a new Pielcolor Application Lab in Kanpur, UP.
The lab enables the Pielcolor team to develop high-quality products. With this new application lab and the recently inaugurated Stahlyes Center of Excellence in Thane, Stahl has consolidated its position in the Indian leather industry.
According to

Huub van Beijeren, CEO

of the company,

"The decision to open this Pielcolor Application Lab is fully in line with our position as industry leader in the leather finish segment."
The ultramodern facilities enable us to optimize our customer service for the development of innovative products, added Tuncay Deriner, managing director of Stahl India, Pakistand and Banglades (IPB) region.
The lab in Kanpur is designed to cater to customers' needs, performing standard operational processes for leather finish and aftercare.