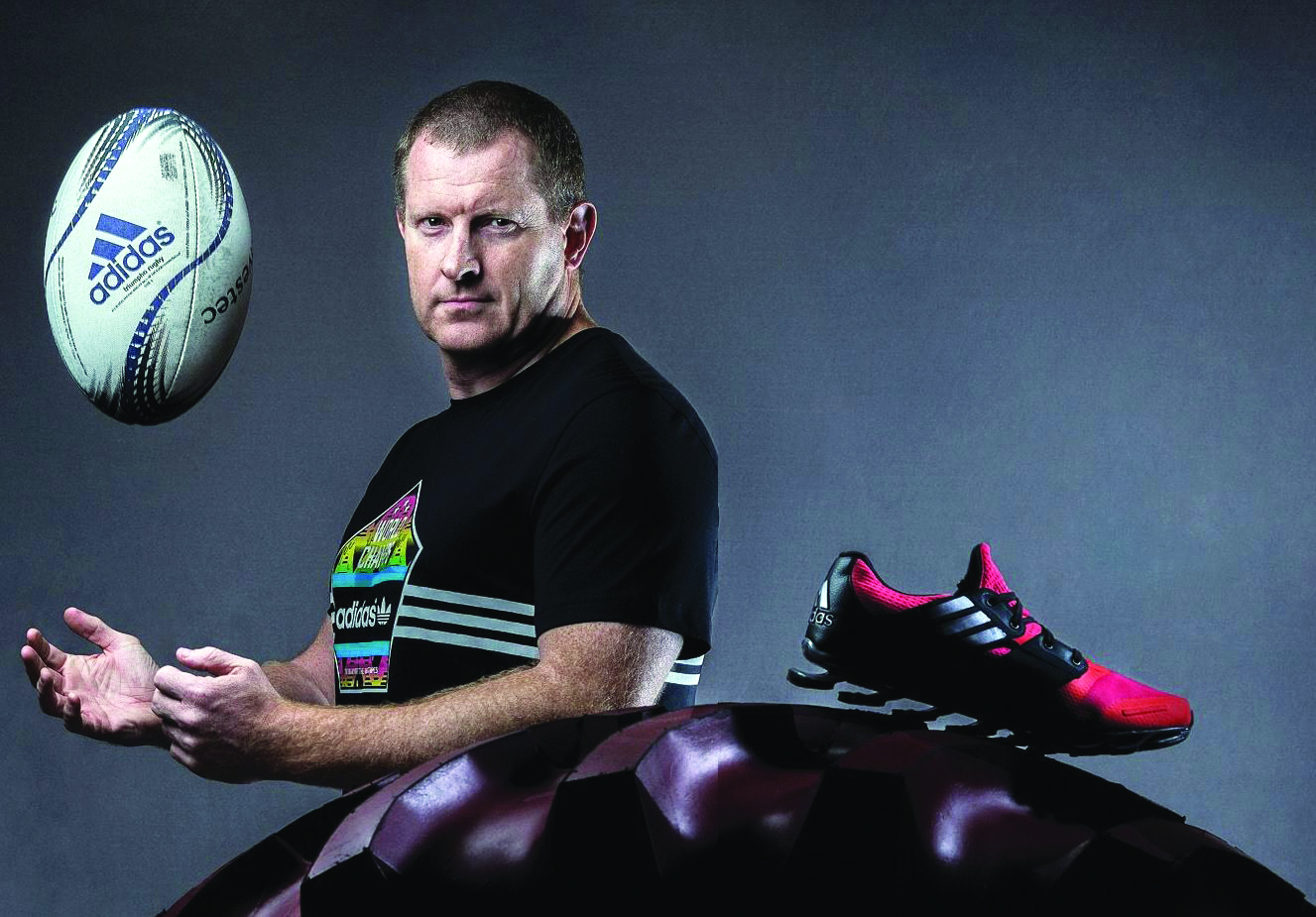 The government has permitted Adidas to operate fully-owned single-brand retail stores as well as cash-and-carry wholesale business under a single entity in India.
Reebok India, owned by German sportswear major Adidas, will submit an application with the Department of Industrial Policy & Promotion (DIPP) for setting up fully-owned flagship stores in the country. The application is expected to be made within this year.
The move comes nearly four years after Reebok's India operations were hit by a Rs.870 crore accounting fraud.
The company plans to open 30-50 company-owned Adidas stores in large cities by 2020, and will file another FDI application by this month for Reebok to set up its company stores.
Adidas Group's managing director for Indian operations Dave Thomas said that as per the new government approval received, the existing Adidas wholesale entity can set up its own retail stores and also start its e-commerce venture.
The group first received the FDI approval for Adidas stores last October which required the company to set up a separate entity for company-owned retail and e-commerce since the existing entity was into cash-and-carry wholesale trading.
However, the Government subsequently revised the norms in November, allowing manufacturers to sell their products through wholesale, retail and e-commerce channels for the first time. Adidas, which locally manufactures more than 70 per cent of what it sells in India, subsequently reapplied earlier this year.
Till now, companies with more than 51 per cent foreign direct investment (FDI) had to operate under distinctly separate entities for single-brand retail, wholesale and online operations, thereby making it a cumbersome business.
Adidas (together with Reebok) has a 40 per cent market share in the sportswear category in the country and competes with the likes of Nike and Puma. While Puma already has a retail licence (it can set up company owned stores); Nike does not have one (it sells through franchises).