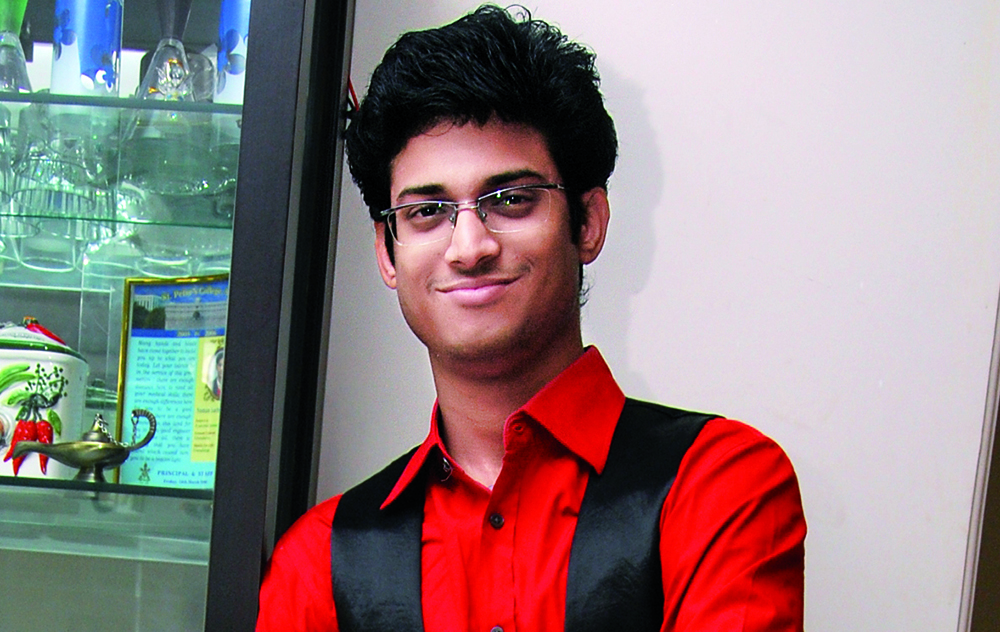 Iconic footwear brand Alberto Torresi was recently awarded Brand Icon Award 2016 by The Times group in Agra on July 29, 2016.
The awards recognize and felicitate the excellent, outstanding performances of brands in various categories ranging from lifestyle, fashion, marketing to business.
While receiving the award, Ishaan Sachdeva, Director, Alberto Torresi, said,

"I am happy to see our efforts and direction being recognized by such renowned brand. To win this award at this point of time is very motivating and that too in fashion category is really great as this would further encourage our team to execute and conceptualize classic pieces in line with the latest trend."
Alberto Torresi is one of India's leading footwear brands. The brand renders uniquely crafted shoe range in the finest leather with shock cushioning and sturdy gripping soles.