THE 99TH EDITION IS A SELL-OUT
Riva del Garda, 24th May 2023 : The exhibition at Riva del Garda from 17 to 20 June 2023 is set to be a success: Two extra halls with a full house of exhibitors; new strategic countries and even more buyers than in January 2023; areas dedicated to a large range of leather goods and accessories; events aimed at gauging the market; new initiatives for an even more sustainable event.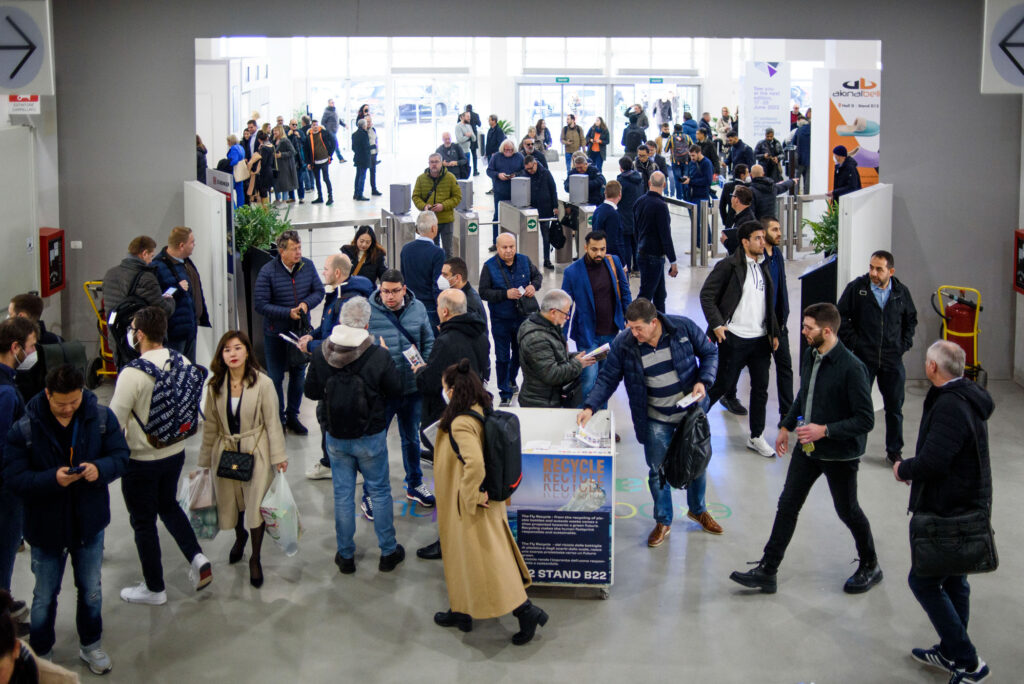 The air is buzzing at Expo Riva Schuh & Gardabags! A bit like when holiday decorations start adorning the streets and you can sense people making every effort to look their best. The celebrations might be months away, but the excitement is building for this special event on the horizon.
This year's Expo Riva Schuh & Gardabags from 17 to 20 June 2023 will be the 99th edition, so it's hard not to anticipate next year's celebrations when the 100-year milestone will be reached.
In preparation for the festivities, organisers are planning a hugely successful event for next June aimed at fostering business in the footwear and leather goods industry, where exhibitors will be able to showcase their upcoming spring/summer 2024 collections and also their winter restocks.
A GROWING EVENT: 2 EXTRA HALLS
The numbers tell us it's going to be huge. The international manufacturing industry is returning en masse to Riva del Garda following the success of the last two post-pandemic editions. Halls A1 and A3 will in fact be opened to create more exhibition space, thus filling the exhibition centre to its utmost capacity. All sold out!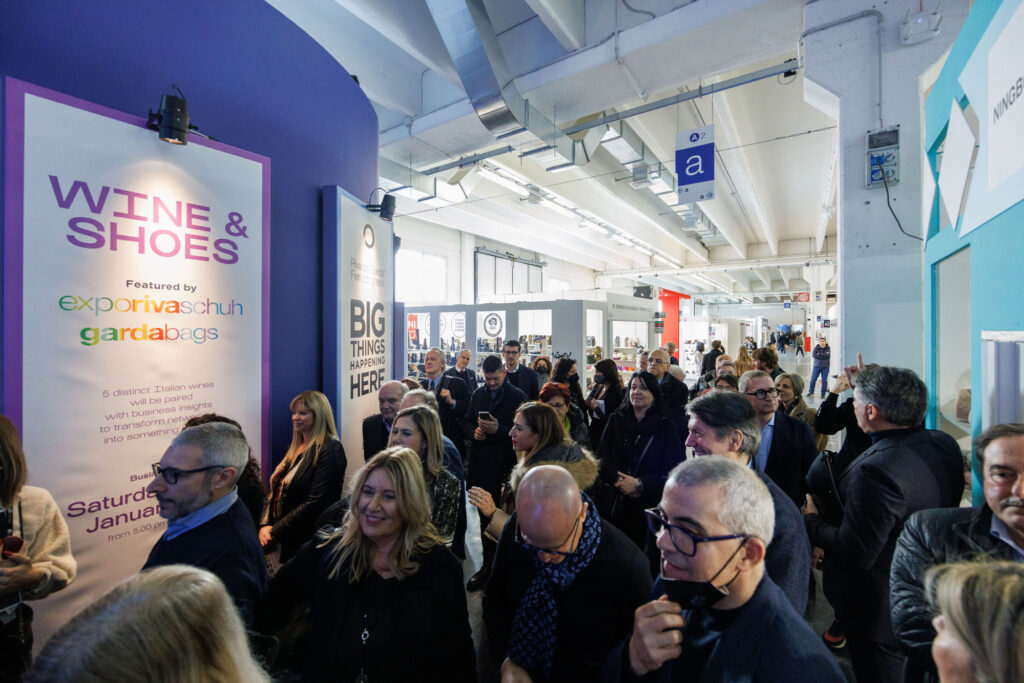 The good news mostly concerns where the exhibitors are from. More than 40 countries will participate, including China – with strong representation of all major production districts – Brazil, India, Turkey and Europe. This further demonstrates the truly global nature of the event.Some pleasantly unexpected additions include the return of Japan, Mexico and Nepal, all of which had been absent for some time. Or the first time for a group of companies from Czech Republic and one from Taiwan, organised by the local national association of footwear manufacturers. It will also be the first time for CLIA – China Leather Industry Association and the Municipality of Wenzhou, one of China's most important manufacturing districts, exhibiting at a representative stand to showcase an important initiative in the global footwear industry.
More than 120 international buyers are anticipated, eager to get a taste of upcoming trends at the first industry event, which, as per tradition, will kick off the summer 2024 season. This edition promises to be a memorable one thanks in large part to the forecasts for visitor participation, which on paper already exceed January's figures.
There has also been an uptick in participation by key industry institutions. Countless trade associations from India, Argentina, Pakistan, Uruguay, as well as Europe and of course, Asia.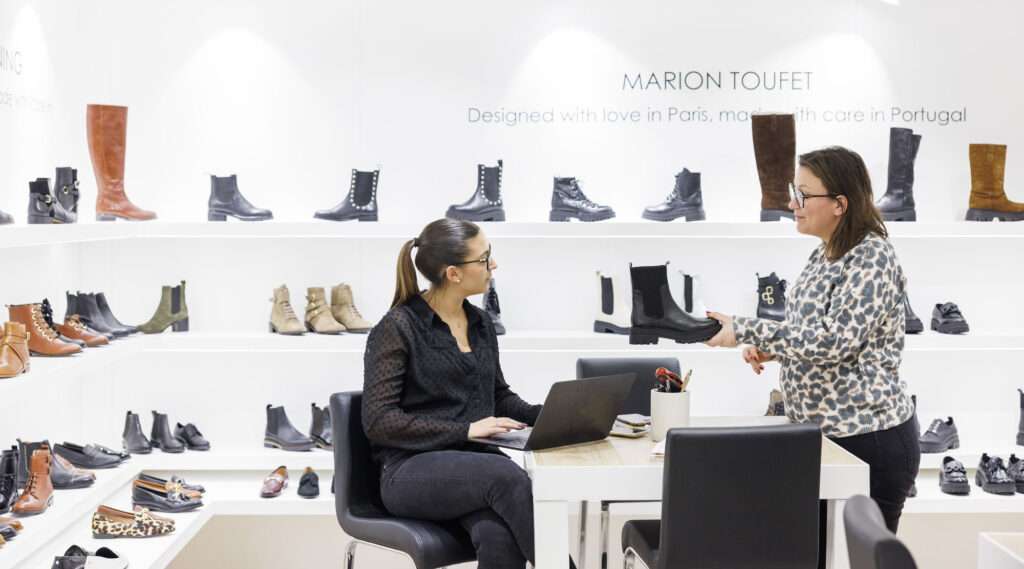 MORE AND MORE BAGS
One of the organisation's aims was to increase the variety of the offering, courting manufacturers of leather goods and accessories with both their own and third-party brands. Three exhibition areas will be dedicated specifically to small leather goods, belts, wallets and travel items, placed in strategic, high-traffic areas.
A variety of products in a range of materials, some even sustainable, manufactured in China, Turkey, India, Italy, Spain, Portugal, the Czech Republic and England.
MUST-SEE EVENTS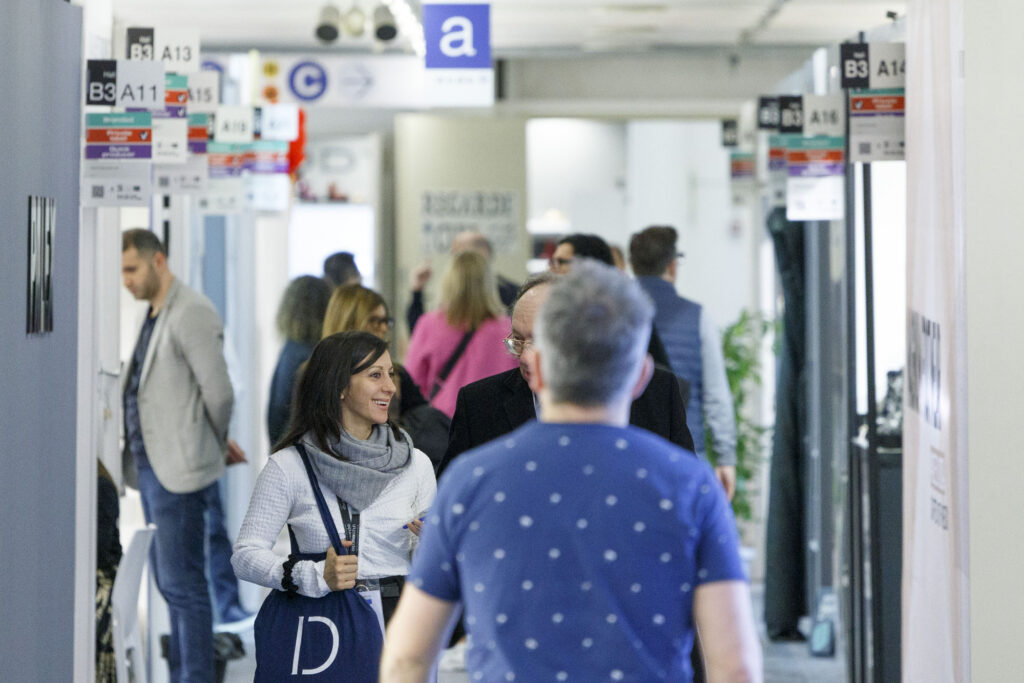 In addition to the classic stand meetings, there will be plenty more events to add to your calendar. We'll highlight just a few.
First and foremost, the Summit promoted by CIFA – Confederation of International Footwear Association, whose title alone explains the aim of the event: "Demand meets supply: challenges and opportunities on consumer trends and the supply chain in the post-pandemic world. Leaders of the footwear industry, for both supply and demand, discuss the future of footwear sourcing."If we speak of Innovation Village Retail, on the other hand, we're talking about a revival. The retail innovation village will also return for this year's edition, including numerous startups prepared to showcase the most cutting-edge solutions to support the work of professional producers and distributors. They will compete to win the Startup Competition and thus decide who wins a place at the exhibition's 100th edition in January 2024.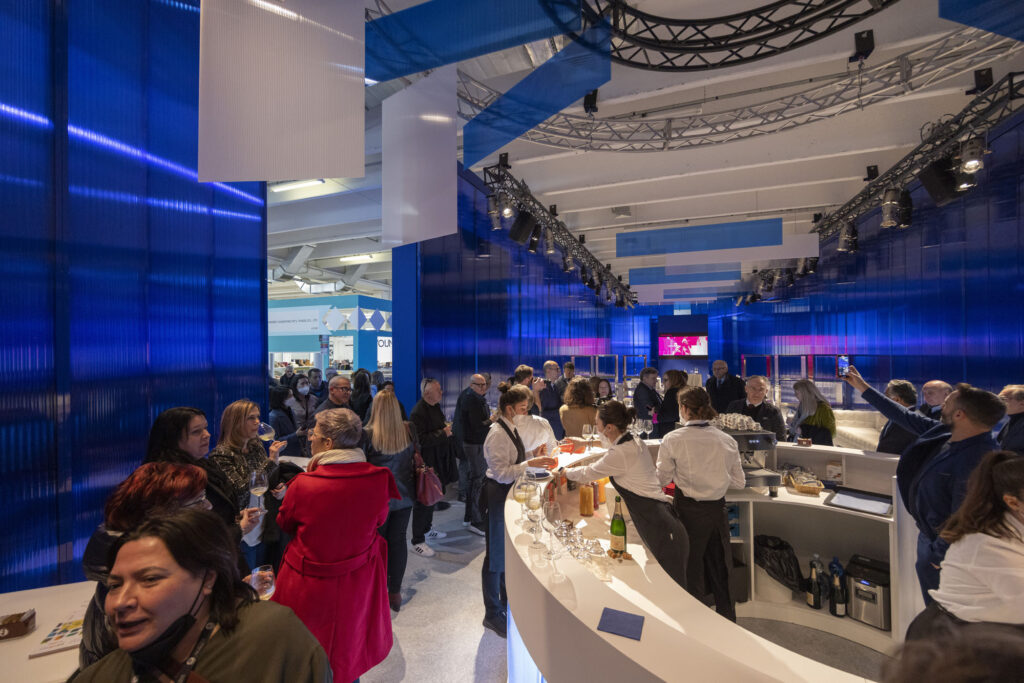 The exclusive, invitation-only Market Focuses will also be back this year to facilitate networking between the worlds of production and distribution. The aim is to learn more about the opportunities and needs of the various markets and foster new business partnerships.
A COMMITMENT TO SUSTAINABILITY
Expo Riva Schuh & Gardabags has been committed to actively promoting research into sustainable products and manufacturing for many years but has also actively sought to host more environmentally friendly events.
In the fourth edition of the Sustainability Report (for the years 2021 and 2022) Riva del Garda Fierecongressi, organiser of Expo Riva Schuh & Gardabags, presents its progress thus far in achieving its objectives and outlines the upcoming challenges and initiatives: "Thanks to the adoption of the Sustainable Events Management System (UNI ISO 20121), renewed for the third time in 2021, we were able to implement and consolidate guidelines allowing us to pursue sustainability in all areas of operation and embrace a business model that respects the environment, people and communities in which we operate."
How do we materialise this commitment during the event? With real and tangible initiatives such as: using carpetssupplied by a certified company that, at the end of the event, recovers all the recyclable material (more than 50%) and reintroduces it into its manufacturing process to create new products; adhering to the "Food for Good" project, allowing any food not consumed during the event to be collected and donated to the needy; using compostable crockery in the food halls and increasingly advanced forms of waste sorting for recycling; offering, for those interested, green set-ups for exhibitors' stands.
Real and tangible actions that grow and evolve with each edition, promote increasingly valuable business interactions that respect both people and the environment. The place to be is Expo Riva Schuh & Gardabags from 17 to 20 June 2023 to take advantage of all the opportunities offered by an increasingly cutting-edge global business platform and breathe in the festive air announcing the much-anticipated 100th edition.
---