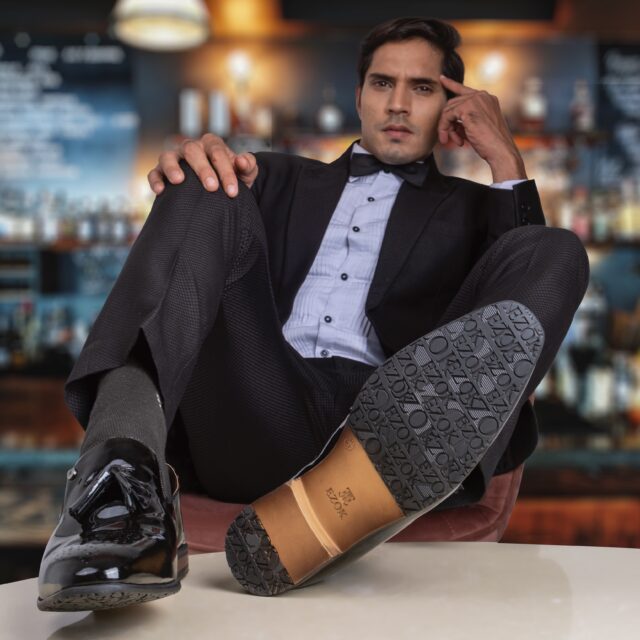 Ezok has a sense for the pulse of new age shoppers – their needs become inspiration for its launch collection.
Shoes & boots of all sizes mark a statement during the cold winter months and Style is expressed by every bit of the outfit, while Shoes are the defining piece that crafts a style. Ezok Shoes make a statement and add function to fashion. Ezok Shoes can make your feet feel like their perched in the clouds or they can put a punch line on a flashy number.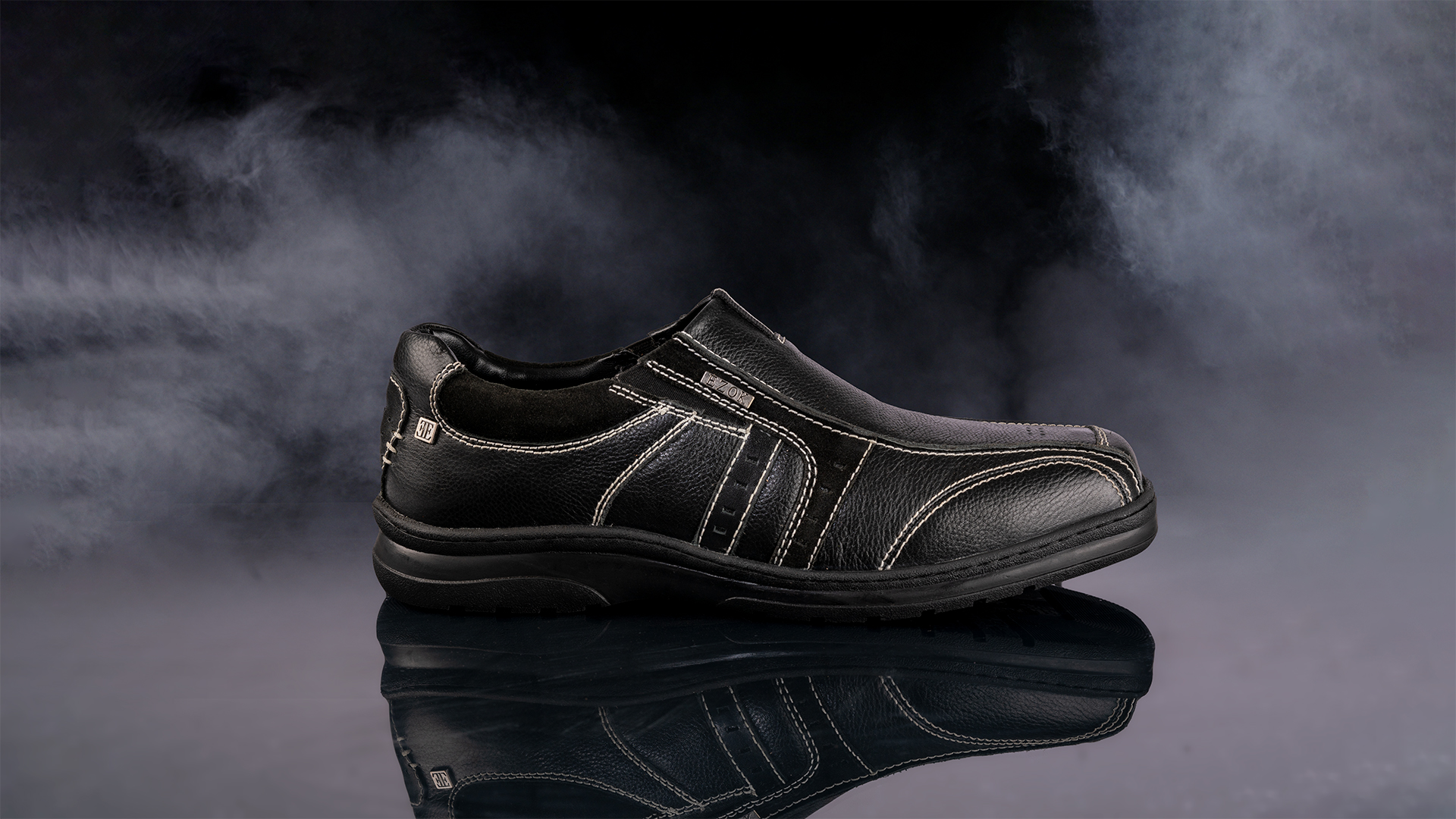 The AW'21 collection of modern outlines is where traditional materials meet contemporary design. Each design tells a different story, it defines understated appeal in the most authentic way. The launch collection is fashioned with premium leathers and comes with super cushioned padding pooled with attractive shapes and sophisticated detailing, that communicate the charm of a true old school craftsperson with an appeal to reestablish the age-old craft for those who dress, appreciate, compass its stylishness and culture. EZOK now invites patrons across India to visit its webstore and indulge in its spectacular online collection on EZOKSHOES.com.
Ezok is handcrafted, pure leather Men's shoe brand with an exquisite range of curated products. Ezok creates premium, trendy and fine quality footwear that is contemporary as well as affordable. Ezok shoes are contemporary, sturdy and strong. Made from the finest quality leather and immaculately crafted by artisans, they exude a class of their own. For everyday use or for special occasion, Ezok has a wide range to offer for one and all.Prices begin from Rs. 2490/-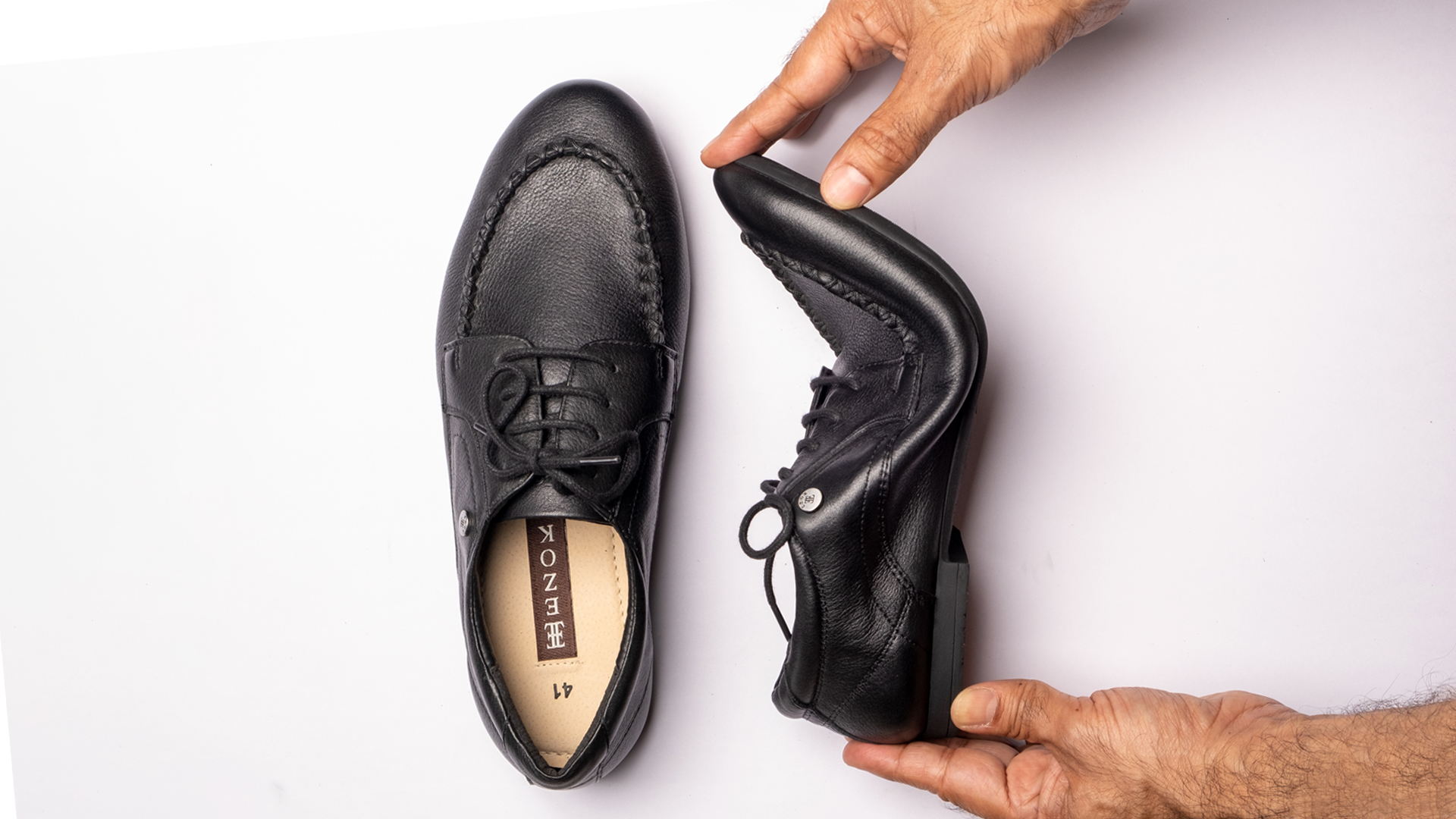 Instagram: @ezokshoes        Facebook: @ezokshoes      Website: www.ezokshoes.com
---