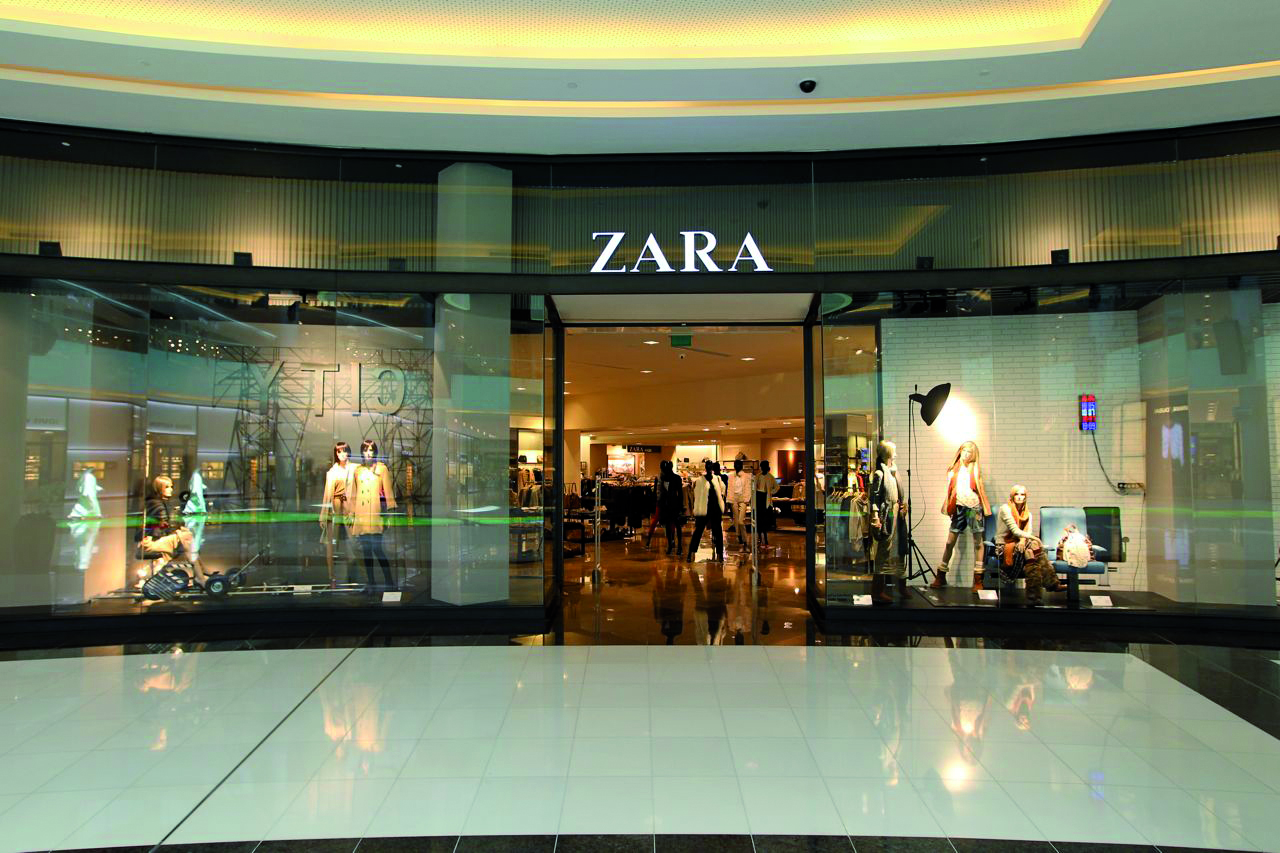 Zara has cut its merchandise prices by 10-12 per cent to make it more affordable for Indian buyers, according to reliable sources.
The cuts were initiated late last year to coincide with the entry of its arch rival H&M into India, sources added.
Zara operates 16 stores in the country and is looking to open more in the coming quarters. Operational in India for the past six years, Zara has a joint venture with Tata's Trent here.
Although it has become the fastest fashion brand to achieve $100 million revenues, its sales growth has slowed.
In comparison, Zara's prices are 30 per cent higher than that of H&M. "The entry price at Zara is Rs.2,200 apiece, but the same is Rs.1,500 in H&M. So, Zara wanted to be a little more affordable when its biggest rival entered in India," said the sources.
After opening stores in October 2015, H&M has opened stores in Delhi, Bengaluru and Noida. It is looking to open stores in Mumbai and Mohali this year.
Fashion experts said global brands are doing everything to succeed in the Indian market. The overall discounting in apparel in developed markets is 15-16 per cent. In India, it has been five to six per cent so far. With all these international brands such as Gap, H&M and Zara, the same norms will apply.
H&M and Zara are also present within the same malls in the national capital region. For instance, both are present in Select City Walk (Delhi) and Mall of India (Noida). In Mumbai also, H&M is planning to open in space adjacent to Zara in High Street Phoenix and within Phoenix Market City in Kurla where Zara has a store.
Zara has 7,013 stores worldwide as of January this year. H&M has 3,900 stores in 61 markets.