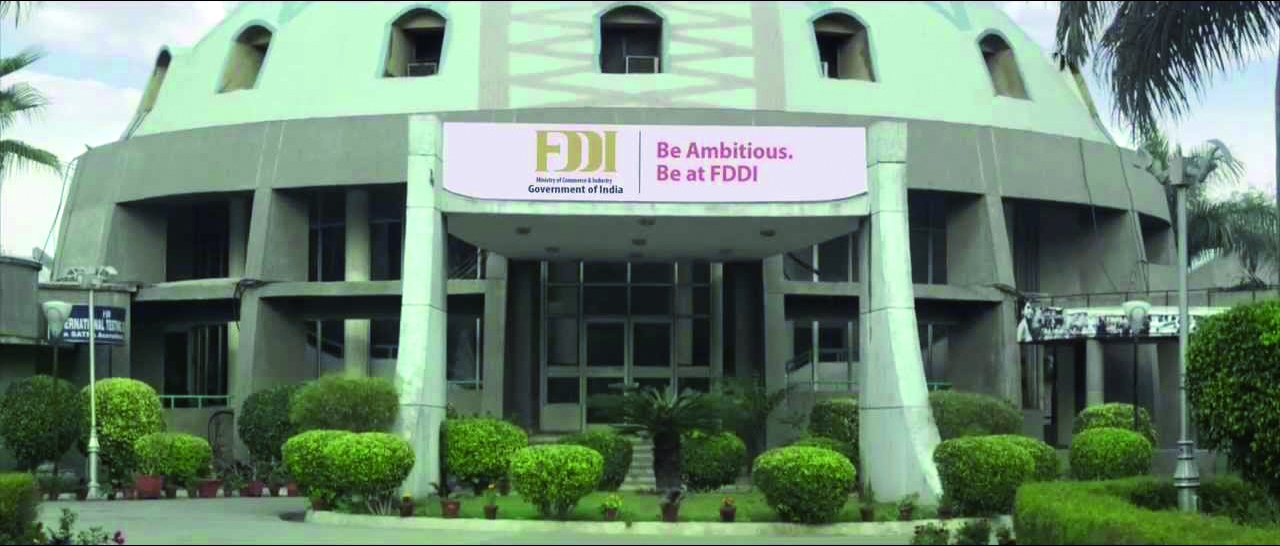 A proposal by Footwear Design and Development Institute (FDDI), requesting the status of a deemed university, has been forwarded to the University Grants Commission (UGC) for consideration.
FDDI, which has eight branches all over India, has been embroiled in controversy ever since its MoU with Mewar University was declared invalid by the UGC last year. The move left over 3,000 students in a lurch.
Recently, students held protests and demonstrations at different places in the capital to draw attention to their issue.
In the latest development, the institute prepared a proposal seeking the status of a deemed university. This was forwarded by the Ministry of Commerce, under whose ambit the institute falls, to the Human Resource Development ministry. Sources in the HRD ministry has confirmed that Noida-based FDDI has applied for deemed university status, and accordingly the proposal has been forwarded to the UGC for advice.
The Delhi High Court had issued an order directing the same on May 5, which stated, "UGC is directed to take a decision with regard to the grant of deemed university status as expeditiously as possible, preferably within a period of one month from the receipt of the proposal."