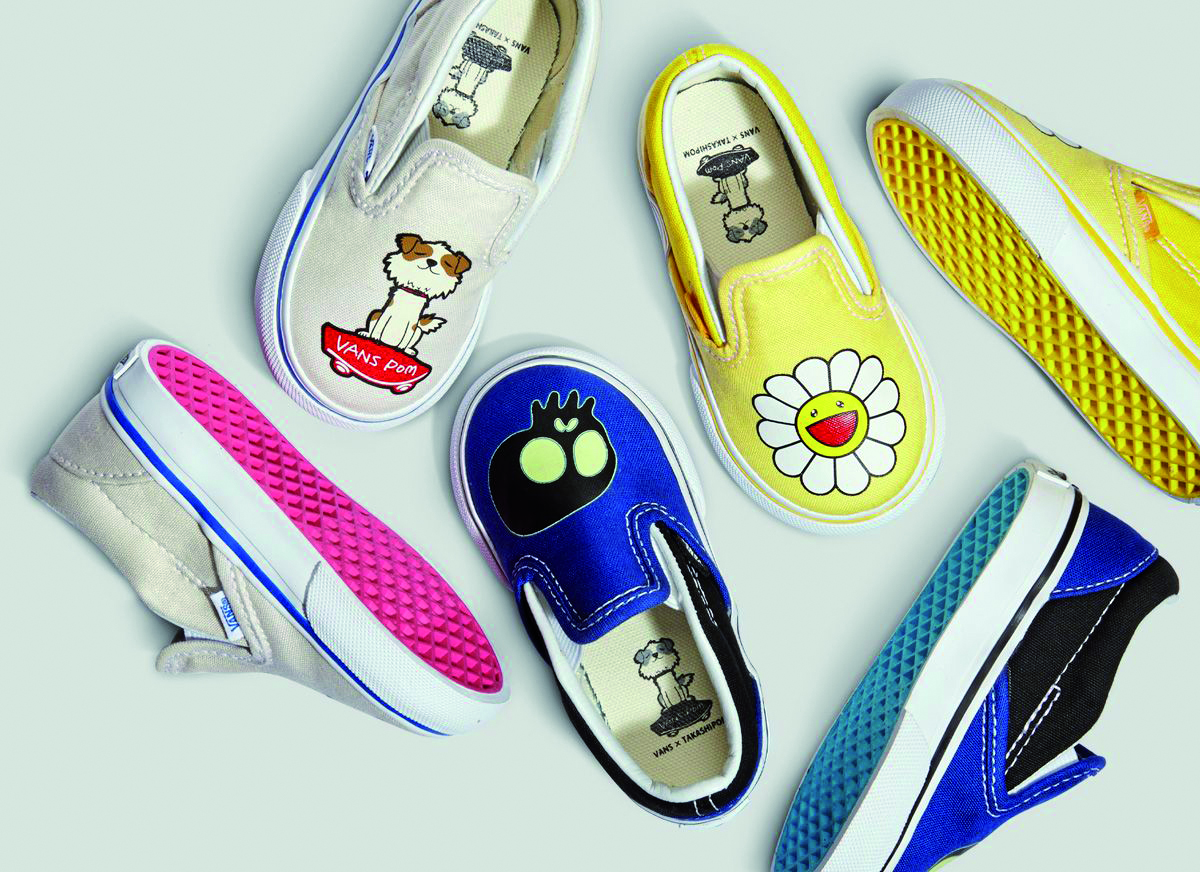 Ken Research announced its latest publication on "India Kids' Apparel and Footwear Market Outlook to 2020 – Favourable Demographic Profile and Rising Household Disposable Income to Drive Future" which provides detailed overview on the apparel and footwear products for kids. The report covers various aspects such as market size of the apparel and footwear market on the basis of revenues, segmentation on the basis of type, material, upper or bottom wear, winter or summer wear.
The publication covers the market share of major manufacturers and organized retailers with statistics on their key performance indicators.
Apparel and footwear are one of the basic amenities and utility items in the list of parents for their kids. The apparel and footwear industry for kids in India has witnessed a healthy growth at a CAGR of 10.5% during the historical period. Moreover, educational institutes prescribe a specific set of uniforms and shoes for summer/winter, regular and co curricular activities. This has also resulted in stupendous growth of the overall industry, according to Ken Research.
Apparel and footwear comprised two major segments of the kids fashion industry and the demand for both remained strong over the years. The kids' apparel industry in India has been considered as one of the fastest growing market in the apparel segment. During the period of FY'2010-FY'2015, the industry grew steadily at a CAGR of 10.0%. The market observed a number of key events which nurtured the growth of the industry in the country.
Owing to the climatic conditions of India, casual wears has been the most popular apparel type amongst kids provided by a large number of mom and pop stores. Specialty kids wear brands such as Lilliput, Gini & Jony and Catmoss were guilty of reckless expansion in this segment way too early in an attempt to capture greater market share.
Footwear production in India has been majorly propagated through manual and semi-mechanized processes. India domestically produces leather and other raw materials at abundance. A large number of footwear manufacturers have found it cost effective to produce products in local settings and cater to the demands of the country.
Although some e-commerce giants such as Flipkart, Amazon and Snapdeal have gained significant market traction in the past few years, specialty kidswear e-commerce companies have struggled to get going. Stiff competition in a niche market has resulted in perishing of some online portals while some has been acquired by rival companies; for instance, BabyOye acquired Hopoos. FirstCry, BabyOye and Hopscotch have emerged as the market leaders in single category kidswear segment, according to the Research Analyst, Ken Research..