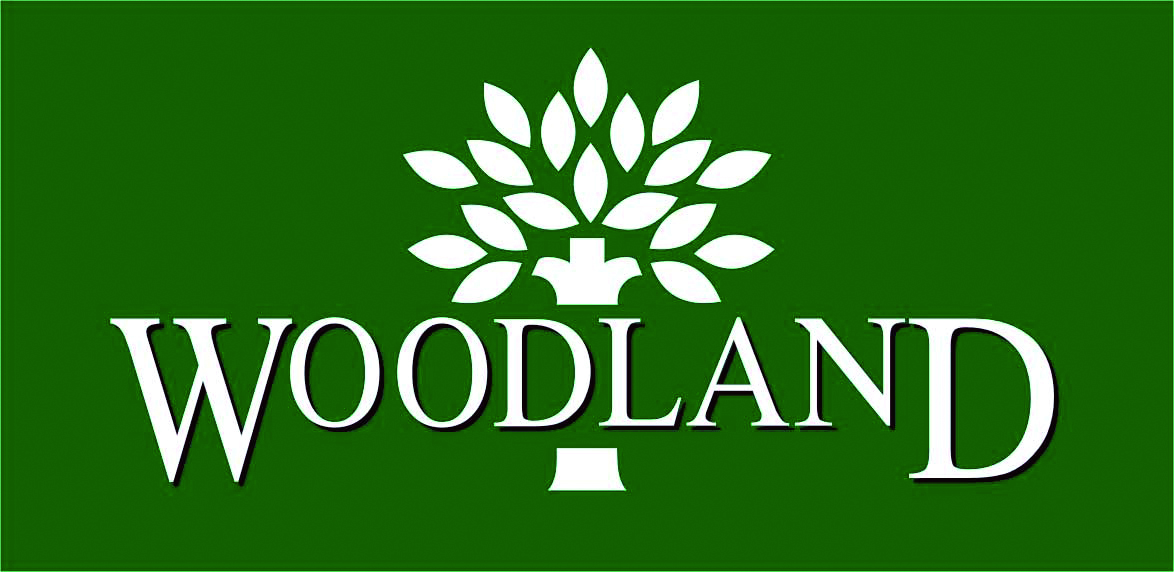 Woodland is planning to provide its formal-cum-fashion lifestyle brand Woods a separate space to flourish in India and abroad. The Rs.250crore brand will now be given the 'much-needed' and 'timely' boost to come out of the Woodland's shadow.
Woods won't piggyback on Woodland any more. Woods conveys a philosophy which is quite opposite to Woodland's, which deals in casual-outdoor-adventure segment. As Woods as a brand has started to grow, we have decided to give it a push following 25 years' of Woodland's existence.

Harkirat Singh, MD, Woodland.
Woods is an iconic British-style brand which offers formal and semi-casual footwear, apparel and accessories. Before its standalone launch, the company test-marketed the product separately as it is already earning over 25% of the Woodland's parent firm Aero Club's revenue both via offline-online routes. It will also be unveiled at up to 10 exclusive brick-and-mortar Woods stores in the country this fiscal.
India is becoming a big market for this fashion-cum-lifestyle segment, which has shown the just tip of the iceberg. Buyers' pattern is changing. People especially youngsters have disposable income to spend on trendy shoes, attire and accessories. Women customers of Woods have grown exponentially. Woods will exactly cater to this segment with its one-stop stores

Singh.
For overseas markets, the MD has picked known territories like Russia, China, Malaysia, Singapore, Canada and the UAE, where the Rs.1500 crore footwear and adventure accessories major has its presence.
The company is also aiming at raising its exports' contribution to the total turnover to 25% by next year, up from 15%, with the expansion in overseas markets.