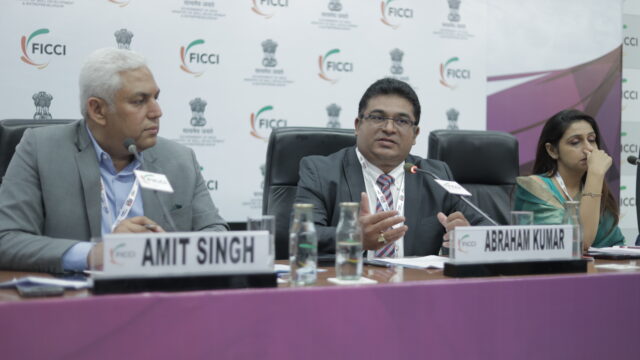 New Delhi, September 20, 2023 – The Federation of Indian Chambers of Commerce and Industry (FICCI) is proud to announce the commencement of the 14th edition of its prestigious Global Skills Summit, scheduled to take place on September 20-21, 2023, in the vibrant city of New Delhi. This year's Summit is themed "Building Skills. Empowering Youth. Creating Future."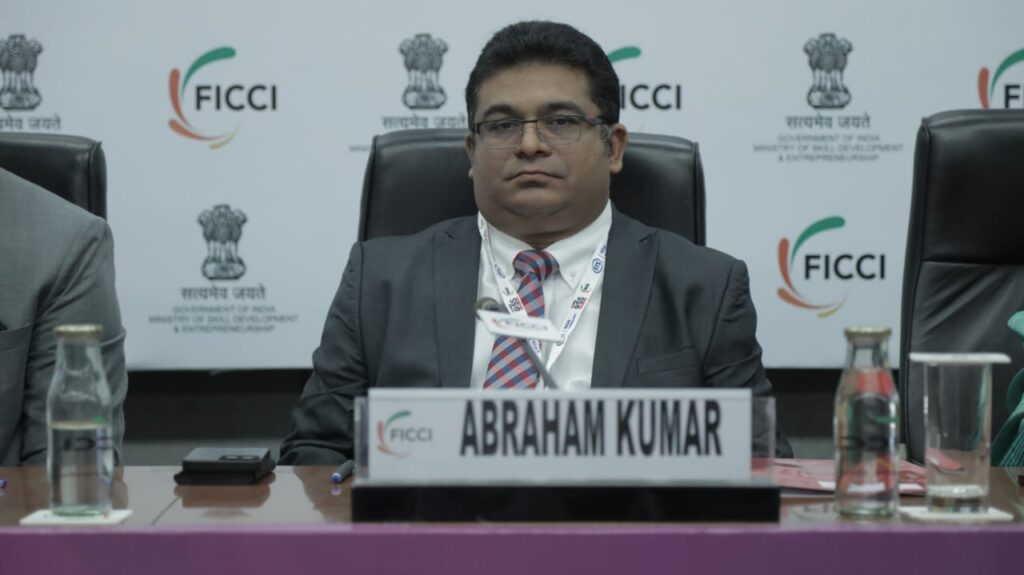 One of the prominent highlights of the event was the compelling address by Abraham Kumar, President and CEO of ProtaTech Inc, a US-based company. Kumar delivered an enlightening session on 'Green Skills and Green Jobs,' shedding light on the evolving landscape of environmentally-focused employment opportunities.
Kumar remarked, "According to the Global Green Skills Report 2023, green jobs are witnessing a transformation, demanding a blend of managerial, technical, and social skills, which can pose accessibility challenges for potential workers. However, the report presents fresh insights into green skills and jobs, offering a roadmap for transitioning the global workforce towards a green economy future."
In his speech, Kumar also mentioned the significant efforts being made by organizations like US Bureau of Labour Statistics to track the growth and distribution of green jobs, highlighting their growing importance in the job market.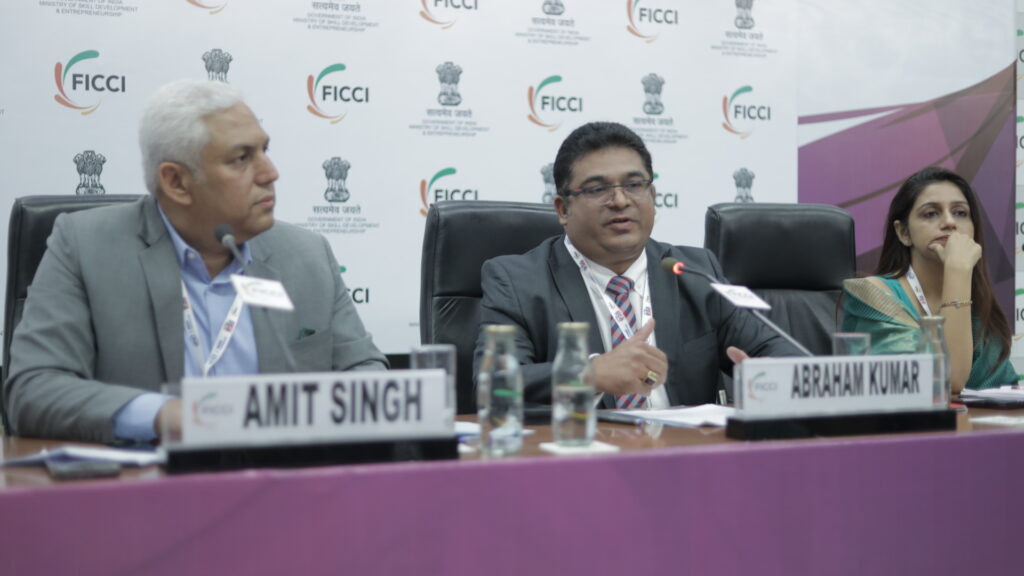 LinkedIn data reinforced the global trend, indicating consistent hiring growth in green roles for four consecutive years. The data projects an impressive 8.6% growth rate for green jobs over the next decade, with an estimated addition of 114,300 new positions in the green workforce during that period.
Kumar emphasised that the scope of green jobs extends beyond sustainability managers, encompassing engineers skilled in constructing and operating wind farms, as well as capable managers. These roles not only benefit workers but also contribute significantly to the robustness of the economy, showcasing remarkable growth in recent years.
Highlighting the role of policy in fostering green employment, Kumar emphasized, "As green jobs demand higher skills, policy interventions can play a pivotal role in enabling workers to acquire the necessary expertise and enhance their competitiveness."
The address also drew from the vision of India's Prime Minister, Narendra Modi, who, in a speech on February 23, 2023, articulated India's potential to lead the world in green energy. Modi likened the business opportunities in India's private sector within the solar, wind, and biogas energy fields to the allure of a gold mine or an oilfield.
Prime Minister Modi's visionary approach was further manifested in the 2023-24 budget, which allocated ₹10,000 crore for the National Green Hydrogen Mission and ₹19,500 crore for the Faster Adoption and Manufacturing of (Electric) Vehicles in India (FAME) scheme, demonstrating a steadfast commitment to promoting green jobs and sustainable growth.
The 14th Global Skills Summit promises to be an enriching experience, fostering dialogue, innovation, and collaboration to empower the youth and drive sustainable, green-focused employment opportunities on a global scale. FICCI invites all concerned stakeholders to participate actively and be a part of this transformative journey.
---