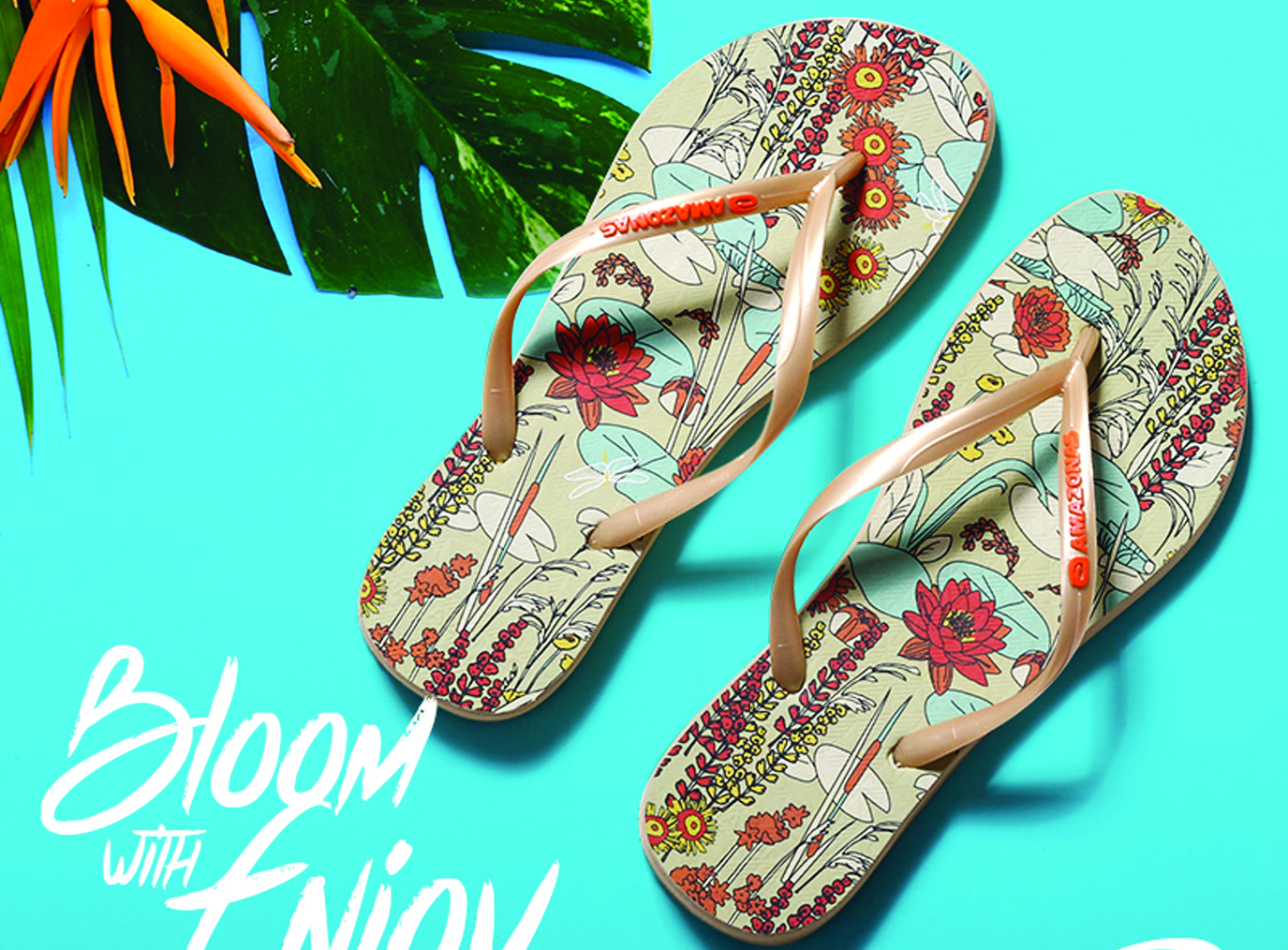 The flip flop brand AMAZONAS is set to enter the Indian market with a bang. The brand has already made its foray through key retail stores last season. AMAZONAS would cross a mark of 100 retail points in India this year and has already made a strong presence in India since its launch. AMAZONAS has readied a new eco-inspired collection just in time for the summer. The flip flops have been designed keeping in mind the latest trends and need for comfort at the same time.
According to Dilip Gosalia of SORA CORPORATION, the flip flop range was created to challenge the norm with a unique design and innovative construction. It features an on-trend feel. "With this range we wanted to take a different view of our collection and looked to the aesthetic of the earlier years," said Mr.Gosalia. He added, "Through this collection, we connect the same energy of the '00s with the new generation. We would be targeting atleast 200 retail stores in the next twelve months. The brand aims to keep pace with the fast growing fashion which would gear up both in national and international markets. At present, we have a very strong market share in this segment in America's & Europe."
Consumer will get to choose from a plethora of colors and style. From bright summer colors to dark blues and the ever resplendent black, the collection is an amalgamation of casual meets trendy in the most fun and edgy way, all the flip flops in the collection are sure to make an impression.