Hidesign collaborates with Kalki Koechlin to launch a capsule collection inspired by the actress's unique style.
Designed in collaboration with Hidesign's founder Dilip Kapur, with a close direction from Kalki on the aesthetic she envisioned for each bag, the collection comprises of everything from fun everyday backpacks to chic party bags.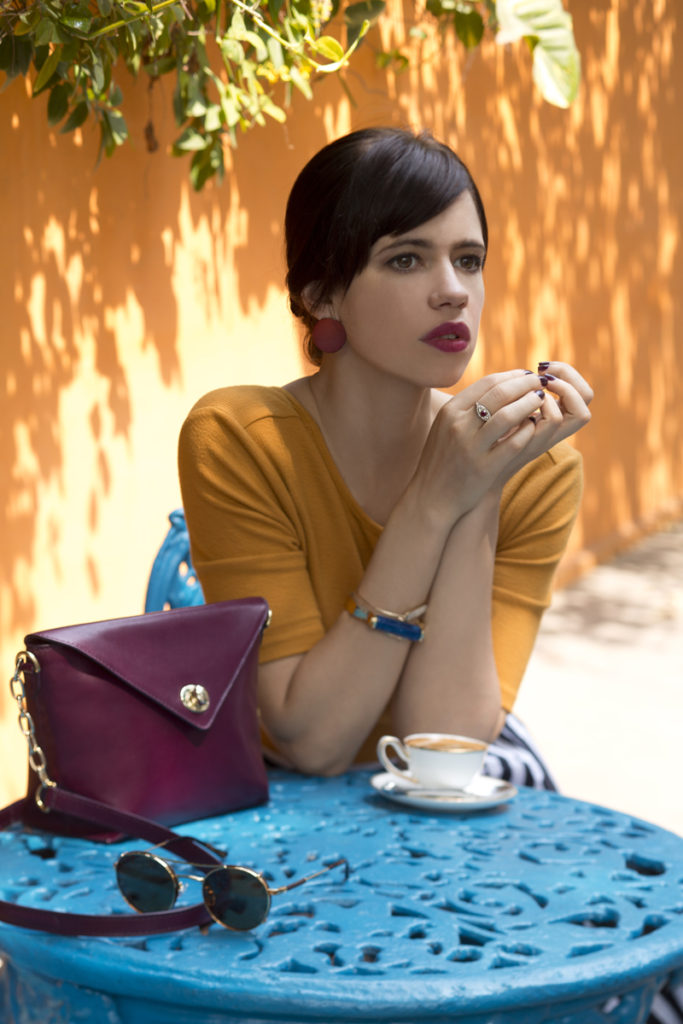 When Hidesign decided to collaborate with a Bollywood celebrity Kalki was a natural choice. From strong beliefs in equality and women's rights to admiration for their hometown – Pondicherry, Hidesign and Kalki share a lot in common. Dilip Kapur, Hidesign says, "I have known Kalki's family for years and it is a pleasure to work with someone, who understands where the brand comes from, what we believe in, and represents the kind of woman our customers aspire to be – ambitious, independent and glamorous."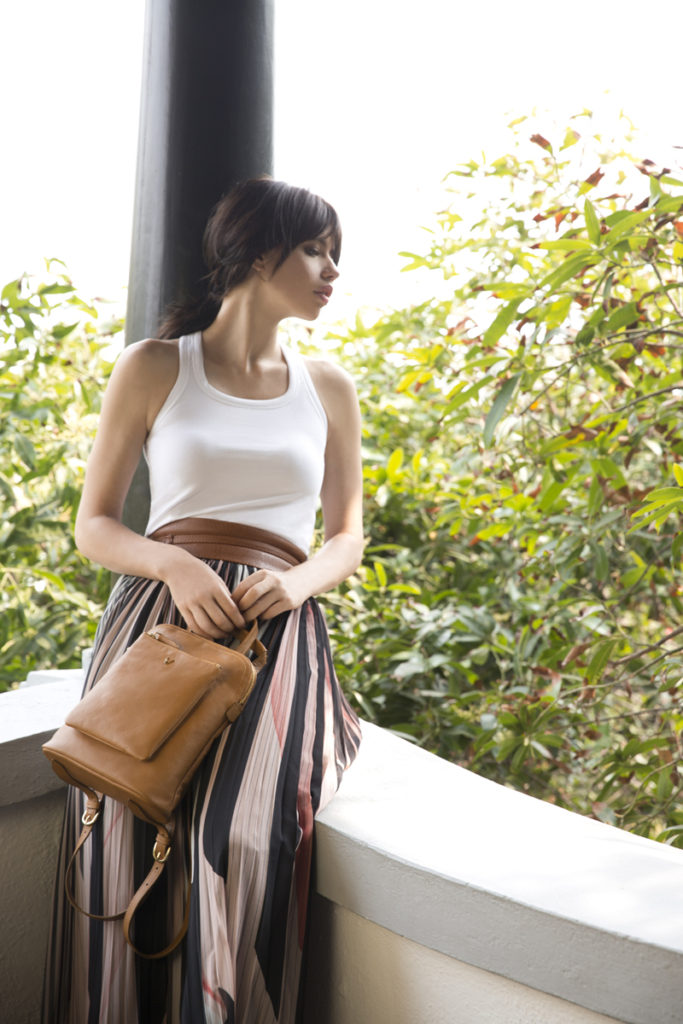 Kalki, known for her fierce, unconventional identity in the industry, brought the same authenticity to her work with Hidesign. She goes on to explain, "I always value products that have a story. Hidesign, with its commitment to vegetable tanning and slow craftsmanship, has been a brand I have admired for years. I was thrilled to be involved in the design process. I really wanted every bag in this collection to reflect some aspect of me."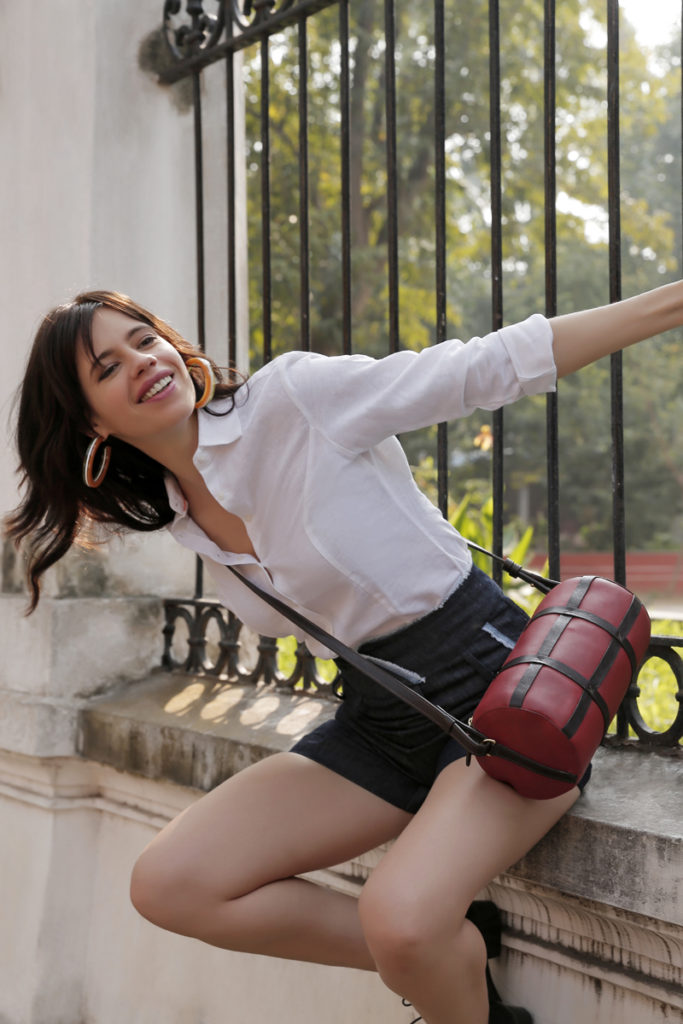 Kalki was extremely hands-on throughout the designing and sampling phase, developing new perforated and waxed nubuck leathers, also pushing the brand to experiment with bold colours such as 'Cardinal', 'Rust' and 'Metallic Gold'. In terms of shapes, the collection has a wide range from day to night bags, which highlight Kalki's sometimes relaxed, thoughtful lifestyle to statement pieces for her dazzling nights out.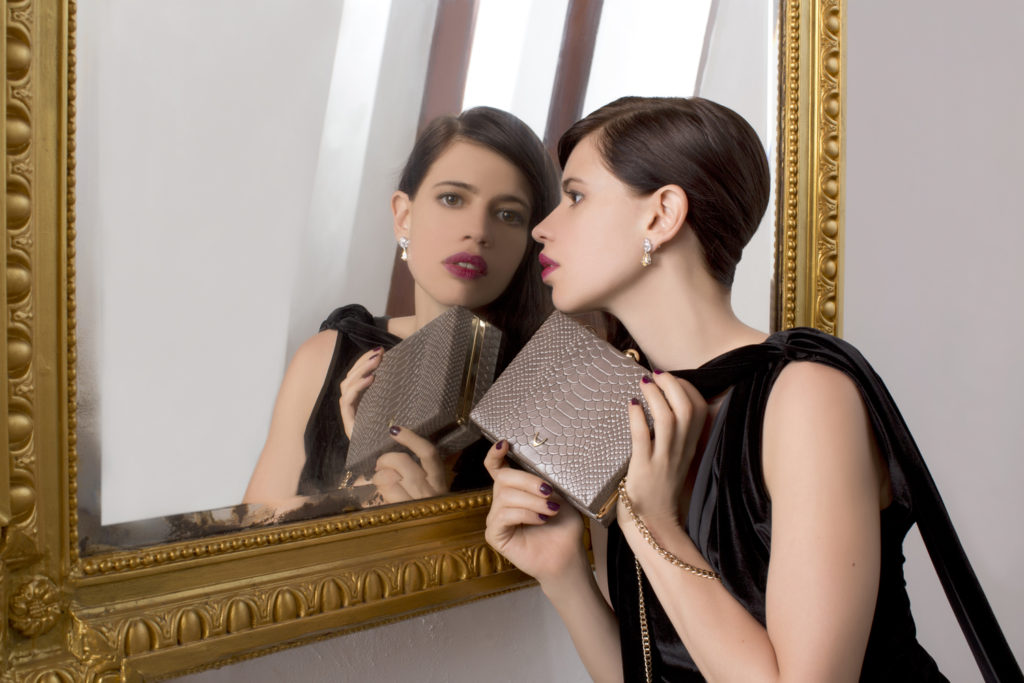 The products from this collaboration start at Rs 2395, and are already available in stores and on www.hidesign.com.