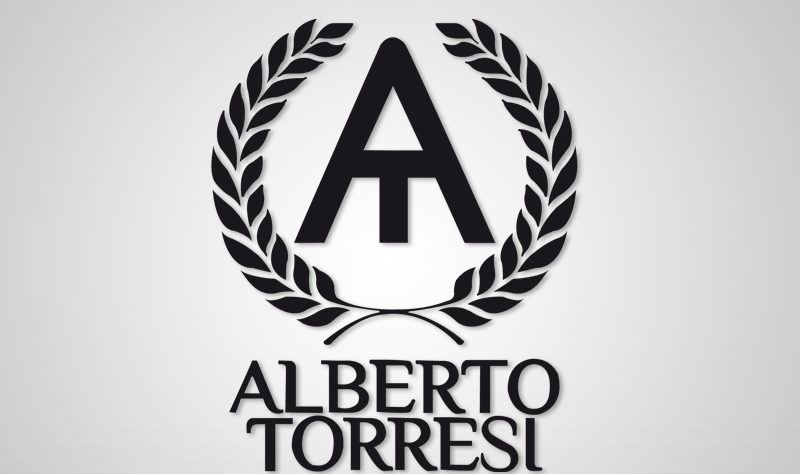 Footwear brand Alberto Torresi is set to pump up its sales in UAE through souq.com. Alberto Torresi has already made its foray in UAE through retail outlets like Lulu's  and many MBO's. The Agra-based brand crossed a mark of 25 retail points in UAE, 70 plus points in Europe and 700 plus in India this financial year.
The brand has made a strong presence pan India during the last couple of years. Ishaan Sachdeva, Director Alberto Torresi stated, "We do believe it (UAE) can be a multi-hundred million dollar country for us, as we take hold and build through as the substantive demand across the sections grows. We got a very encouraging response over the last couple years in the UAE and going via ecommerce route is purely an organic move. We believe our products have a wonderful future in the Middle East and we are tuned to deliver fast fashion which the international markets demand. At present, we have a very strong market share in this segment in India." He added, "It's a little more difficult to get started overseas, but the brand is certainly resonating and our merchandise is certainly coping up."
Alberto Torresi is targeting high growth foreign markets to offset the weakness in the Indian market that has been growing in single digit.