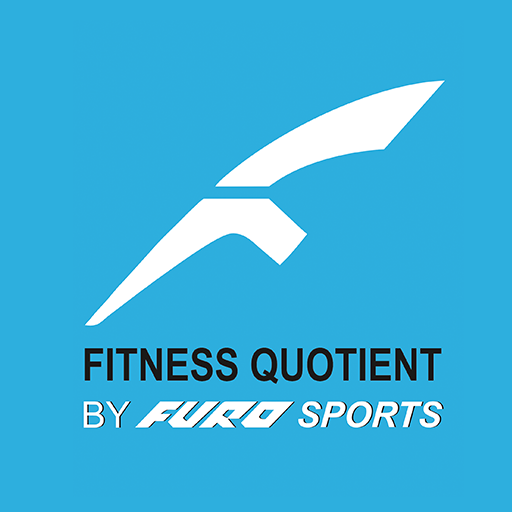 FURO Sports, the sports footwear brand of Leayan Global Private Limited has announced the launch of its fitness app – Fitness Quotient (FQ).  FQ is a test of one's physical abilities and defines how well one can perform physically in the future. The app can test and rate the fitness quotient of a person based on their flexibility, strength, and endurance. It will also help in improving their abilities by challenging them and tracking their activities.
Manoj Gyanchandani, Managing Director said, "In today's scenario where people are getting more and more disconnected from each other due to work priority and other lifestyle challenges, this Fitness Quotient app will reconnect them by providing a community that will support every member to showcase themselves in front of the world by competing in challenges and as a result introduce fitness in their daily life. In fact the best part is – more and more people are realizing that most of our lifestyle-related health issues can be fixed by just staying fit. We think that it is very important to spread this information and motivate people to stay fit."
Rahul Sharma, General Manager – Marketing further shared, "This Fitness Quotient application will also let people exercise anywhere under the sun and even in the comfort of their own home. It has different challenges for improving a person's flexibility, strength, and endurance. Through this app, people can compete with their friends and participate in club challenges and can join top ranking in leader board for various gifts and rewards."
Fitness Quotient app is available on Google Play Store and one can download for free.