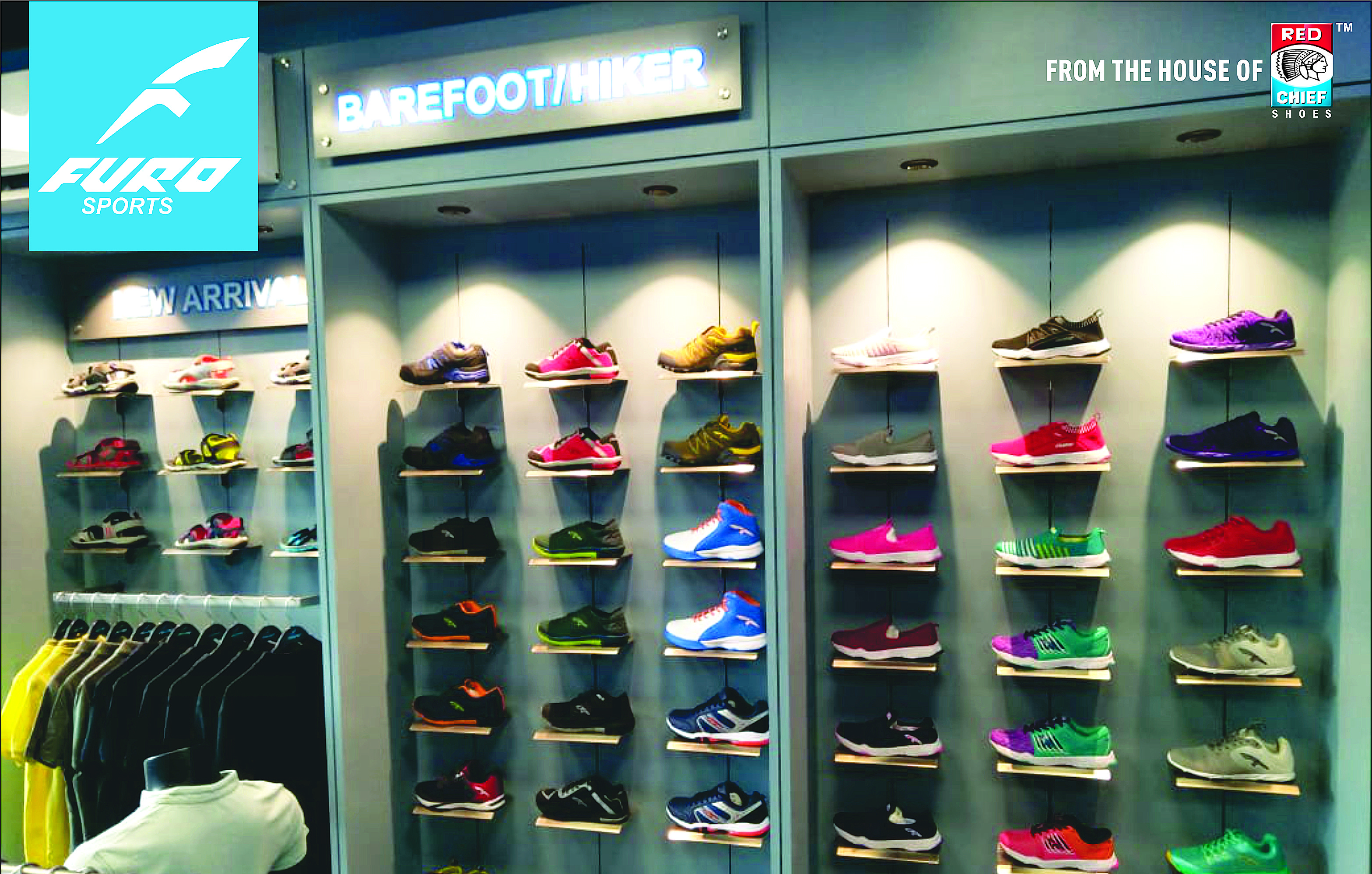 Furo Sports, a subsidiary of Leayan Global Pvt. Ltd., one of the leading manufacturers of footwear in India, has launched its exclusive sports brand store in Jaipur,on 3rdAugust, 2018 to create a niche in the sportswear retail landscape.
Besides its online presence through e-commerce platform, Furo Sports, from the house of Red Chief, has already marked a phenomenal presence in many states like Uttar Pradesh, Uttarakhand, Rajasthan, Madhya Pradesh, Chhattisgarh, Gujarat, and Maharashtra through multi-brand outlets and further expansion plan to penetrate Haryana and Punjab in the next couple of months to strengthen its presence.
The store was inaugurated by Minister Jayant B Devnani. On the occasion, Manoj Gyanchandani, Managing Director of the company said, "This store is set to be the key destination not only for Jaipur's sports and fitness enthusiasts but daily users as well, which would offer not only sports shoes for various purposes like walking, jogging, running, basketball, tennis etc but also sandals, apparels and accessories both for men and women of all generations."
In these stores, consumers can walk in and experience the whole brand concept and see our wide range through our well trained staff to entail greater interaction with consumers, which would motivate them to become better versions of themselves.
The company aims to introduce 10 more such exclusive stores over the next couple of months in different parts of the country.