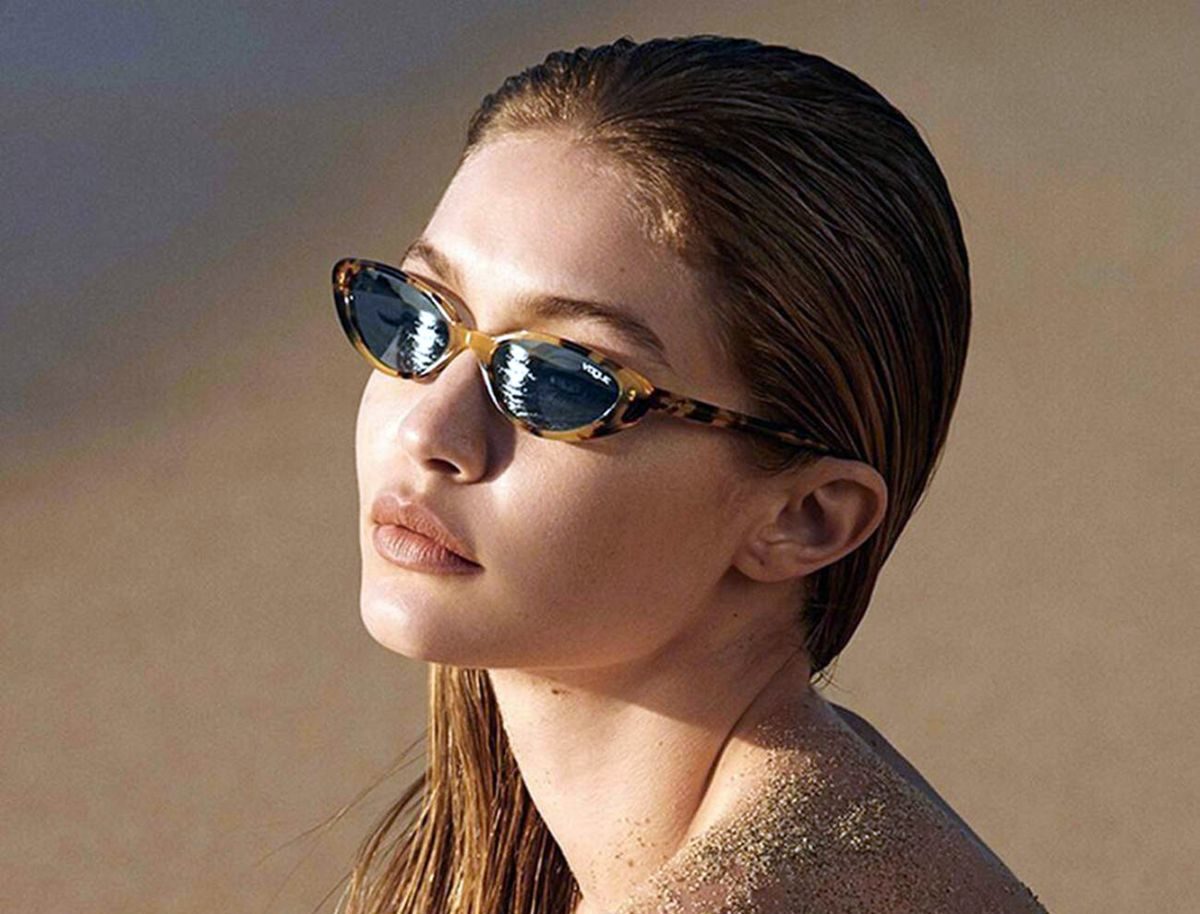 Celebrating two incredibly successful years of creative collaboration, the new Gigi Hadid x Vogue Eyewear Special Collection takes us on a dream tour of the international supermodel's favorite fashion capital: New York.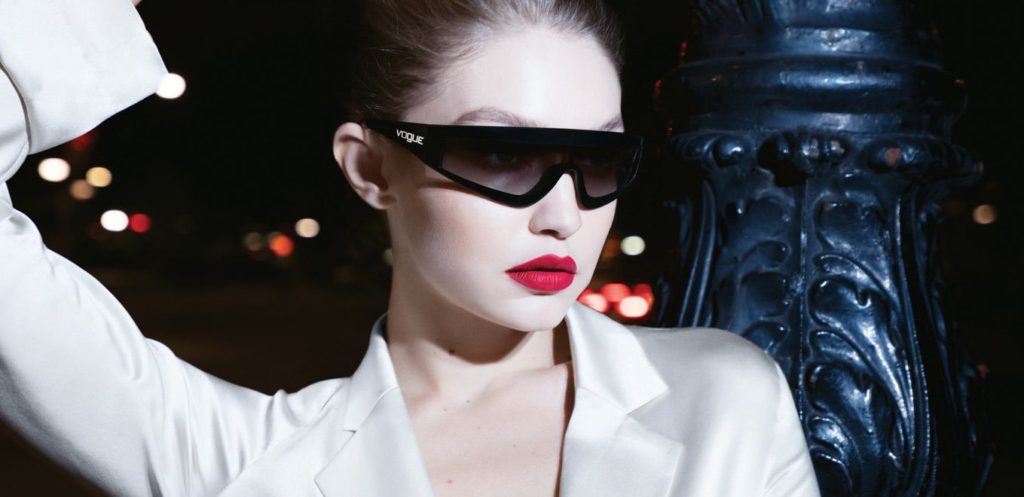 Inspired by the many moods of the metropolis, and the people and places that make it her home, each style in the new collection was designed and named by Gigi herself and captures a moment in her life.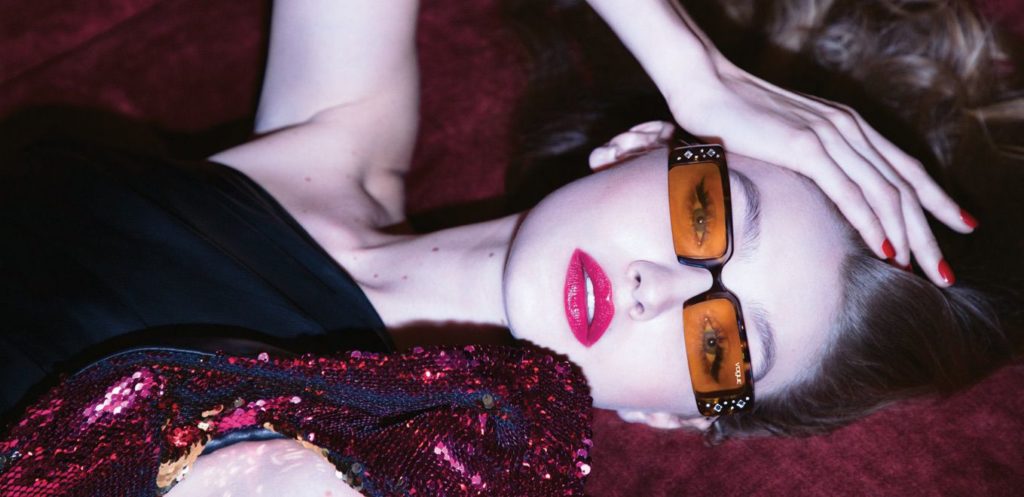 From the edgy retro-future reality of a "city that never sleeps" to the A-list glamour of exclusive Manhattan clubs, Gigi invites us to max-out on the latest trends with one-of-a-kind personality.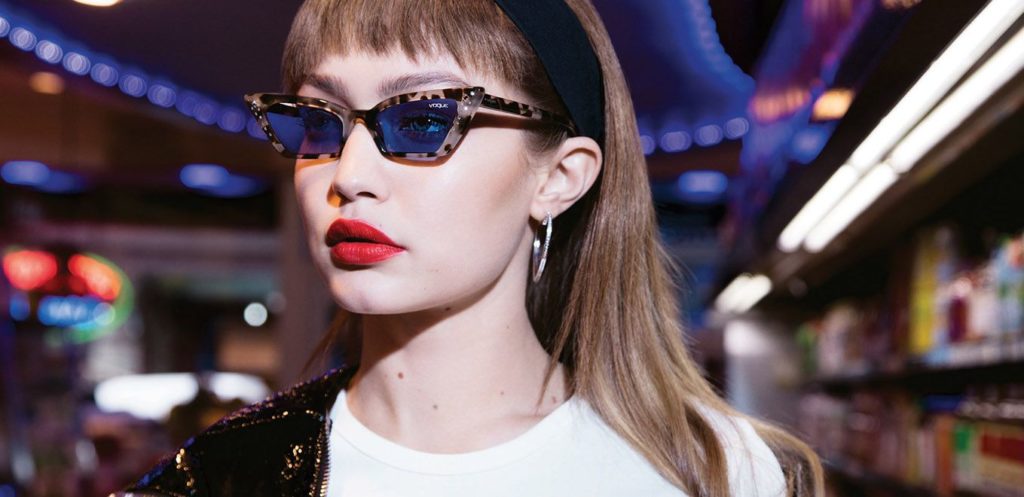 Framing her spontaneous it-girl style, the eclectic selection highlights the future-focused vision of contemporary women whose look says it all: be it a visor or wrapped shield, a petite metal cat-eye or dazzling low-cut shapes with uber-fashionable 90's style, this attitude-packed collection is everything you want it to be, and more.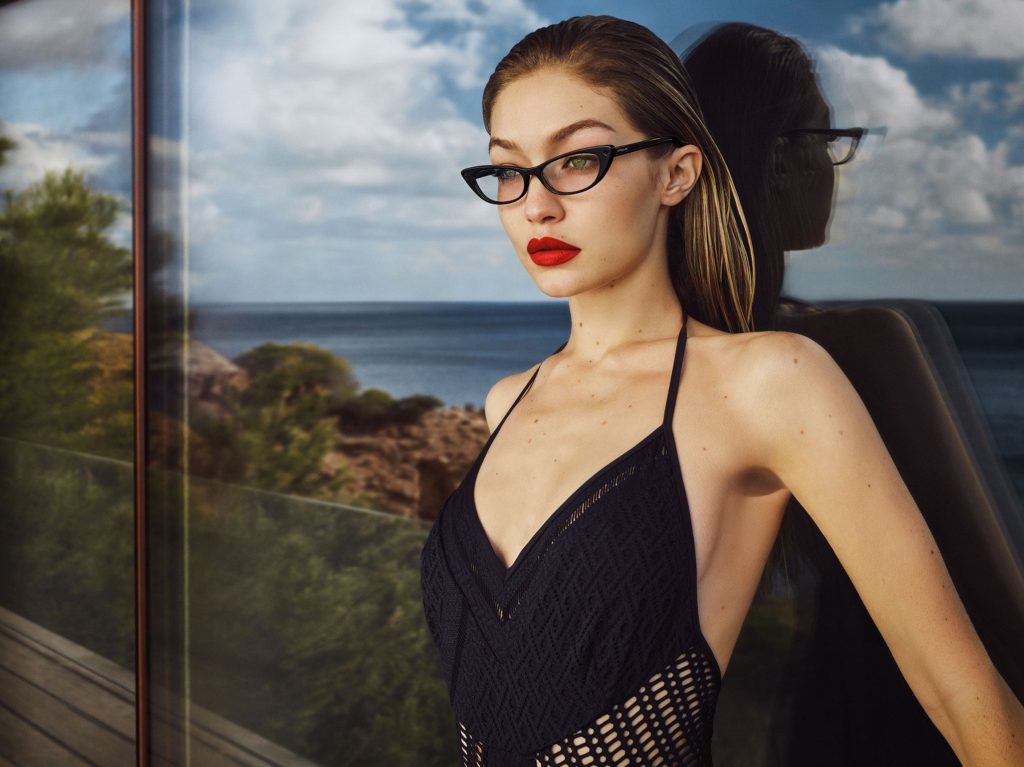 Image Credit: Vogue Eyewear