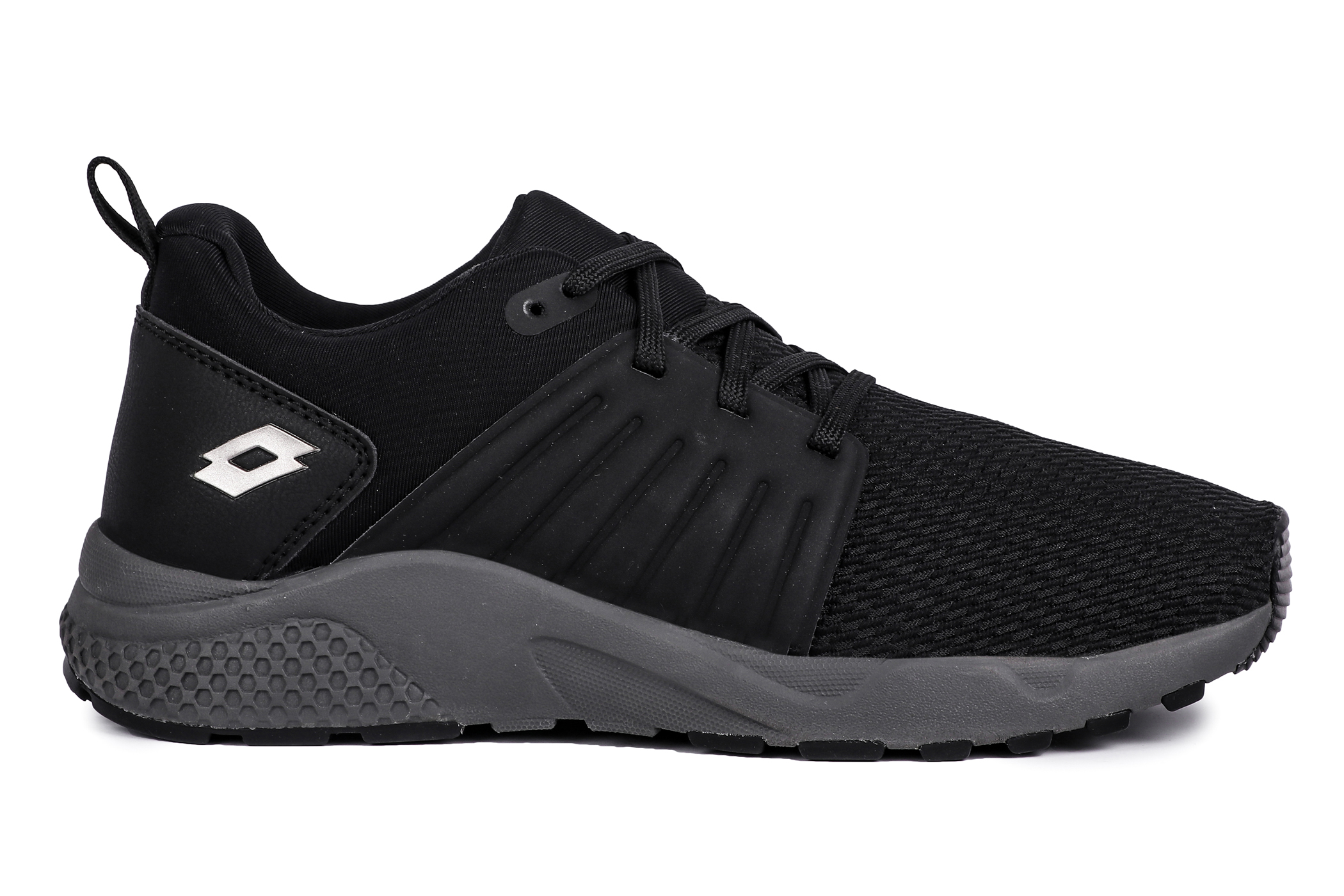 Lotto has launched Breeze collection. Featuring contemporary designs, the collection is packed with Air Breeze sock-liner that allows complete air re-circulation for fresh and odour free feet. The slip-on structure presents a knitted texture and pattern which offers maximum flexibility and an amazing fit-and-feel sensation.
Comfortable, lightweight and infinitely fashionable with new uppers, materials as well as lacing, the new Lotto Breeze collection is just as easy on your pockets too. The price range of Breeze series starts from Rs 3299 and goes up to Rs 4799.
Garima Behl Sapra, AGM, Lotto says "The high-quality material of the insole provides an all-around comfort and also has a perforated surface that guarantees coolness and better moisture dispersion. All the comfort is amped up by great style too. The Lotto Breeze shoes come in ultra-modern designs in summer-perfect colours as well as different shapes and lace-up options. There is a pair for everyone."
The collection is available across all the Lotto stores in India. So, get your feet ready to beat the heat with a fresh breeze from Lotto.
Established in the year 1973, the Italian sports brand is recognized in over 130 countries across the world. SSIPL Lifestyle Pvt. Ltd is the Indian licensee of Lotto Sport Italia S.P.A. in India.