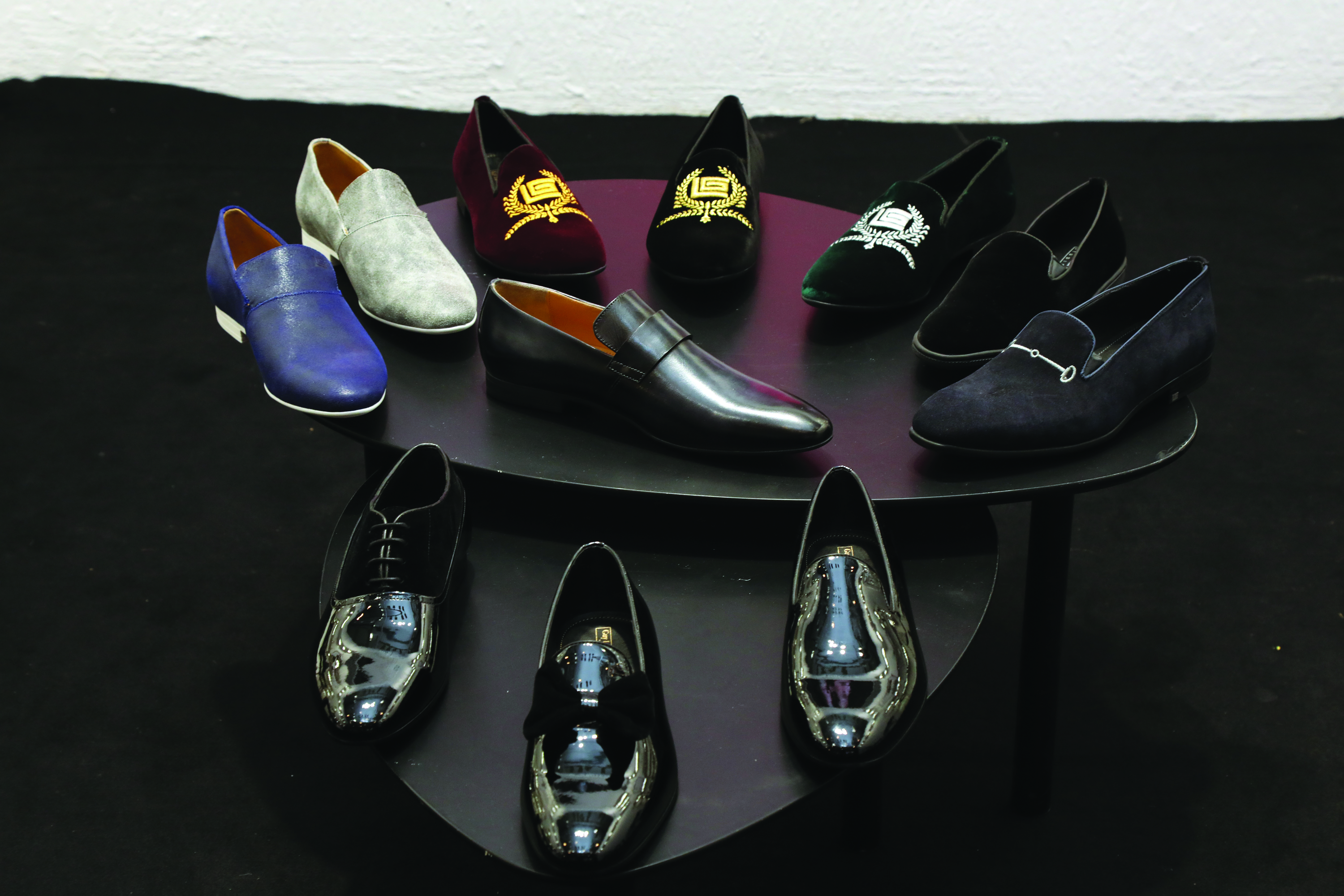 Recently, the Indian retail landscape was witness to the entry of famous French fashion brand Guy Laroche through a partnership with high-end retailer INC5.
In a significant move, French fashion brand Guy Laroche has made inroads into the India's retail landscape through a partnership with high-end footwear retailer INC 5. Florence Shoe Company has been instrumental in bringing the brand to India. The company is its India licensee. Panaruna Raiyan, Director Florence Shoe Company said, "Throughout the fiscal year, our momentum accelerated, culminating in an outstanding launch performance. These results reflect our success in pivoting our business to the fastest-growing areas of footwear retail to align with consumers' desire for quality fashionable products. Through quality innovations we attracted new consumers across India. We have begun to further improvise our organizational efficiency and effectiveness. Importantly, we delivered this performance in the face of external global volatility and one of the biggest moments of change in our industry."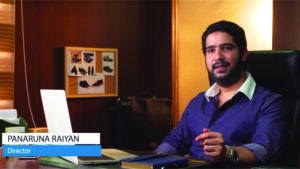 "We expect the great momentum we built throughout the past year to continue in fiscal 2018. We are well positioned to deliver strong profitable growth as we deploy our prestige brand portfolio to new consumers through our retail associate and robust new product pipeline, and focused expansion for mid-priced SS'18 collection," Raiyan stressed.
The brand claims that efforts will be made to expand it retail presence in the Northern and Western parts of the country, which make up the largest market in the country. In addition to the metros, the brand has the plan to target tier-2 and tier-3 cities in the North. Raiyan elaborated, "Presently, Guy Laroche products are available at INC5 outlets in high catchment areas such as Phoenix Mall –Mumbai, South Ex- Delhi, Phoenix Mall-Chennai. The company will come up with new stores in tier-2 and tier-3 cities going forward."
On what is driving luxury footwear brands, Raiyan said, "There is a dearth of quality product producers retailing at sweet spot prices. The consumer has an eye for quality and durable footwear, so even smaller towns are becoming promising markets, though Ahmedabad, Delhi, Kolkata and Mumbai are the top four markets for Guy Laroche, nationally."
Building the market
Established in 1957, Guy Laroche is an eponymous brand founded by the French fashion designer. While creating the brand, the founder had a clear aim in mind: liberating fashionista's away from the New Look, towards a comfortable, understated elegance both "refined and discreet". He wished to update both the old tradition and the end product – but never, ever undermine its quality.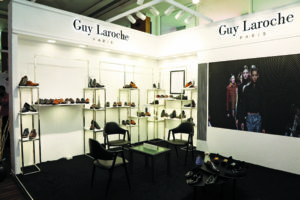 Soon, Guy Laroche launched Guy Laroche Monsieur, an equally emancipated line that offered flannel jackets, shirt jackets, and that paired corduroy suits with turtleneck sweaters. The company also started making perfumes. In 1987, the designer was awarded the Légion d'Honneur by the French government. In 2017, the company launched its footwear collection in India. Raiyan remarked, "We focus on classy trends and functions across our product range. We target trendy men and are building an aspirational brand. We want to stay relevant in terms of current trends in all markets."
"The timing has been right for Guy Laroche. People are showing interest in quality coupled with classic trendy looks. Next decade is going to be a game changer in this space," he shared. Traditionally perceived to be a clothing and fragrance company, Guy Laroche soon understood that consumers seek a blend of comfort and style in apparel and footwear. Guy Laroche India expects to achieve break even in three years of its operations.
"In our 2018 fiscal year, we expect to see initial net benefits from our leading footwear collection and we will continue to focus on increasing the efficiency of our operations, eliminating non-value-added costs and generating sales leverage, while strategically reinvesting to support strong and sustainable growth. Our full-year outlook in constant currency reflects net sales growth of 18% to 20%," the brand's director informed Shoes & Accessories.
The Company posted sales growth in most styles and across-the-board sales gains in all geographic regions and product categories. Fiscal 2017's fourth quarter sales benefited from innovative new products and double-digit growth in several metro cities.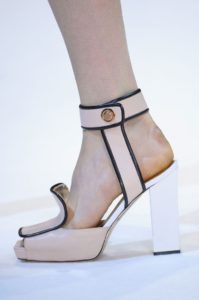 The company recently showcased its SS'18 footwear collection that will be impacting the men's market into Spring/Summer 2018 and beyond. Guy Laroche team revealed the key styles and themes certain to be essential to the next men's collection. In the formals category, details and trims bring new levels of adornment to men's footwear, elevating classic staples with contemporary components. Formal footwear gets an upgrade with a host of exciting detailing developments. Classic Derby uppers in premium polished leathers are elevated by subtly conceptual components and trims. Sandals get a sporty rework, as technical outdoor styles become a spring fashion essential. Sturdy foot bed soles that cushion the foot, wide straps made from durable leathers and materials.