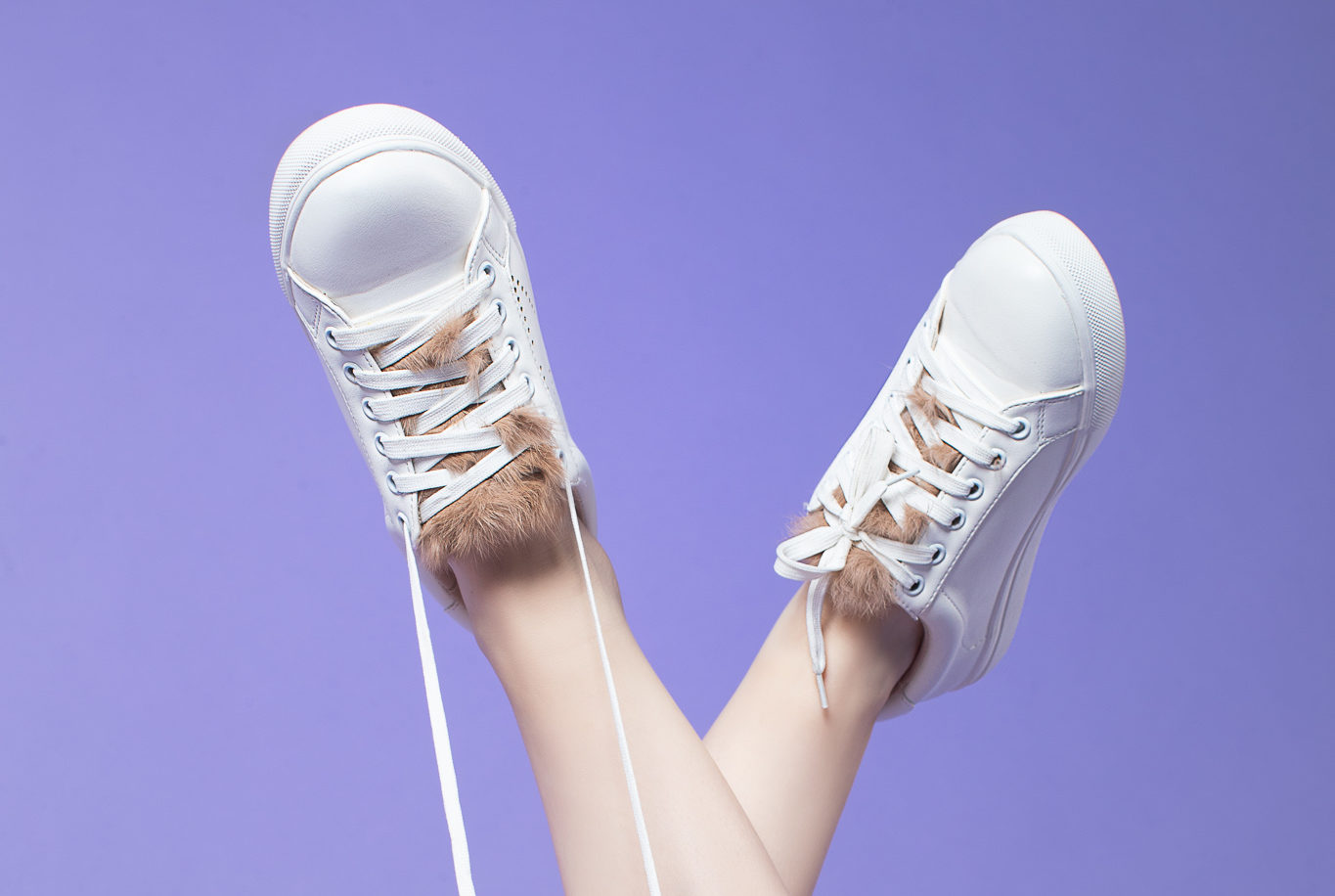 Heatwave, Singaporean brand of premium footwear and accessories, has recently launched a new range of bespoke fashion sneakers for women with complimentary customization option available on purchase. The sneakers are available at its exclusive outlets in Mumbai, Pune, Ahmedabad, Surat and Vadodara, as well as at Myntra.
Heatwave sneakers, claims the brand, bring a carefully curated collection of classic lace-ups and convenient slip-ons with lace-up detail, in a sophisticated colour palette and thoughtful design including cushioned footbed, soft rubber sole, and funky style elements like micro-glitter, star-shaped perforations, metal toe, and faux fur tongue, all blended well in a lightweight design.
"Sneakers have become a staple in any wardrobe these days as they bring along a youthful appeal and the sheer versatility of being paired with any kind of outfit. That's precisely why, Heatwave sneakers are a must-have in your shoe collection considering they have kept the fashion-quotient high while still keeping the comfort of the wearers at the forefront. With Heatwave sneakers, your feet will feel so fabulous that your steps will turn into swift and stylish beats, and the walk will feel so good that you just won't stop moving forward," says the brand.