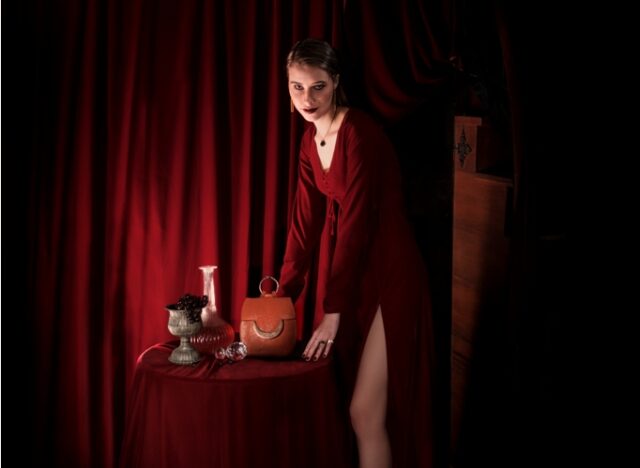 Why do we say 'Witch' like it's a bad thing? For centuries, Witches have been perceived as cruel, manipulative and evil, while in reality they represent women who were subjugated for taking a stand- for their courage, their independence and intelligence.
Hidesign's latest collection, The Witch celebrates the raw, untamed power of femininity.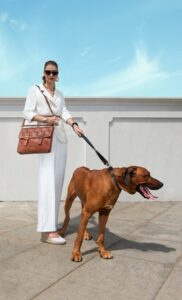 "To us, Witches are rebels against injustice and we at Hidesign love rebels. At Hidesign we are surrounded by strong women, with 90% of our workforce and management run by women, it was rather instinctive to come up with a collection celebrating their power," shares Dilip Kapur, Founder & President, Hidesign.
The Collection is inspired by the modern 'witch' of today who is independent, powerful, fearless and unafraid of what the society perceives of her. Her 'magic' lies within her and through this range Hidesign hopes to change the narrative of who a witch is today. The range also celebrates the special connect witches have always been perceived to have with nature.
The range of handcrafted leather bags and accessories reveal details such as handles and buckles of the sun, the moon, the snake and runic symbols which represent traits of Witches including immortality, power, wisdom, magic and positive energy.
Additionally the range includes intricate details such as woven shoulder straps, a modern take on the evil eye, scalloped edges made using the finest of vegetable tanned leathers helping you transition from an easy day to evening look.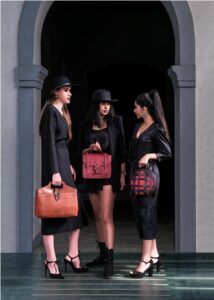 Hidesign also introduces the three Witches who lead the Collection with their individual strengths; The Love Witch, The Power Witch and The Earth Witch. The imagery explores the different aspects of power, love and nature with bags that represent what they stand for. The collection of vegetable tanned bags and accessories begins from INR 1895 onwards and is available at all Hidesign stores across the country.