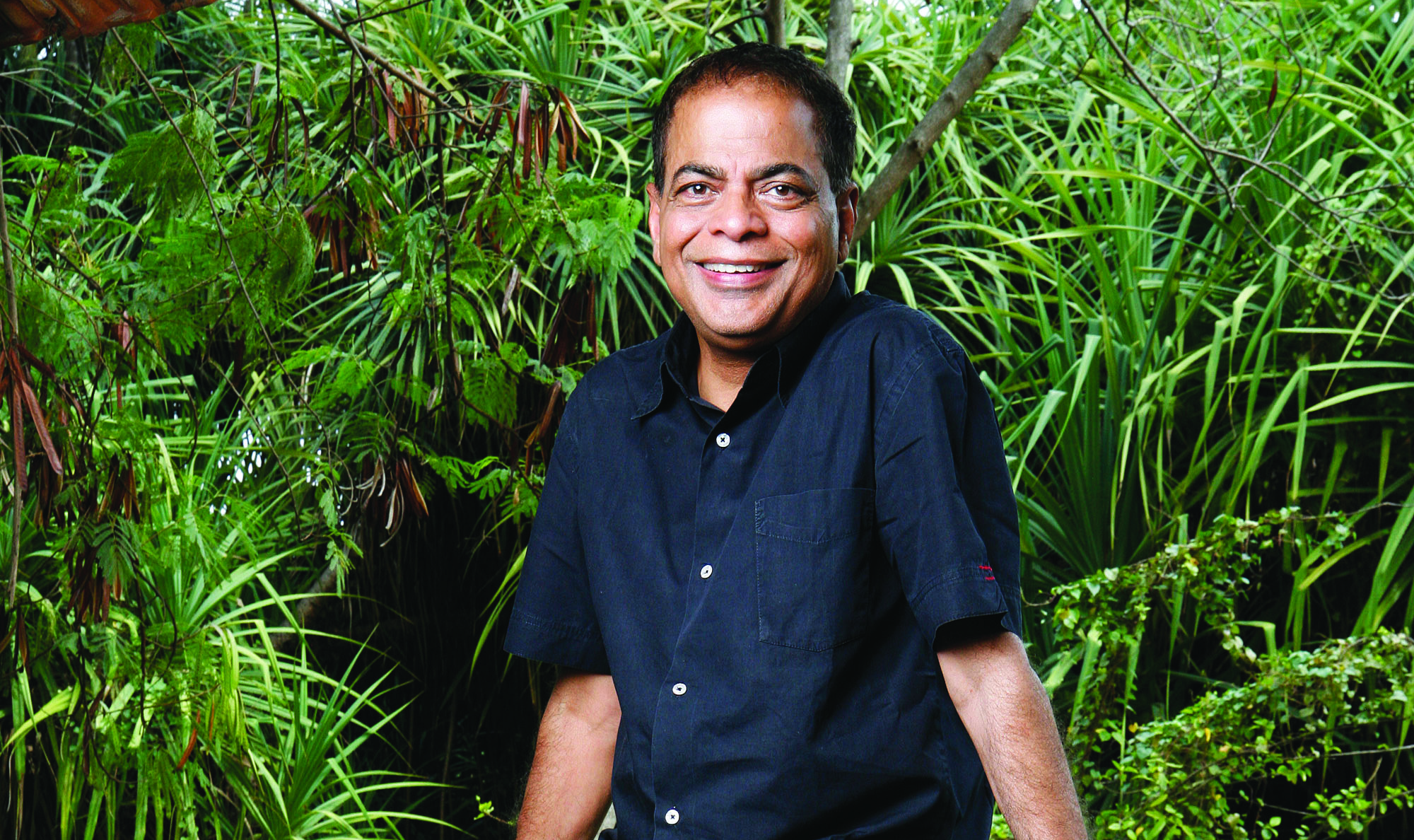 Pondicherry-based premium leather goods maker, Hidesign is going slow on store expansion in India owing to lack of new shopping malls. The company, however, is looking at expanding internationally. It is planning to start retail operations in six new markets this year including Kenya, Saudi Arabia, and Canada.
According to Dilip Kapur, Founder, Hidesign,

"The big challenge this year is that the expansion within India is becoming harder as not many malls are coming up. No developer wants to do any real estate anymore. So now expansion will happen through e-commerce and a lot of our energy will go in international expansion."

At present, the brand has about 74 stores across the country. "In the next few years, we will have about seven stores coming up. But that's about it," Kapur added.
Hidesign is also eyeing increase in the share of its sales through e-commerce platforms like Amazon and Myntra from about 20 % now.